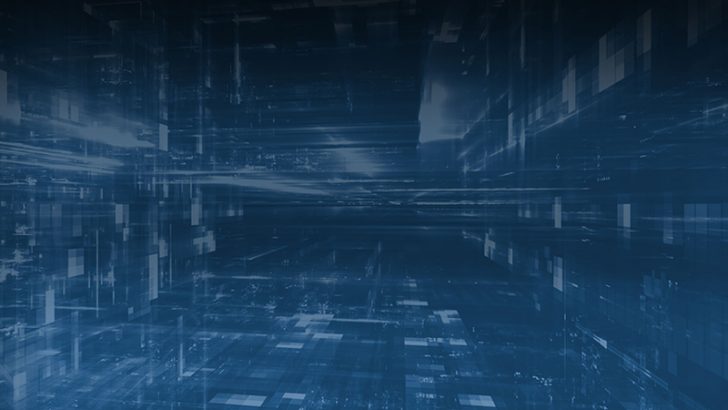 Security vendor Fortinet has extended its Security Fabric to cover the cloud with FortiOS 5.6. The goal is to close the security gap between on-premises security management and cloud. This gap is caused by on-premises solutions being unable to effectively see what is happening inside different types of cloud environments. What is happening is that security teams are having to use existing security tools and then rely on whatever their cloud provider gives them access to. This is resulting in a lack of visibility around what is happening in the cloud and raising their risk status.
More detail was given in a blog by John Maddison, John Maddison, Sr. Vice President, Products and Solutions, Fortinet. In his blog, Maddison says: "In order to achieve the scale, elasticity, and efficiency benefits of the cloud, however, the data and security elements across all environments must be integrated, visible, and able to share intelligence to ensure automated protection."
The solution is designed to protect private and public Infrastructure as a Service (IaaS) environments and Software as a Service (SaaS) applications. Support for SaaS applications comes through a new Cloud Access Security Broker (CASB) which is part of the extended fabric. Fortinet has also announced that Microsoft Azure and AWS will offer support for its solutions. Customers can access both through the marketplaces of both cloud providers.
A faster and more coherent security fabric
This release is about four things; performance, automation, visibility and management of the Fortinet Security Fabric. Additionally, FortiGate VMs have been significantly improved. According to the press release they are now: "3x faster per-core than previously benchmarked." they are also able to support more than 32 CPU cores in a single VM. From a cost perspective, the company is claiming that its new value-priced offerings enable 20-30% savings while delivering the same VM performance.
This is particularly important for cloud. Security teams are gathering increasing amounts of data, much of it in real-time. They are also having to match cost against the amount of data they are gathering, processing and ultimately storing. These three issues are more important than many realise. Cloud is about lowering the cost of IT. While the main focus has been on CAPEX, companies are discovering that OPEX has to be carefully managed. Fortinet claims that moving all the security collection and assessment into the cloud can result in unexpected costs.
For many security teams it will be the visibility more than anything else that they are interested in. The introduction of FortiCASB to enable them to get greater insight into their applications will appeal. This is an API-driven solution that they can instrument into their security solution. It will allow them greater visibility into the data being used and stored by their cloud applications. The press release says that it will be integrated into the most common SaaS applications such as Office 365. However, at time of writing there appears to be no definitive list of what software it works with.
It is not just about data management. FortiCASB will also authenticate users and manage their access to the application and any data. Fortinet also says that it will be integrated with its other security solutions ensure that applications, data and users are protected from malware and other security threats.
Conclusion
Fortinet is pushing at an open door as far as security teams are concerned. Their lack of visibility as to what goes on in the cloud is a major concern. If Fortinet can not only close that gap but do so by providing the tools to integrate it into their existing security fabric it will make a lot of people happy.