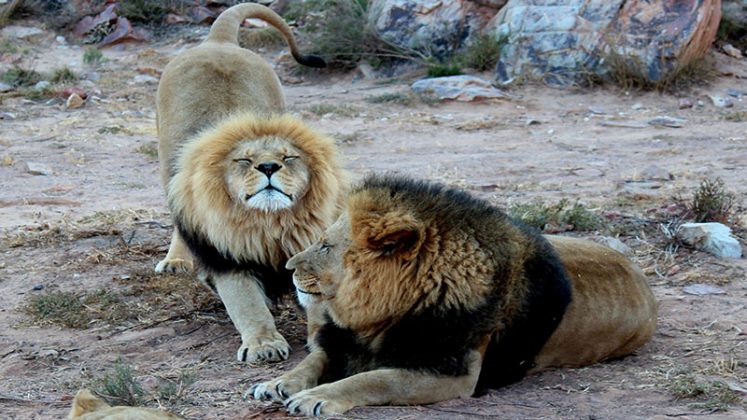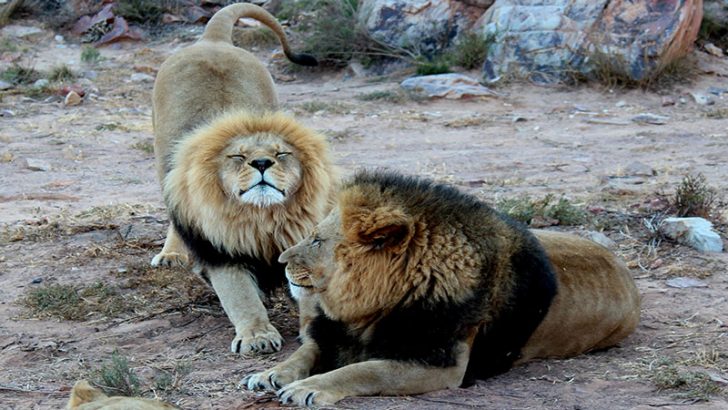 Kerridge Commercial Systems (KCS) has announced that it has reached an agreement to acquire IQ Retail. Founded in 1986 and based in Stellenbosch, South Africa IQ Retail is a software development company that creates retail and ERP solutions. It is the leading POS solution in South Africa and is distributed through 160 business partners across the country. It has a long list of recognised brands in South Africa including PEP stores (1,200 branches), South Africa's largest single brand retailer.
Kerridge continues targeted expansion
Kerridge continues to expand on two fronts. In the US it has acquired two business over the last two years, Mincron Software Systems and Dancik International. It also acquired Integrity in November 2016 another software development company. Like IQ Retail it had a long history of developing and deploying ERP solutions.
KCS seems to be acquiring legacy on-premises solutions in its target market. While this buys customer bases and software expertise one questions its long term future. It has several challenges that it needs to overcome especially with IQ Retail. The retail industry in the US and Europe is transforming itself with cloud-based solutions. NetSuite, Infor, Oracle and SAP are fighting for the hearts and dollars of the modern retailer. The risk for KCS is that the IQ Retail legacy platforms will not compete effectively in the future.
Interestingly KCS is to continue developing and selling the IQ Retail platform. This may mean that it is also considering funding the re-writing of the solution to a cloud-based solution. It can do this is it leverages the business expertise that IQ Retail has while provides the development funding to do so.
While its expansion in the US is targeted at a specific vertical its attack in South Africa seems broader. With this latest acquisition, it now has 13,000 customers in the country and 100,000 users. This will mean that it has a larger customer base in South Africa than SysPro. Once completed it will be the leading provider on software solutions in the retail sector.
The future is cloud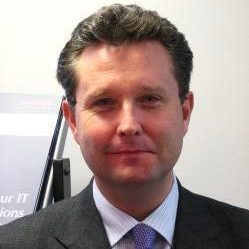 Q Retail will continue to develop its software. It will also introduce and integrate some of the existing KCS modules such as ecommerce as well as cloud products according to the press release. The inference is that companies will be able to upgrade to existing cloud solutions in the KCS portfolio. There is also mention of integrating existing IQ Retail modules into the K8 ERP solution. The question is whether KCS can do this seamlessly or whether they end up with a frankencloud of a solution, only time will tell.
Ian Bendelow, KCS Group CEO, commented: "As the second key strategic acquisition in Africa, this further strengthens our presence on the African continent, expands our service capabilities and product offerings. As we further our platform for growth, IQ Retail affirms and aligns with our on-going business strategy of focusing on the needs of retailers, merchants, wholesalers and distributors. Our customers will benefit from an even stronger South African based team to support our customer's needs."
Conclusion
Initially IQ Retail will retain a measure of independence within the wider KCS group. Des Nangle, Group Managing Director for KCS in Africa will support the existing team in IQ Retail. It will be interesting to see who takes the helm in the future.
For Michael Reyneke, Managing Director of IQ Retail it is a smart time to sell the company. The new cloud players in the ERP market are now starting to accelerate their growth. South Africa will almost certainly be one of the first countries in Africa for them to launch their solutions from. Over the next few years the competition could increase and it is probably the right time to sell. For KCS it increases their foothold in South Africa and they can also use these new products to help extend their reach further in to Africa through their existing channels.
Reyneke commented: "This acquisition by KCS allows two industry leaders to combine their resources to further strengthen service and product offerings, enabling the delivery of high performance, integrated business management solutions to our customers in Southern Africa. We believe our history, culture and client profile will propel us into the future and we look forward to enhanced offerings for our clientele".
No financial terms were disclosed in the press release.