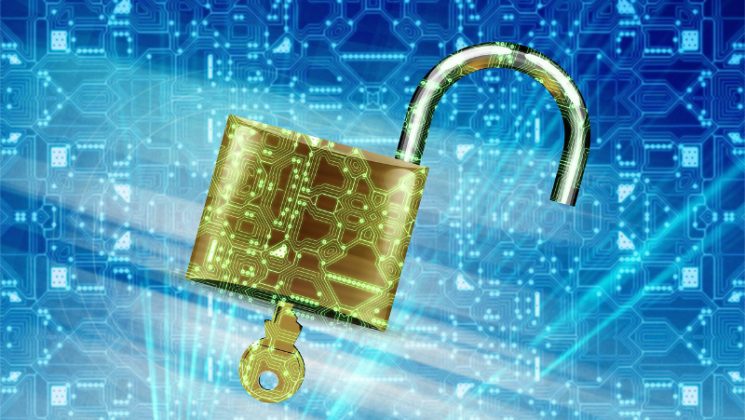 Epicor has announced that Locksmiths' Supply Company (LSC) has implemented the cloud based Epicor ERP solution. The decision to implement a modern ERP is part of a wider digitalisation program. Part of the impetus for doing this has come as the security industry is becoming increasingly high tech.
LSC staff and clients are seeing increasing use of sophisticated technology. For example, moving to keyless locks in the automotive industry. Paul Newton, LSC's project team leader explains: "Security is a growth industry and technological advancements are being made all the time. Our staff are used to seeing smart technology built into the products we sell, from the humble car key right up to home automation, commercial and automotive security. In order to remain competitive and retain staff, the onus was on us as managers to provide modern software which is flexible, intuitive and instinctive rather than proprietary, complex and unwieldy."
Cloud was a must
LSC has five offices in Australia and one in New Zealand, they distribute more than 30,000 SKU (Stock keeping units) from leading manufacturers from around the globe. Their historic green screen solution did not deliver what they needed. They recently replaced their own security plaform with a new web filter and antivirus solution. They are also in the process of moving much of their architecture to the cloud. With Epicor hosted on Azure they are also looking to migrate to Office365.
A cloud based ERP solution would enable them to centralise their information. This gives them a holistic view of inventory. They are also working with Epicor to reduce logistics costs as they optimise distribution from a new centralised distribution centre.
That centre is able to use more modern WMS features such as scanning, bar coding, and electronically pick & pack. They will no doubt be able to take advantage of mobile devices to give staff access to key data. This includes product information and manuals wherever they are in the country. For account managers on the road, this delivers information on customer sites, enabling them to sell more effectively.
Newton added: "We knew we needed streamlined processes in terms of supply and distribution in order to continue to grow. In addition, we wanted some specific functionality which Epicor offers and when we realised the potential for Epicor to become a real, strategic partner to us, the decision to change systems was obvious."
Improved forecasting
With so many product lines LSC recognised that analytics of data is increasingly important. They believe that Epicor will deliver the enhanced demand forecasting they require. This should significantly reduce their costs in the future. Newton commented: "We churn out huge volumes of orders and have to make sure we supply customers as efficiently as possible without introducing time delays into the supply chain. With Epicor ERP, staff will be able to complete more sophisticated demand forecasting, and also maintain the integrity of our stock and manage our national supply chain even more effectively."
Analytics is increasingly important to maintain or increase competitive advantage. Epicor are developing their analytics platform rapidly. They recently added it to Epicor Prophet 21 but will continue to roll out the solution to other cloud platforms.
Conclusion
While the software was only recently implemented at LSC this is an ongoing story. In a years time it will be interesting to see how LSC has benefitted from the Epicor solution. Additionally what improvements it has achieved in the business and ERP solution. Vince Randall, Vice President for Australia and New Zealand, Epicor Software commented: "Epicor ERP offers its customers the industry-specific functionality and flexibility they need to help support their customer base and supply chain. LSC has grown alongside technological advancements in security and the implementation of Epicor ERP will streamline functions such as sales and order management, warehouse management, inventory optimisation and forecasting. This will permit them to focus on bringing new technologies to market and training and servicing their customer base, growing even further."