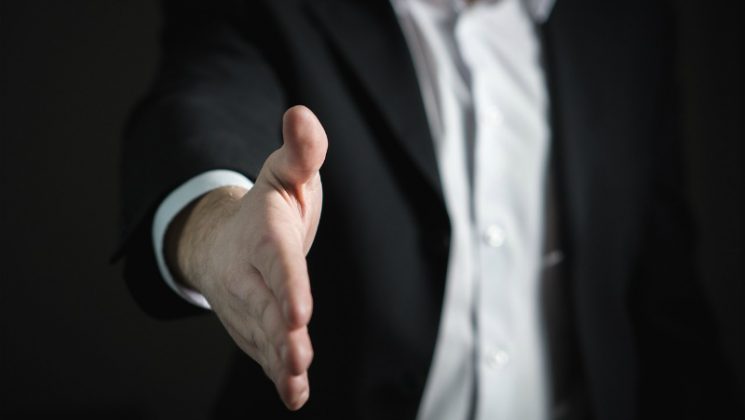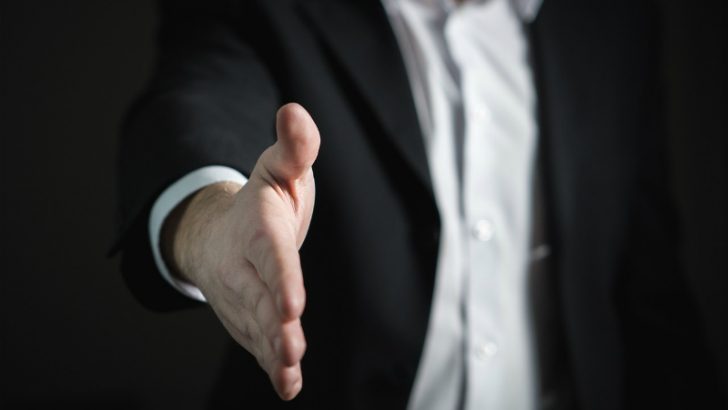 Ciber has announced that it is to sell its Infor practice to Infor for $15 million. Ciber mainly delivers Infor CloudSuite Corporate solutions (formerly Lawson). It has operations in several countries in North America and Europe including the US and the UK. This is not the first partner that Infor has acquired recently. It announced the acquisition of Accentia Middle East a week ago. The reasons for this acquisition are different though.
Ciber debt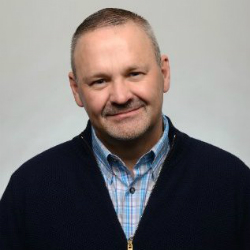 Ciber is currently trying to reduce a debt to a lender of at least $28.2 million. It is is due by the end of the month, according to CRN. This is not the first divestment they have made. ManpowerGroup picked up their Spanish operation last month.
The deal will keep a number of experienced consultants inside the Infor ecosystem. It will be interesting to see whether Infor disclose the full amount in their quarterly updates, which they are not obliged to do.
Ciber meanwhile are divesting elements to return to a core business that can afford to remove its debt. Michael Boustridge Ciber President and Chief Executive Officer commented: "The sale of our Infor Practice reflects a fundamental decision to hone our business to a focused IT staffing foundation with complementary integrated Business Consulting and Application Development Management capabilities in a synergistic Digital Transformation offering. We are working to provide a seamless transition and great continuity and service to our affected customers and our employees." 
There was no comment from Infor about this deal. They will be pleased that they've increased their consultancy arm at a time when they are winning substantial business in the US. the most recent of which was Nordstrom. Those consultants won Infor Partner of the year in 2014 and 2015. Infor would not have wanted to lose either the team or its customers at what is becoming an uncertain time.
What next for Ciber.
While it now seems likely that the Ciber presence will be smaller at Inforum 2017, despite being a sponsor this year. For the board at Ciber they also need to contemplate the $0.75 offer made by AMERI Holdings. This may have been another reason for the divestment as Ameri are likely to be more interested in the SAP practice with Ciber than the Infor one anyway.
Ciber has been an Infor Alliance Partner since 2012 and has been selected as an Infor Alliance Partner of the Year multiple times. Ciber's Infor Practice offers implementation, integration and upgrade services related to Infor software to customers in North America and Europe. Employees from Ciber's Infor Practice will transition to Infor when the transaction closes.
Conclusion
This is a good deal for infor and while it probably wasn't a fire sale, the longer term benefits will have been worth the investment. For Ciber it narrows down their focus. The only issue with divesting business units is that AMERI may reduce their offer.