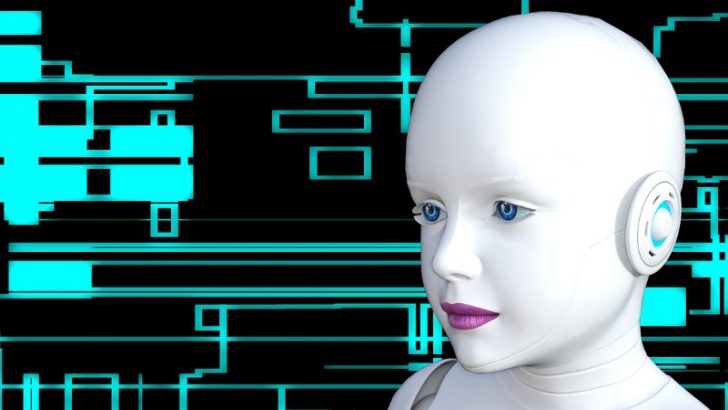 SAP Ariba has announced that its first generation procurement bot will be available later this year. It is surprising that it has taken this long to arrive. SAP has invested in bots for several years with a blog by Tim Clark noting a chat bot for SAP HANA. The complete migration of SAP Ariba onto SAP HANA "wrapped up this year" according to Jon Stevens, Global Senior Vice President, SAP Ariba. The timing is probably not coincidental.
SAP Ariba are now starting to see the benefits of being in the larger organization that is SAP. They may be working on their own projects but the researchers and developers in SAP Ariba are able to tap into the knowledge from the wider SAP family.
So what can customers expect from this bot?
For many bots there is much promised but the initial output is often disappointing. What bots do though is initially take the simple tasks away from humans. That in itself can be a huge timesaver.
The digital procurement bot will have a voice and text interface. This will enable both customers and suppliers to interact with it through their preferred communication channel. According to the press release it will work similarly to Alexa (Amazon) or Siri (Apple), although they do not mention what languages it will support.
The new bot will be able to answer questions, such as "Why was my invoice rejected?". The bot will know the requirements of the other company and eliminate to back and forth emails, voicemail and other communications. The bot is always on and thus timezones become irrelevant. Over time the bot will also learn the various user preferences, companies policies and procedures that exist. This is done using the machine learning capability that SAP have developed. It will also make the bot personalized to each individual user, understanding what they are asking for without often without clarification. SAP Ariba comments that it will also be able to guide actions of users. Whether this makes it like the Microsoft Paperclip though… one hopes not.
Glimpsing the future
Strangely SAP are not saying that buyers can merely ask the bot what they want to purchase and the bot does the rest. Integrating the bot to Spot Buy might be an interesting development.
This all sounds simple and straightforward. However this is just the first generation. @sureshnambiar wrote a blog that provided a glimpse of what the procurement bot could do in the future. He writes about the AI (artificial Intelligence) having the capability of being the analyst during negotiations. Companies need an analyst to work out whether the deal on the table is the right one. An AI bot can look at likely outcomes, prepare data analyse that can be used in meetings. It will also work out optimal payment terms based on volume and terms. For negotiations where a human is not experienced this could be invaluable. This can occur after key individuals retire or leave the company. That knowledge is not lost but is at the fingertips of the new hire.
Conclusion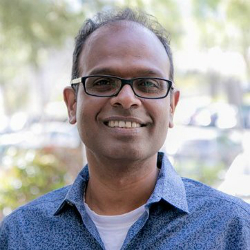 Bots are here to stay. There are risks that in certain situations bots are a poor substitute for humans. In many cases they are an advantage though. The investment that SAP is making in the bot should mean that it is friendly and well receive by users. The problem for SAP Ariba is that they need to get the procurement language pack in place so that it can answer questions in the natural language of the user. Without achieving that bots can end up being frustrating to use. Ironically the more bots are used, the better they become because of the machine learning. However they need to reach the tipping point where they understand enough of what is said to them.
Dinesh Shahane, Chief Technology Officer, SAP Ariba commented: "Intelligent bots are facilitating a whole new paradigm of interactions that allow people to be more efficient and smarter in what they do. We are investing in these types of applications and technologies such as artificial intelligence and machine learning to deliver a next-generation user experience for our customers that promises to transform procurement as we know it."
This is the third interesting tech announcement made at SAP Ariba Live. The partnership with ConnXus and the blockchain annoucement being significant steps forward for SAP Ariba.