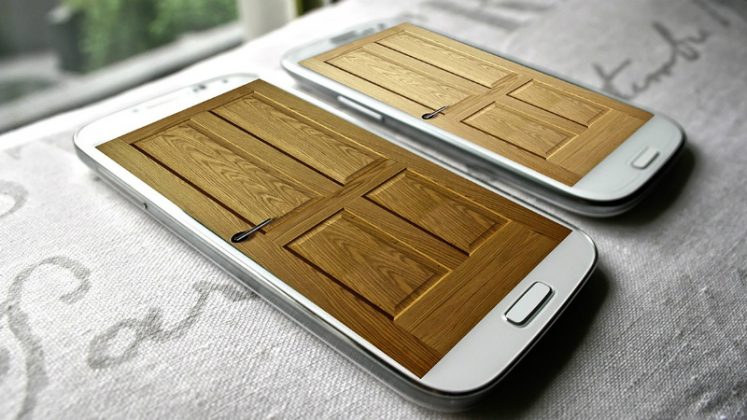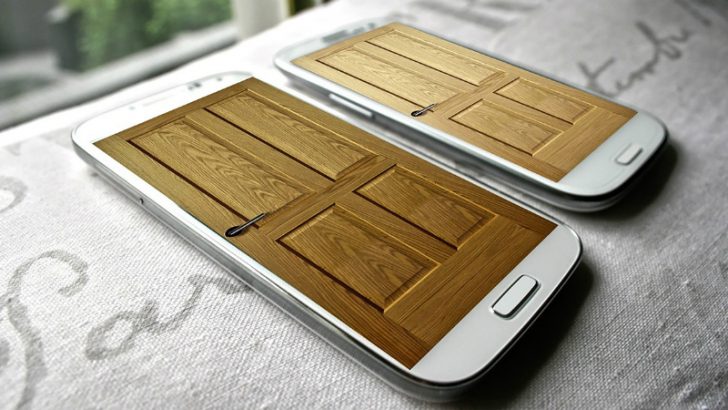 Epicor has announced that Lisa Pope has joined Epicor as Executive Vice President of Sales for the Americas. The appointment comes at a time that Epicor are looking to focus their efforts on their cloud based ERP solution. This has been in existence for some time but only recently at the forefront of their marketing.
Pope, previously worked at Infor for three years as Senior Vice President, Global Strategy and Sales – CloudSuite and Value Engineering. She has also worked at QAD, Oracle and NCR. What is surprising is that there was almost no time between Pope leaving Infor and joining Epicor. It probably demonstrates three things, her value to Infor, her professionalism and her dedication to both her old and new role. She will be a big loss to Infor.
What are the reasons for Pope leaving Infor
This will be a blow to Charles Phillips, CEO at Infor and will leave a gap in the senior leadership team. Who will fill the role will be interesting to see. Though Phillips may feel that her job is done and each head of industry vertical can fulfil the same role, such as Corey Tollefson in retail.
For Pope we see several reasons why she joined Epicor. Her new role is more senior and she is reporting direct to Epicor President and Chief Executive Officer Joe Cowan. Interestingly the scope of her role is smaller and more focused. As she is now responsible for sales in the America's, based out of Austin so there is going to be less international travel. The role at Infor was heavier in terms of long distance travel and was only going to increase.
There is also the question of brand. Despite being the smaller firm Epicor has a larger brand in the US than Infor. This may have been one of the key reasons that Pope left.  Infor did recently invest in a controversial sponsorship of Brooklyn Nets but it might have been too little too late. Finally, following the investment by KKR there are possibly larger budgets for Pope to use at Epicor.
Pope commented: "It's an exciting time to join Epicor, as the company is poised to accelerate growth and its transformation to a cloud company. We have the innovative solutions, unmatched knowledge and expertise in the manufacturing, distribution and retail industries, and a laser focus to empower customers and partners to transform and grow their businesses. I'm energized to lead the sales organization in driving ecosystem expansion and cloud adoption in the Americas."
Conclusion
This is without doubt a major appointment for Epicor. Pope comes with a wealth of experience and a track record in Infor that Cowan hopes she will replicate. Cowan commented: "We are thrilled to have a leader of Lisa's caliber join our executive leadership team bringing new perspectives on the cloud transformation journey," Cowan continued: "With demonstrated leadership driving growth and expansion, Lisa's knowledge of the enterprise software market and experience leading new cloud sales and upgrades, aligns with our strategic direction for the company—I am confident she will influence positive change that will enhance customer experience as we help our customers position their organizations for growth."