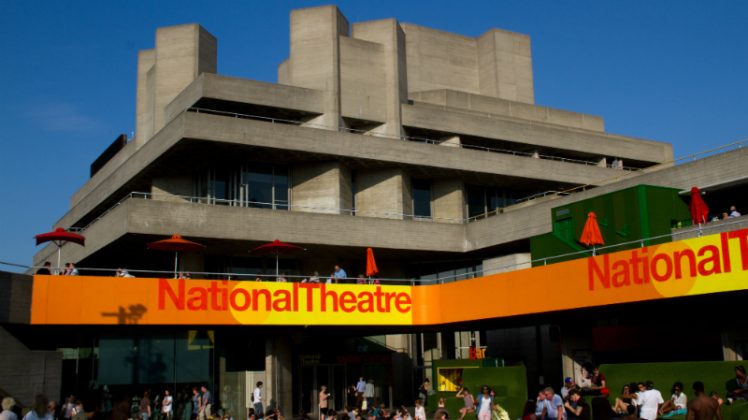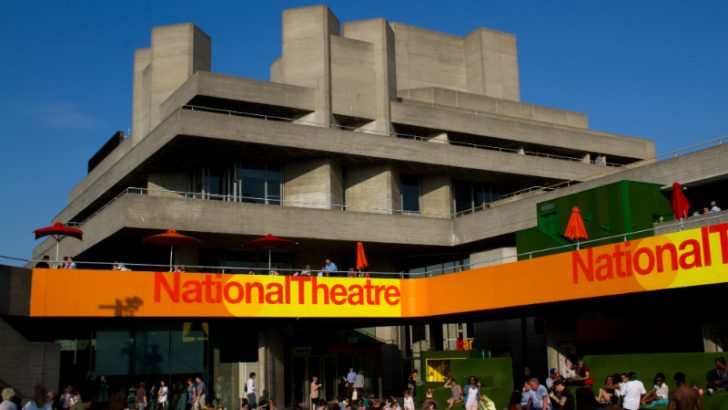 Navisite has announced it assisted the National Theatre (NT) with its implementation of Microsoft Office 365. The National Theatre faced a similar problem to other organisations as its Microsoft Exchange system was reaching the end of its life. The NT Exchange environment was reaching its storage limit and with the large email file sizes their set designers needed to receive it was causing growing issues.
The easiest way for companies to restrict the growth of exchange is to limit the size of emails. For the NT this may have caused a problem with some files unable to reach the recipients because they blew through those limits. This is a common problem for individuals in companies that deal with contracts and image files, especially where retention is important.
Navisite assisted the organisation to move its email into the cloud. The NT is also going to take advantage of cloud-based office automation software as well. The new solution removes the capacity issues they experienced and ensures timely arrival of critical emails.
Conscious of the historic problems, Navisite has also implemented Proofpoint to deliver an inbox that activates during disaster recovery. Even if a mailbox goes down then email can still be delivered via the solution.
The project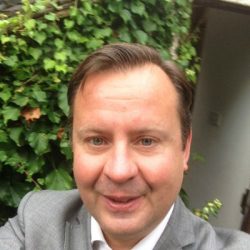 Enterprise Times spoke to Sean McAvan, Managing Director of Navisite Europe about the project at CloudExpo. McAvan revealed that the project was phased and lasted around 5 months. In all more than 1,500 National theatre staff, including actors, were migrated to Office365.
As a registered charity the NT was also able to take advantage of the Microsoft not-for-profit tariffs. We asked McAvan whether Navisite also had a policy to recognise charities and he said that they did not have an established policy for not-for-profit organisations. However, he also said: "We delivered a managed service, at a price that recognised their status."
This was slightly disappointing although Navisite does have a CSR program. They recently raised more than £2,000 as part of Cow Parade Surrey Hills, donating the money to Community Foundation for Surrey.
The advantages for mobility
One of the key advantages that the NT identified was the mobile enablement that Office 365 would give them. The National Theatre does not operate from a single location. During the 2015-16 season they staged 34 productions and gave 3,134 performances across the UK and abroad. The NT also supported the Clore Learning Centre that provides programmes in the community. All of these activities necessitate a mobile workforce that was struggling to keep in touch and collaborate together. The implementation of Office365 looks to resolve that problem with access to applications wherever there is an internet connection.
In future NT staff can use the SharePoint mobile application to improve collaboration. It will also reduce the volume of emails travelling around the firm. Historically they struggled with the conflict of working away from a desktop with limited access to documents on their devices. For example set designers, when building sets, would be on stage rather than at a desk and this could cause delays in communication during the building process. With access to drawings on tablets, that can be updated by others to solve problems and become available quickly, there is no longer a need to return to a desktop computer.
Security important
One of the key reasons for selecting Navisite was its expertise in deploying Proofpoint. The NT will also use Proofpoint as mentioned earlier. This adds a filtering system that protects mailboxes from spam, viruses, malware, phishing scams and other unwanted email.
Navisite will also take on the management of the Office365 environment, reducing the need for specific expertise within the organisation.  Jon Cheyne, Director of Information Technology at the National Theatre commented: "We wanted to take advantage of the fact that cloud computing now makes it possible to put data, servers and compute facilities off-premises, with someone else managing it. Implementing Office 365 is the next step in our cloud journey and will help shift the role of our in-house team from trying to keep up with and maintain technology, to actually operating and looking at how the benefits of the technology can be utilised."
Conclusion
This project is  part of a wider digitalisation strategy by the NT as it migrates its IT to the cloud. In selecting Navisite to implement Office 365 it chose a partner that it felt could deliver the solution they needed. The NT could become a great advocate for Navisite, especially if they can get actors to speak at events.
Sean McAvan, Managing Director, Navisite Europe said: "Navisite's proven track record of implementing and managing Microsoft email systems for a range of organisations, means that we can leverage deep in-house expertise to build and migrate new Office 365® users. Working with a culturally and artistically important organisation like the National Theatre is simply a privilege; and we look forward to continue to support them as the organisation continues its journey to the Cloud."