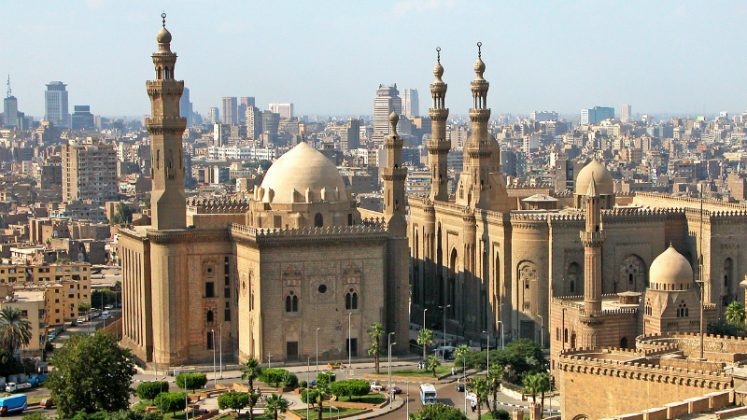 In a double announcement Infor has announced strong growth in its IMEA region and the acquisition of Accentia Middle East.
Strong growth in IMEA
In July last year Tarik Taman, VP and General Manager of Infor IMEA took control of his new region. In the last six months he has successfully led it to triple digit growth year on year for 1HFY17. He has also grown its employees from 2,100 to over 2,500. The business unit has added several marque customers. This includes Saudi Arabian mall and property firm Arabian Centers, a division of Al Hokair Industries, India's largest retailer Future Group, leading manufacturers Future Pipe Industries and S.K.M. Air-Conditioning. Those implementations are all cloud-based and it it seems as though that is one of the reasons for his success.
A recent report by research firm Markets and Markets, showed that the Middle East cloud applications market is set to nearly triple from US$888 million in 2015 to US$2.4 billion in 2020. Taman is already taking advantage of that growth and commented: "Expansion in the Middle East and across the larger IMEA region is increasingly being driven by a healthy cloud uptake in what will likely be a decade-long ERP replacement market."
How do you accelerate
One of the challenges of growth is keeping up with the need for additional staff to fulfil customer requirements. Taman has decided that by acquiring and integrating one of the main partners in the region he can achieve this. Infor has acquired Accentia Middle East, a Cairo based leading Infor partner. Accentia has customers in 17 countries across the region and offices in five countries. As an M3 specialist partner and with Infor M3 being release on the cloud later this year, the timing seems sensible. It gives employees enough time to be educated on Infor M3 ready for a surge in sales.
Taman commented: "The acquisition of Accentia will help accelerate Infor's growth by adding 80 members to our team and expanding our reach across the region – putting us well on our way to our stated goal of quintupling market share by 2020."
Samir Alwani, CEO Accentia will continue to run the business unit reporting to Taman. It will be interesting to see how the different offices integrate. In the IMEA region Infor focuses on manufacturing, distribution, retail, hospitality and healthcare. Interestingly Accentia also has experience selling into asset intensive, finance and public services as well as those core domains. They have won some significant customers in the past including SAS, Zahid Tractor (part of the Caterpillar group) and Toyota. They have delivered more than 90 M3 projects.
Conclusion
This is a smart move by Infor as it looks to accelerate growth overseas. Accentia will deliver the relationships they have built up over their history. Infor is bringing its service and support personnel in India to deliver projects faster. With M3 CloudSuite imminent they will be well placed to take advantage of the growth in cloud-based ERP. Those first customers should provide the customer advocacy to accelerate sales. It will also help them deepen their market share in the region as it looks for cloud solutions.