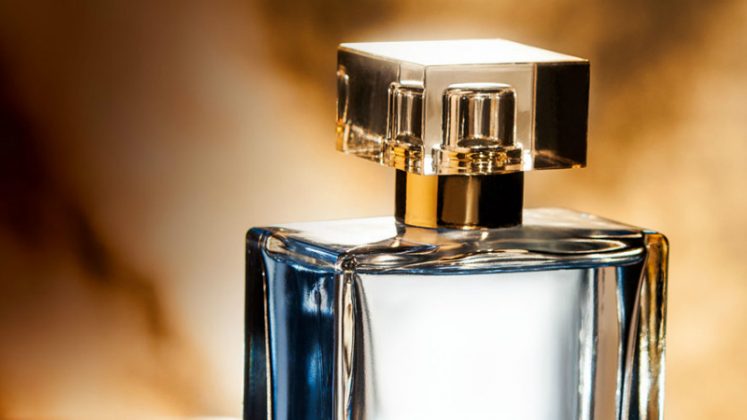 IFS has announced that HEINZ-GLAS, a multinational glass container manufacturer has selected IFS Applications 9 as its new ERP solution.
Extending and replacing legacy ERP solutions
HEINZ-GLAS operates 16 sites across 12 countries. It manufactures glass bottles and containers for the perfume and cosmetics industry. Its customers include Beiersdorf, L'Oreal, Diro and AVON. HEINZ-GLAS used multiple installations of Baan software (now Infor) as its ERP solution. In 2013 it implemented a consolidation solution from LucaNet to bring the disparate ERP solutions together. However, that was only a stop gap solution as it needed to replace its entire ERP solution across its operations.
To help them with that process they selected Fraunhofer Project Group for Applied Information Technology (FIT). It is a research and consultancy company specialising in digitisation, Industry 4.0 projects and IoT solutions. After a competitive process they selected the IFS solution. While the other vendors were not mentioned within the press release one would assume that they included the incumbent Infor and SAP at least.
Why IFS?
HEINZ-GLAS will implement a wide range of modules from the IFS solution. It will include: financials, human resources, supply chain management, engineering, manufacturing, sales and service and maintenance. The initial project will see the ERP solution implemented across the four sites in Germany. IT will then roll out the solution across the remaining global locations. With sites in USA, Peru, Hong Kong, India and several across Europe, this is a significant undertaking.
The company has a joint venture with Haldyn Glass Limited in India. It replaced its ERP solution in 2012. It is possible it will not want to replace that solution so soon after installing it. This means that there is integration work to be done.
HEINZ-GLAS are looking to IFS to help them embrace Industry 4.0. The press release was light on details about what M2M and IoT solutions that it will bring to the manufacturer. Once implemented it will be interesting to find out. The flexibility, usability and internationalisation of IFS was key to their decision. Surprisingly there is no mention of whether the solution will be hosted on-premises or cloud-based. Either option is possible for IFS and it certainly is looking to prove itself as a cloud ready company going forward.
Carletta Heinz, HEINZ-GLAS owner and CIO commented "IFS presented us with a comprehensive solution that covered all of our mission-critical requirements. The innovative layered architecture of IFS Applications ensures that we can deploy rapid and cost-efficient updates, providing us with a future-proof ERP environment. Another deciding factor was the chemistry between our company and IFS – our teams harmonised perfectly right away."
Conclusion
This is good win for IFS of a multinational company based in Germany. It has proven that it can win business from the incumbent ERP provider, Infor. It also shows its credentials in the mid-market in what is the SAP heartland.
Peter Höhne, VP Sales and Marketing for IFS in Central Europe, commented: "We are very proud to welcome HEINZ-GLAS to the IFS community. IFS Applications is perfectly positioned to help the company effectively manage its international business processes and provide transparency throughout the organisation. We look forward to a long and mutually beneficial collaboration as HEINZ-GLAS accelerates its international growth and capitalises on digital transformation."