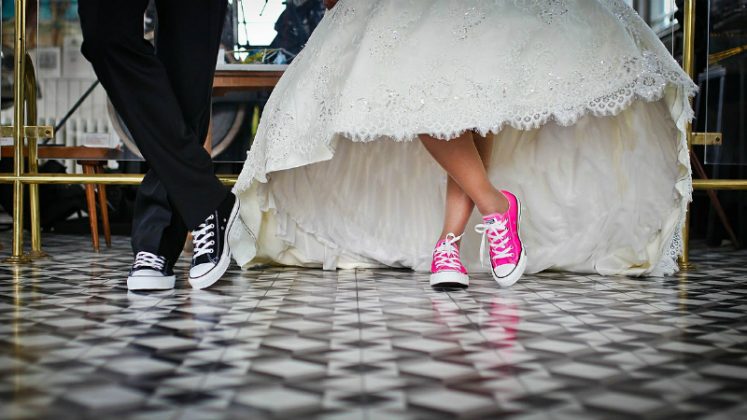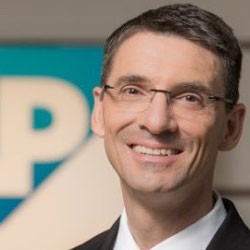 At Google Cloud Next '17 conference, Diane Greene, SVP Google Cloud and Bernd Leukert, executive board member, products and innovation, SAP announced a strategic co-innovation partnership between the two companies. The partnership will see both companies looking to help businesses run on the public cloud. Coming so soon after the announcement between IBM and Salesforce it is difficult not to compare the two.
"SAP and Google global enterprises run their businesses on a highly secure public cloud"
SAP becomes a Google customer
The lead item of this announcement sees SAP deploying SAP HANA onto the Google Cloud Platform (GCP). GCP has two offerings for organisations, SAP HANA BYOL (Bring Your Own Licence) and SAP HANA Express edition. The Express edition allows developers to deploy applications and use up to 32GB of memory for SAP HANA without customers incurring SAP license fees. It also supports both production and non production solutions. Google gives sample pricing at around $143/month but free trials may be available for new customers.
SAP HANA BYOL allows SAP customers and partners to run SAP HANA on GCP using the SUSE Linux Enterprise Server operating system. Customers are able to transfer licenses across to GCP and run native SAP HANA applications, with native SAP HANA data marts and analytics. Currently configurations of up to 208GB of memory are available (Total estimated cost $1447.37 / month). Cheaper and less highly specified solutions are also available.
This agreement opens SAP HANA to a wider marketplace and for Google it delivers a significant boost to its enterprise apps capability. The agreement will also see SAP aim to take advantage of some of the cloud technologies that Google has mastered. Interestingly Kubernetes is mentioned. How SAP HANA will look to leverage containers is no covered though. SAP already has a feature for multi-tenant database containers for SAP HANA, but this could see containers used more widely. This could see some interesting use cases by SAP, especially as their partners bring SAP HANA applications onto GCP.
What about applications
Strangely S4/HANA was not mentioned in the press release but SAP and its partners will almost certainly look to deploy the ERP solution onto GCP and make it available in time. There was however a commitment to integrate SAP applications with Google G Suite.  If this happens it will be interesting to see whether Google manage to win large SAP customers across from Microsoft Office.
What SAP has done is integrate the SAP Cloud Platform identify and access management (IAM) solution to Google Suite and GCP.  This allows SAP customers to create a hybrid environment with shared credentials as they look to move some workloads to the public cloud. SAP are promising to make more announcements about the collaboration at SAPPHIRE NOW in May.
Machine learning and compliance to come
Two areas that Google and SAP will co-innovate on is machine learning and compliance. Both companies are investing heavily in this area. While the release is light on detail it will be interesting to see what is created between them. SAP will also look to help extend GCP existing data governance capabilities using their expertise. What is not clear is whether this will extend to other Google offerings and databases or merely enhance the SAP capabilities within GCP.
Conclusion
This is the second major partnership between very large enterprise software vendors in the last few days. At first glance it does not feel as deep as the IBM and Salesforce partnership. However, there are synergies that will help both companies.  SAP gains a major public cloud partner that gives them global availability over time. It is not clear which regions SAP HANA will be available from initially though. This will help deliver SAP HANA to a wider audience at a lower cost.
Google gains them access to one of the leading application vendors. What was missing from the announcement was the deployment and availability of S4/HANA on GCP and its integration to G-Suite. If that happens it will be a significant boost for Google potentially bringing customers onto their business applications.