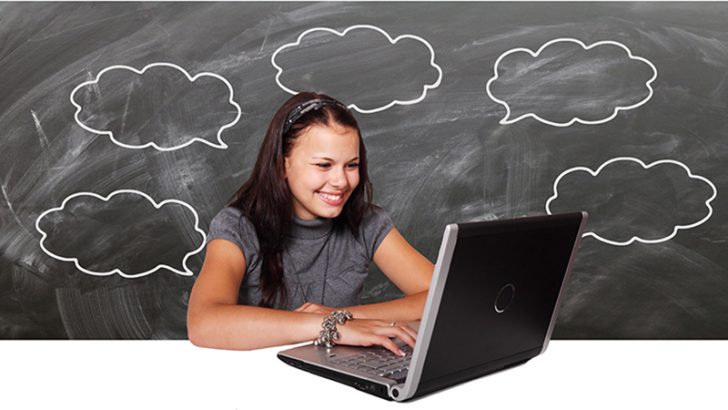 Teradata has announced Teradata IntelliCloud. It is described by Teradata as a data and analytics Software as a Service (SaaS) solution. IntelliCloud is to ship with Teradata's flagship enterprise data warehouse platform, Teradata IntelliFlex. The solution will be hosted in the company's own data centre as well as on Amazon Web Services (AWS) and Microsoft Azure. The AWS service will ship first with Azure following later this year.
According to Oliver Ratzesberger, Executive Vice President and Chief Product Officer for Teradata: "Demand for cloud services increases daily. In fact, by 2020, 90 percent of our customers expect to have a hybrid cloud environment – and more than 85 percent expect to buy 'as a service' for data warehousing.
"Teradata is the only company to address these needs with simple, packaged solutions that combine leading data and analytic software as a service with unprecedented deployment choice and flexibility. Ultimately, IntelliCloud frees our customers to focus on how analytic insight can move the needle for their company."
IntelliCloud comes with multiple subscription offerings
Interestingly Teradata is to offer a range of subscription choices for customers. This includes monthly, annual and a 3-year option. Of these, the monthly option is the most interesting. A lot of large cloud vendors are struggling to decide on how to reduce the size of the subscriptions for their software. By going with a monthly option Teradata will hope to capture those customers who have a temporary need based around new projects. What is not clear is whether this is a calendar month or a 30-day period.
The longer 3-year option will appeal to long standing customers who want a solution that mirrors their commitment to Teradata. Interestingly there was no indication of pricing in the press release. The release does highlight five key capabilities of the new IntelliCloud:
Choice of Teradata Database, Teradata Aster® Analytics, or Hadoop® software from Cloudera or Hortonworks;
Bundled infrastructure services including platform deployment and management, onboarding and provisioning assistance, system monitoring and maintenance, patches and software upgrades, encryption of data in motion and at rest, enterprise-class security, and premier cloud support;
Deployment options spanning IntelliFlex and Teradata appliances in Teradata data centers plus AWS public cloud infrastructure – to be followed later this year by Microsoft Azure and eventually on-premises;
Service availability of 99.9% for infrastructure managed in Teradata data centers; and
Analytic ecosystem applications including Teradata QueryGrid™, Teradata AppCenter, Demand Chain Management, Industry Data Models, and more
Teradata is providing a web-based management console for monitoring their IntelliCloud environments. This will hopefully be integrated across its own data centre deployments, AWS and Azure. Such a move will appeal to customers who will get complete visibility over their data.
Raising the bar for security
Customers will also welcome the transparency and audit options that Teradata is providing. All cloud providers claim that they adhere to industry security standards. Teradata has gone further and published its most recent compliance audits. This is a major step forward in an industry that is very secretive about audits.
One of the challenges for any customer is access to audit reports. Most data centre and cloud owners will cite commercial sensitivity. They claim that simply saying they have been awarded a certification should be enough for customers. This is not the case. From a failed audit to stripping a company of its certification can take up to two years. It is also the case that none of the bodies awarding security certificates lists who has failed an audit or even who is at risk of losing their certification.
Teradata is therefore setting a new bar for security. However, before getting carried away it is important to note that the audits ONLY apply to Teradata's own data centres. It is unable to prove the security or audit AWS and Azure.
Teradata has also said that IntelliCloud customers will access the service through a secure connection. What it has not done is say how that will happen. It has no publicly announced agreement in place with Equinix to use the Equinix Cloud Exchange. Such a deal would give customers high-speed and secure access to IntelliCloud. This may be something that will be announced at a later date.
Conclusion
Teradata is stepping up its challenge to other big data and analytics providers in the market. Its announcement that IntelliCloud will deploy in Teradata's own data centres as well as AWS and Azure is a smart move. Customers will be able to utilise their existing agreement with AWS and Azure to move their data directly into IntelliCloud and IntelliFlex. This will speed up use of the Teradata services.
It is also taking a swipe at security across the industry by publishing independent third-party audits of its own data centres. This is a brave move and it will be interesting to see if any of its competitors follow suit.