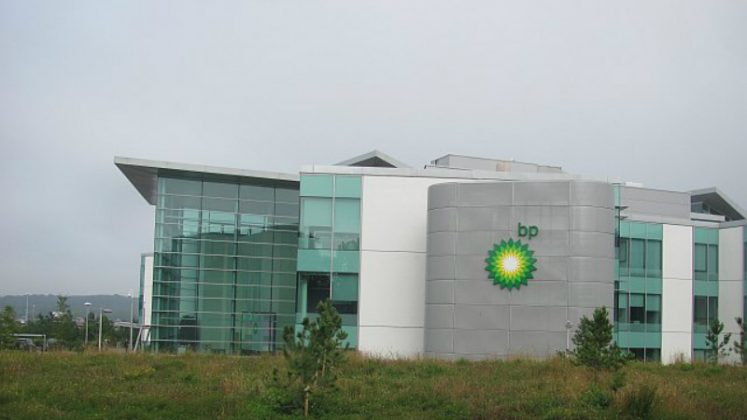 In a brief announcement, Workday announced that BP will implement Workday Human Capital Management including Workday Time Tracking. This will replace the legacy SAP system currently used by them. It is a blow to SAP SuccessFactors as another upgrade goes astray.
BP has more than 79,800 staff working across 70 countries globally. It is looking to Workday to modernise and standardise its global HR operation across the business.
Modernising the BP Human Resources function
As with most multinationals, BP transfers staff across country borders. It wants its employees to have a consistent experience when doing so. Workday HCM will enable staff to engage better with its mobile platform. It will deliver functionality to the diverse locations in which BT operates. BP staff will be able to engage in HR processes wherever and whenever they want. They will also be able to use a device of their own choosing.
This instant access also enables the delivery of real-time data to management. This enables business leaders to react quickly to potential issues. It also allows them to make faster and better informed decisions across the global company.
BT has the opportunity to standardise certain business processes during the implementation phase. It will also be able to ensure adherence to local regulations and, where appropriate, local culture. This will reduce the burden on the HR teams within the company in the future.
Richard Bye, Vice President, Global HR Services, BP commented: "We are pleased to work with Workday. As we deploy Workday's leading cloud-based applications we will be able to deliver the simplicity and consumer-grade employee experience that BP needs to compete and grow in the modern world."
Conclusion
Workday is rapidly growing its grip on the Fortune 500. The ability for the cloud solution to scale as required by its customers seems to be one of the selling points to companies. This was echoed in the recent Amazon announcement as well. The recent strong results by Workday is showing that large enterprise companies are now selecting Workday HCM as their preferred solution. Whether the same is true for the finance solution only time will tell.
Chano Fernandez, president, EMEA and APJ, Workday commented: "Global market leaders like BP continue to turn to Workday in order to drive a first-class HR experience. BP joins a large and growing community of customers who trust Workday to deliver the technology innovation and employee insights leaders need to continually engage their people and propel future growth."
It will be interesting to see whether Workday continues the momentum of business wins through 2017.