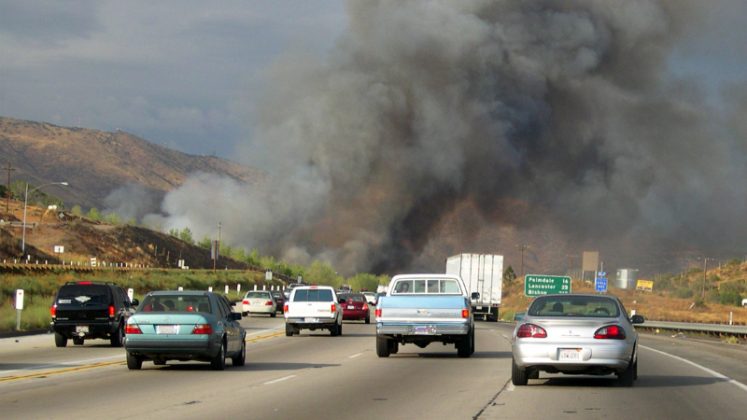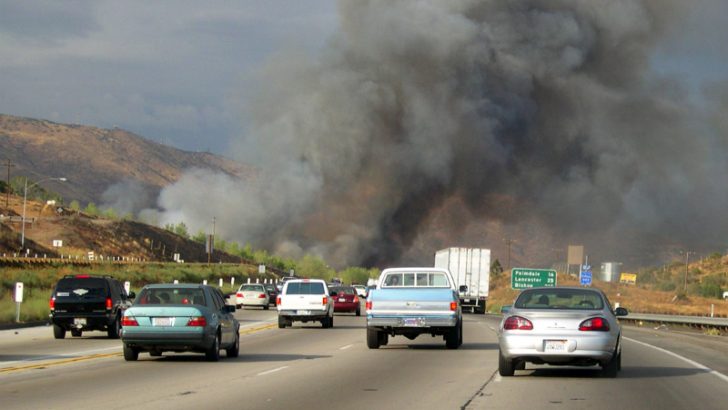 I set up my business in 2009 and now I am 7 years in and growing strong, but I made many mistakes along the way. The secret to success was accepting this and learning from those mistakes. The road to success has not been smooth for me, but having survived I can now share the lessons I learnt to help my clients avoid and minimise the effects. So what are the top 5 mistakes made by most start-ups and how can you avoid them or be prepared to meet the challenge of surviving them?
Top 5 Common Mistakes on Starting up a Business:
Not employing good professional advisors
Not protecting cash flow
Poorly drafted, out of date or non-existent documents
Unprotected Intellectual Property
Defective employment terms and restrictions
I will discuss the first two in this blog and the remaining 3 in next month's blog
1. Secure good advisors and listen to their advice
Paying for a good lawyer and accountant often seems costly when you are first starting your business, and people often try to use templates off the internet themselves. We only discover the implications of this when a problem arises and then it is often too late. Good professionals can save you much more in the long run. A good accountant starts saving you money from the moment you engage them.
Choose those advisors carefully though, because they must really understand you and your sector. If you need specialist advice make sure they have the experience in that area and read their testimonials to make sure their approach suits you. You must lead your business with their support. A lawyer or accountant must never seek to control how you operate, as their goals and outlook will always be different to yours.
We appreciate that often product development, software production or other capital investment is usually an upfront cost. You need to make sure your contracts are designed with that in mind to avoid the pitfalls at point 2. A specialist accountant will know about the entrepreneur and R&D reliefs available to ease the tax burden and cash flow issues that these produce. These details are not to be down played.
A good lawyer in this sector can help ultimately avoid the costs of disputes and limit your liability against consumer complaints. They can also help protect your cash flow and really prepare your business for growth. A lawyer will also protect your invaluable IP, help you secure investment and make sure you have solid non-compete clauses over departing staff of founders. The remaining 3 mistakes and the protection that should be afforded to you in relation to these will be discussed in detail in my next blog
2. Cash Flow in critical when starting up a business
One of biggest issue for many businesses is cash flow and keeping your income stream alive.
Not understanding your finances and protecting cash flow is the number one start-up mistake. Often people secure contracts without real consideration on how they can perform these services. For example, large companies may stipulate payment is largely payable upon completion or delivery of the product. Few businesses have a clear forecast and cash flow statement that they update regularly to understand their monthly out-goings and cash projections. This means they end up becoming reactive rather than proactive.
A former App developer sadly wound up the company after only 2 years, despite winning a huge contract with a top company worth millions. Why? The contract (that we advised against) had strict payment schedules attached to delivery and implementation dates. Unfortunately, they simply couldn't make ends meet to fulfil the deadlines and secure payment. This contract allowed the customer to control the relationship and ultimately the company closed. It is also important that payment terms applied to you are, where possible, passed on to any sub-contractors. You can agree that you do not pay any sub-contractor until and unless you are paid by your client.
How can you avoid this happening to you?
Watch out when giving personal guarantees. These should be avoided if possible. If they are necessary be fully advised on the consequences of piercing the limited protection you may have. The bank or company is likely to require 'joint and several liability ' with all founders. This means they don't have to go after all the directors or in equal shares. They could go after just one or all of you for the entire sum;
Credit check your customers and make sure your payment terms are being met. This is especially key if these customers are overseas where a UK contract cannot be enforced through UK courts.
Arrange suitable payment periods with suppliers and clients. Ensure you have clear written agreements which your solicitor has checked for you. You must monitor these and if they are not being met act quickly.
Ensure you have a debt collection facility and process. For example make sure that a director signs your contracts so a company cannot at a later date argue the signee had no authority to bind the company. Consider whether you can request a personal guarantee or a deposit sum.
Understand your cash flow as well as your forecasted profit and loss on a monthly basis. Be proactive rather than reactive.
Look at different financing and investment options and make sure you have the means to manage the repayments and/or capital refunds. Understanding all the options can save you monies in money and stress in the long run.
Ensure that you understand all nuances and risks of any agreements that you enter into both legally and operationally.
Have a Plan B and go into all contracts with your eyes wide open.
This leads into the next mistake about having carefully drafted documents, that you fully understand, and which protect you and your business. I will explore these remaining mistakes in next months blog.
---

In the meantime, if you can't wait, you can contact us directly for impartial advice by visiting our website http://www.acitylawfirm.com/ or emailing [email protected]
Managing Director & Founder of A City Law Firm who practises in both commercial law and litigation, having been admitted to the roll in 2005. If you require further advice or assistance, please do not hesitate to contact [email protected]
A City Law Firm Limited is a leading entrepreneurial law firm in the city of London, with a dynamic and diverse team of lawyers. It was awarded most innovative law firm, London 2016 and Business Law firm 2017. They specialise in start-up business law, the tech industry, IP and investment