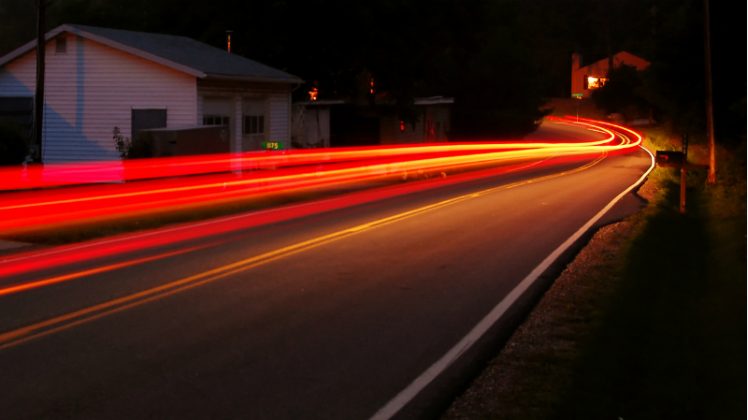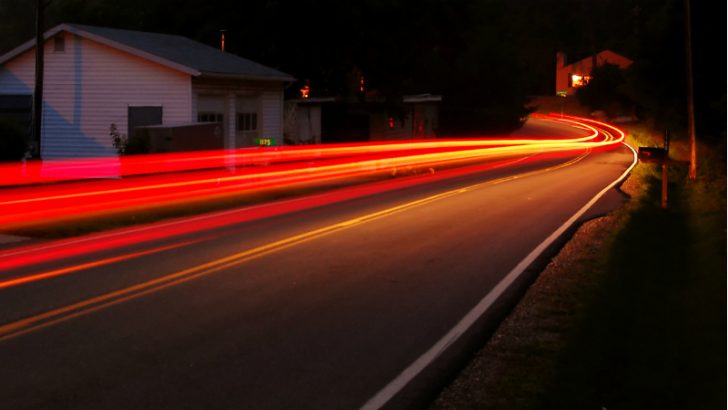 IFS has announced that Contract Administration, spol. s.r.o. (CA) has replaced a legacy ERP with IFS applications. CA has an existing SAP installation but it is not clear whether this is the software that was replaced. The IFS installation will streamline the customer services processes at CA specifically.
CA provides outsourced payroll and human resources administration to more than 500 manufacturing, financial and service clients. Its clients include Colgate-Palmolive, Poland Ford and Toyota. They are serviced by nearly 200 staff based in seven offices across Poland, Czech Republic and Slovakia. It also had an existing relationship with Ceridian that IFS has previously integrated into for Lou-Rich Inc.
Flexibility key to decision
CA felt constricted by their legacy solution. In order to meet client needs and improve their own internal processes they decided to review the market and selected IFS. With diverse customer needs they looked for a solution that had experience in the diverse markets that they operate in. In recent years IFS has significantly reduced the amount of customisation during deployment. IFS is now configurable which allows CA to constantly evolve the solution to meet new client needs without the need to start a development process.
Magdalena Aleksandrowicz, General Director at Contract Administration commented: "IFS Applications enables us to provide compelling and advanced services to our customers, including co-sourcing. Offering customers the option to outsource the administration of certain elements of key processes in their ERP solution to a trusted partner like Contract Administration is not only cost effective but allows them to focus on what they do best—running their business. This type of collaboration creates time and cost savings for both us and our customers."
Conclusion
This is an interesting announcement by IFS as this is not typically a market they operate in. However, the strength of IFS in manufacturing and field service will have attracted CA to the solution. It may have been the diversity of IFS ERP that was the lure for CA to make their decision. It will allow CA to attack other verticals that also align with the IFS functionality.
Marcin Taranek, IFS CEE President commented: "We are pleased that our solution helps Contract Administration to streamline operations and gain a competitive advantage on the growing market of outsourcing services that support all areas of enterprise management."