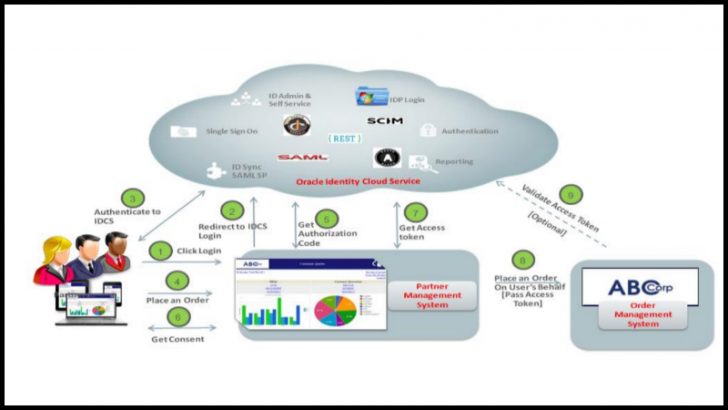 Oracle has announced that Outsourcing Inc has selected Oracle Identity Cloud Service to enhance their security and identity management across the organisation.  Outsourcing Inc has grown through expansion and acquisition since its founding in 1997. It now has 31 subsidiaries in Japan and 54 worldwide. It has also expanded into China, Thailand and Vietnam, investing ¥43 billion in industries such as IT, construction, and healthcare.
The security challenge of growth through acquisition
With acquisition comes the challenge of consolidating IT systems. As it now addresses so many different industries Outsourcing Inc now has more applications to support. It realised that this problem would only increase as the company continued to grow. Kinji Manabe, General Manager in Business Management Department, Outsourcing Inc. commented: "Outsourcing needed to establish an agile, secure system environment because of its expanding business through mergers & acquisitions (M&A), diversifying target industries, and growing domestic and overseas networks."
Outsourcing Inc already use Oracle's Documents Cloud Service collaboration platform. It wanted a layer of security that would provide a single sign-on to both on-premises and all its cloud services. The Oracle Identity Cloud service is built on Microsoft technology and integrated into Active Directory allowing users to verify themselves from any device. The solution supports multifactor authentication but there is no mention that Outsourcing intend to use this. Its global workforce already has access to a web based profile and password manager. This is likely to significantly cut down the number of support calls to its IT support teams.
First Documents then SaaS
The first stage of the project sees users using single sign-on for on-premises and the Oracle Documents Cloud Service. Outsourcing then intend to integrate to third party SaaS applications running on the Oracle PaaS and IaaS clouds. They will then extend that to Oracle SaaS applications and other third party services. Ultimately this will create a single and common ID management and authentication solution in the cloud.
Manabe added: "Oracle has a proven record of providing the best-in-class management solutions, and we are convinced that the Oracle Identity Cloud will be the foundation for the future growth of Outsourcing."
Conclusion
This component is important for CIO's to have awareness of. Security is a growing concern for many as they spread their applications across hybrid architectures. The Oracle Identity Cloud enables companies to provide users with a multifactor, single sign-on solution. That delivers users an optimum consumer experience and reduces the load on support teams struggling to cope with password resets.