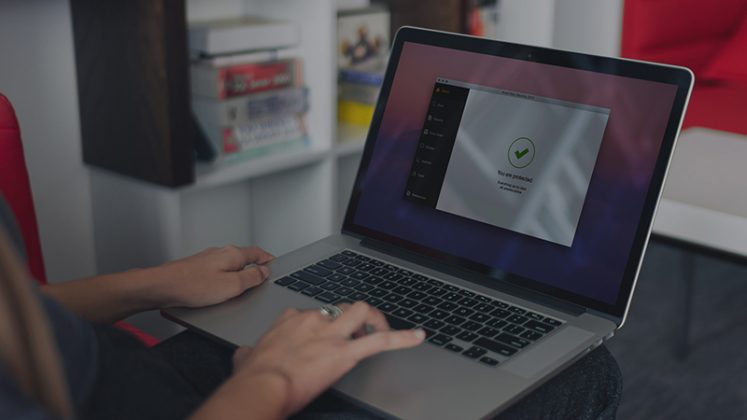 Software company Avast has launched the latest version of its security software calling it the "Best defence to date against Cybercrime." This is the first update of the Avast desktop software since it acquired AVG in September 2016. Since then the two companies have been focused on integrating their detection engines. All new versions of the Avast software from the free version to Avast Premier have this engine.
According to Vince Steckler, CEO at Avast: "Bringing the new Avast and AVG consumer security products to market so quickly and smoothly after combining our teams, operations and technologies is a milestone for us. Each product now represents the best aspects of Avast and AVG — providing the strongest detection to date and enhancing the experience our customers have come to expect. This not only requires a high level of teamwork but demonstrates our continued commitment to delivering security solutions that address the evolving IoT threat landscape. Our combined excellence in machine learning and artificial intelligence technologies means we now identify and mitigate threats on an unprecedented scale to protect more than 400 million customers worldwide."
Interestingly AVG and Avast users are not yet getting a single User Interface (UI). This is because the products have two different target markets. As such, the two product names will be retained for the foreseeable future.
New features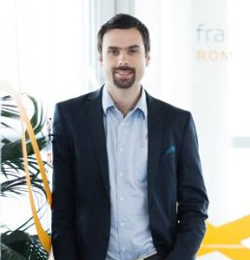 There are six key features inside Avast 2017. These are:
CyberCapture
Behavior Shield
Uninterrupted Game Play, Faster Speed
Password Management
Wi-Fi Inspector
Passive Mode
Enterprise Times sat down with Ondrej Vlcek, EVP and GM, Consumer, Avast to talk about this latest version of Avast, the new features and what is happening with the merger.