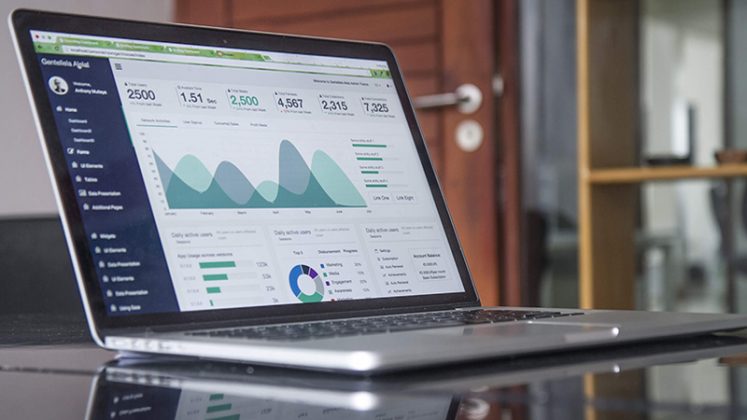 TrustSphere has signed up SugarCRM as the master reseller for the TrustSphere Relationship Analytics for Sugar solution. It allows customers to integrate other data sets that they own with their CRM data. This provides them a much deeper understanding of how their sales staff interact with customers.
Manish Goel, CEO at TrustSphere said: "Customer relationships are among a company's most valuable asset, but a vast majority of daily interaction between customers and businesses happens outside of their CRM application. How many times has a sales professional reached out to a contact only to find out they already know one of his or her colleagues?
"Wouldn't that have been valuable to know before making the call? In a different scenario, how many times has a sales representative gone into a customer meeting unaware of knowledge that has already been captured?  With Relationship Analytics for Sugar, sales representatives will have unprecedented access and insight into all the interactions between the customer and all of the individuals across the business with a few simple clicks."
What is Relationship Analytics?
Relationship Analytics is about helping companies get a 360 degree view of the customer. Rather than rely on just the CRM data and the contact between sales and customer, it looks wider. It integrates contact with accounts departments, shipping and distribution and customer support. By doing so it provides a more complete understanding of the customer and their needs.
This is the same type of approach that contact centres have been slowly deploying for years. A customer calling their telco can expect the call centre to not only see their account details but their sales and support history. Some vendors have extended this approach to provide customer value to the call centre staff. It warns them if a customer is likely to leave, how many accounts they have and if this is the first time they have called over a specific issue.
TrustSphere describes all of this as the ABC of CRM. It means analyse interaction patterns, build a relationship graph and create a complete view of the customer in the CRM. The current Relationship Analytics for Sugar solution does not use a graph database. This not only analyses the customer but finds relationships between them and other customers. These multi-tier relationships allow sales teams to identify new sales leads based on a successful sale. They also allow sales teams to understand the risk of a bad interaction with a customer.
SugarCRM is just the latest company that TrustSphere has partnered with. Last year it signed deals with iZeno and LinksWithin.
Conclusion
Companies are still struggling to get the best out of the data that they own. They often lack the tools or the integration of data sets in order to get more granular analytics for their sales teams. SugarCRM will be hoping that this deal leads to more than just reselling one solution. It should open up a greater set of conversations about data integration and professional services with their customers.