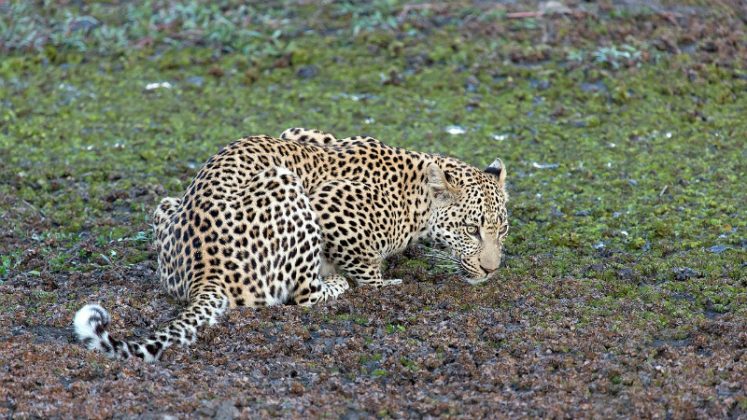 Oracle is a company that CIO's often have strong opinions about. Their sales representatives in the past were often seen as arrogant and their prices beyond reach. The impression was that if you weren't spending seven figures or more then you were beneath their notice. People using their services said they were professional and got the job done and they aren't the only large company to suffer this malaise. CIO's also have a love/hate relationship with other very large technology vendors such as IBM, SAP and HP.
Time to change your mind?
Attending Oracle Modern Business Experience it was clear that the company is evolving. The entire organisation is changing. This is not just about the recent acquisition of NetSuite by Oracle. Speaking to employees of the company and attendees there are several factors that are helping to change attitudes.
Oracle is attracting Start-ups
Oracle is attracting start-ups and investing in accelerators across the globe. It chose to open its incubators where there are existing initiatives in those locations. Reggie Bradford, SVP of Product Development at Oracle revealed that in Paris there is already an initiative that assists around 60 start-ups. We asked Bradford about the absence of accelerators in the US.  He would not be drawn on when these will happen, but they are "on the radar".
Start-ups are nurtured because in future they will become major customers. However there are other changes. Oracle has set up digital hubs to help mid sized organisations move to the Oracle Cloud. Initially set up in Ireland and Dubai, they have also announced locations in Sydney and Kuala Lumpur.
Larry Ellison spoke about three columns to the company's cloud strategy at Oracle OpenWorld; IaaS, PaaS and SaaS. IaaS and PaaS are easily accessible to the SME market. Many of its recent SaaS acquisitions have a large SME following.
Some things don't change …or do they.
Oracle ERP solutions are still aimed at large enterprises. However, on stage Safra Catz, CEO of Oracle was punchy about how quickly customers could implement solutions. Historically an ERP solution might take five years. Catz recognised that the world has changed and talked about implementation times of four months or less. This display of business agility is something that the company wants to bring to all its potential customers. It was a theme that was enforced throughout the day.
Larger projects will still take time but much less than previously. HSBC implemented a global cloud solution in less than 8 months. Something of an impossibility a decade ago with on-premises solutions. This is because cloud is making a difference. The acquisition of NetSuite will help Oracle reduce times further for mid size companies and this faster deployment will also feed into other Oracle products.
Pricing has also evolved.
The PaaS and IaaS offerings are leading the charge. Steve Daheb, SVP of Oracle Cloud commented that Exadata Express, Oracle's in-memory database, is far cheaper than Amazon. It has an entry point cost that starts at $179. Daheb also said that it was able to provide cloud storage for customers at one seventh of the cost of Amazon.
In the last quarter Oracle boasted 50% net new customers, the previous quarter was even higher at 60%. If these statistics continue then the company should continue to show revenue increase for cloud. They may even reveal more granular success in their results, something they have been reluctant to do historically.
The NetSuite factor
Oracle ERP is aimed at customers with over 1000+ seats. NetSuite, originally targeted at smaller companies, was beginning to move into that that 1000+ market. Was the NetSuite acquisition aimed at removing this competition between the products? It will be interesting to see where the dividing line is or whether the internal competition that Ellison often promotes is seen as healthy.
Oracle are listening to NetSuite though. For years it has avoided events it did not run. They may now appear at some other industry events which will please organisers, as a lucrative sponsor such as Oracle will help drive attendances. This may not be at the expense of losing NetSuite either. Oracle is also looking to improve its channel program with the help of NetSuite according to David Turner, Senior Director, EMEA Marketing, Oracle NetSuite.
Is it working?
The Oracle event at Excel was busy, the auditorium on day one full. According to Oracle there were more than 6000 people registered for the event. Of which 52% were from the SME sector. It is this last statistic that shows that perhaps Oracle is changing. CIO's might need to reconsider their emotional attitude towards the industry giant.