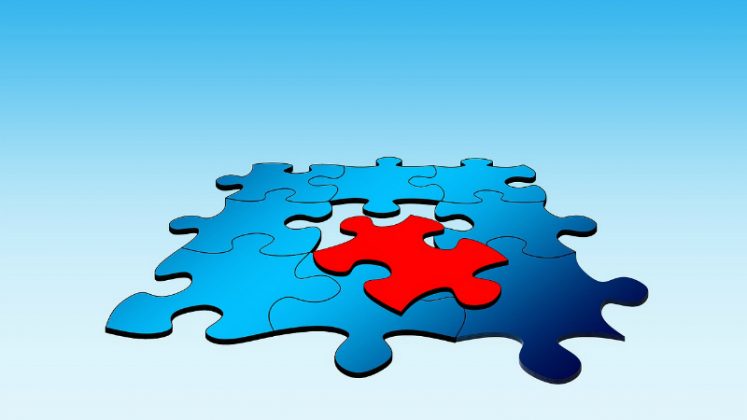 In a short blog by Steven Larsen, Head of Strategic Partnerships (Americas) at Xero, he announced that Zapier had deepened its integration with Xero. This announcement is significant in that it will enable better synchronisation of other tools and apps into Xero. The update applies to one of Zapier's most popular integrations with Xero, the "Create Invoice" action.
This means that is one of the other apps that Zapier talks to begins a create invoice action it will trigger an action in Xero. The main improvement sees an increasing amount of data passed between the two applications via Zapier. This reduces error and ensures that Xero captures more data about the transaction.
Improving invoice creation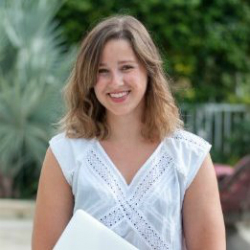 Ashley Hockney from Marketing at Zapier explained the improvement: "One of the most popular uses of our Xero-Zapier integration is the ability to automate invoices from actions in other apps. It can also map information from one tool to Xero. With this new update, you can more accurately map the fields for item codes and tax amount."
That extra information includes fields such as line item type, line item code, line description, line quantity, unit price, discount, account code and tax code. It is the extra tax code information that is important. Xero users will be able to use a wider selection of tools to produce invoices that can feed all the required data into Xero for processing. This cuts down processing time and increase efficiency of the business.
Conclusion
As Xero looks to mature its product it is important that the company supports its partners on that journey. Zapier is a major integration solution and one which Xero should look to integrate with more, especially if they don't look build out their own solution and/or platform. The Zapier integration means they have access to far more applications than in their own marketplace.
For Zapier, it is important that they appeal to all the major finance solutions. Xero is gaining market share in the region and this is a sensible move. The deeper they tie the app networks together the stronger they become. This announcement sees them continue to act as a broker of information and data between different applications. It will be interesting to see which areas they look to develop next.