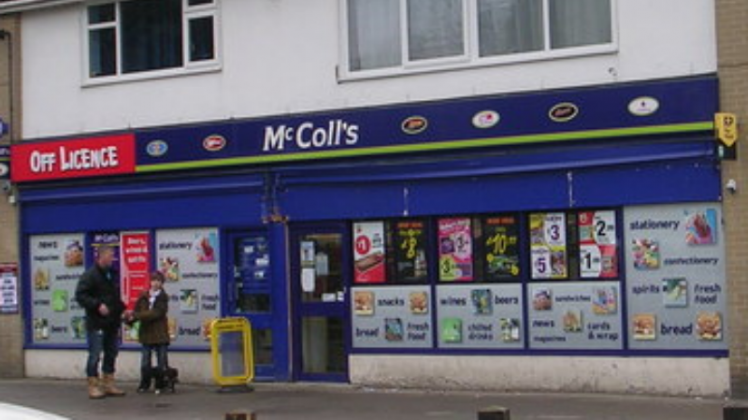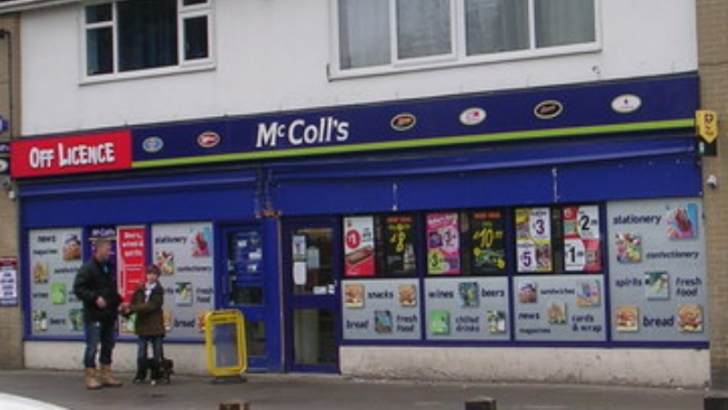 Oracle has announced that McColl's will replace its POS (Point of Sale) devices across its 1,375 stores. It will use Oracle MICROS Family Workstation 6 tills and Oracle software. The announcement comes 9 years after the company invested at least £8 million in its last POS project where it used MICROS tills and the TOREX POS software.
Since then the company has expanded massively. The group now contains McColl's convenience stores as well as Martin's and RS McColl newsagents. In August 2017 it will complete the rebranding of 298 convenience stores it acquired from the Co-Op in December 2016.
Retail has changed since McColls's last project. At the time of that project, Computer Weekly reported that they installed HP RP5700 POS retail processor units with MultiQ touchscreens rather than the MICROS ones. Having expanded through acquisition tough it seems likely that McColl's want a consistent experience for staff across the group. The initiative forms part of  McColl's drive to improve store standards and customer experience.
Not just the tills
McColl's will replace its 2,700 till estate and purchase Oracle Retail XStore Point of Service. This Oracle solution has a number of advantages for McColl's. The easy to learn interface provides a system that is quick to learn in an industry where staff turnover is rapid. It is interesting that McColl's did not look to implement the Oracle Retail XBR Loss Prevention Cloud Service. This would have been a possible replacement for its aging Torex solution.
Neil Hodge, Information Technology Director, McColl's commented: "…we need fast and reliable store systems to support our customers and store colleagues. We chose Oracle Retail Xstore Point-of-Service and the Oracle MICROS Family Workstation because it is an adaptable solution capable of supporting our growth as operational requirements change."
Selection process
McColl's carried out both a technical and user experience evaluation of POS tills. Hodge added "As a long time customer of MICROS using a Torex POS solution, we are delighted to be continuing our relationship with Oracle. The Oracle MICROS Workstation 6 performance impressed both the technical teams and the store colleagues alike. We are excited about the future and the capabilities available with Oracle Retail Xstore Point-of-Service."
Conclusion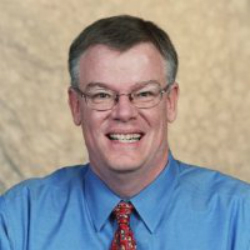 This is a significant investment by McColl's, the third largest convenience store owner in the country. They are also a diversified business running more Post Offices than the Post Office runs directly. In addition they also run the largest newspaper home delivery service in the country, delivering to 140,000 homes and businesses.
This is a good win for the Oracle Retail business. Whether they can expand that footprint in the coming years will be interesting. McColl's has not given a timescale for the completion of this project. One would expect the Co-Op stores that are rebranding at the moment to be the first to receive the new tills.
Ray Carlin, Senior Vice President and General Manager, Oracle Retail commented "We are honored to welcome McColl's into the Oracle Retail community and are committed to their success." 
This in itself is an interesting statement. It infers that Carlin hopes to persuade McColl's to adopt more Oracle software in the future. Carlin continued: "The Oracle MICROS Family Workstation 6 is engineered to work seamlessly with the Oracle Retail Xstore Point-of-Service to ensure that we deliver superior POS performance and reliability for the busy retail convenience store environment."