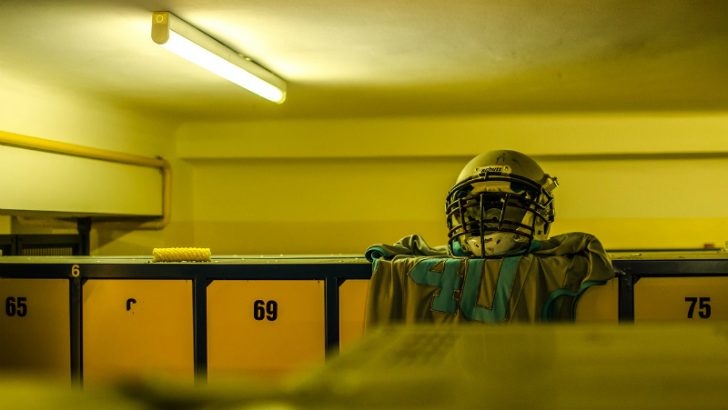 JDA has announced that Girish Rishi will become its new CEO. Baljit Dail will step down from his role as Chairman and CEO with immediate effect. He will remain at JDA to the end of the first quarter 2017. Dail will remain in his role as a senior advisor to New Mountain Capital.
Girish Rishi was previously Vice President at Tyco International. Prior to that he was SVP, Enterprise Solutions at Motorola Solutions for nearly ten years, seeing through the acquisition of that business unit by Zebra. This is his first role as CEO. His wide industry experience, including retail, will see him continue driving the innovation that JDA has started.
Rishi commented: "I am excited to lead JDA as its new CEO, and I thank Bal for his leadership and impact across all aspects of the business. Our customers are undergoing enormous change with omni-channel, new dynamics in the global supply chain and automation at the edge with a trend towards the Internet of Things (IoT), mobility and analytics. To that end, I look forward to building upon JDA's demonstrated innovation and solutions capabilities, as we leverage our partner ecosystem to best serve our customers."
Major changes at JDA
This is not the first major change in the leadership at JDA. Last year a $575 million equity investment fund was made by New Mountain Capital and Blackstone. At that time  we reported several board changes at JDA.
At Tyco Rishi was responsible for the firms global retail solutions. It is perhaps his experience at Motorola Solutions that was a major reason for his selection. He led product development for the Enterprise business that serves retail, logistics and manufacturing sectors.
In addition, Michael Capellas and Lloyd (Buzz) Waterhouse are now Chairman and Vice Chairman respectively. Capellas joined the board in October 2016. Waterhouse joined the JDA board in 2015 at the same time he was appointed as a senior advisor to New Mountain Capital.
Conclusion
With Jeremy Roche departing from FinancialForce, his place taken by Tod Nielsen, this is another major leadership change in the industry. What Baljit Dail does next will be interesting. He has led JDA through some difficult times, growing the company significantly.
Steve Klinsky, CEO of New Mountain, a major investor in JDA, commented: "New Mountain, Blackstone and everyone involved with JDA thank Bal for the outstanding leadership he has given the company over the last three years. We look forward to having Bal back at New Mountain's headquarters, and to having Girish and JDA's great executive team in place to take the company to the next level of innovation and growth."
RIshi picks up the reins with if not a new crew, then a substantially changed board. It will be interesting to see what direction he chooses for JDA. Competition is getting harder. There are more companies looking to deliver solutions in retail, especially cloud solutions. He will need to bring a focus to the business and product development that will be interesting to follow.