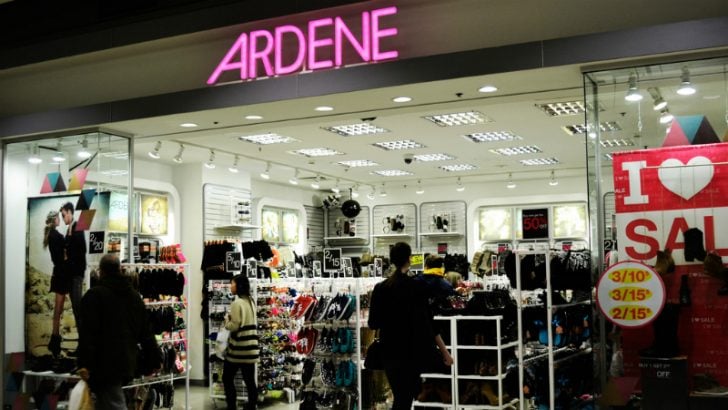 Oracle has announced it has completed the first phase of a project at Ardene, the North American fashion retailer. The project involved the implementation of Oracle Retail Merchandising Operations Management. The deployment will help merchants and planners with promotions planning, merchandising and inventory management across its US and Canadian stores.
Sage deployed previously
Ardene finished deploying Sage AccPac with ePOS in 2006. Growing from 300 stores to the 400 stores it has now has added further challenges. They have now turned to Oracle to support their next phase of growth. This has seen the Oracle Merchandising solution integrated with their legacy sales and customer data.
Master Data Management key
At the core of Oracle Merchandising is its master data management. It is at the core of this implementation allowing Ardene to establish a single system of record for its items. This enabled them to execute purchase orders across the group. They are now using the Oracle Merchandising solution to manage inventory and are outsourcing their critical order processing. With better visibility of their inventory demand they hope to increase the effectiveness of seasonal purchases and deliver customer promotions across unique markets. Users will use dashboards to identify local market trends and can make purchasing and distribution decisions based on localised markets.
Another benefit for Ardene is that the new solution will deliver a better understanding of their landed cost. The new solution allows comparisons between suppliers. This allows Ardene to more accurately track profitability across different product lines.
Conclusion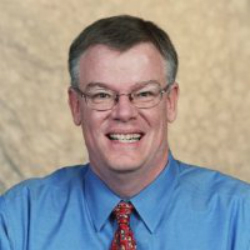 This deployment feels like the first step of a larger roll out by Ardene. If they improve margins from this deployment, they may make further investments into the Oracle software suite. That might involve the replacement of Sage in due course. They also invested in Magento in 2014. Whether that will mean a switch to the Oracle ATG or NetSuite platform in time, is unknown.
Ardene are not likely to replace Magento quickly. If they grow their Oracle portfolio it will be a logical step in the future. For now, Ardene are looking to leverage Oracle Merchandising.  Ray Carlin, Senior Vice President and General Manager, Oracle Retail commented: "Oracle empowers retailers to fulfill their business strategy with better insights and processes. Ardene is a great example of a retailer that is using Oracle to leverage its tremendous internal resources and talent, while establishing a foundation for innovation and growth."