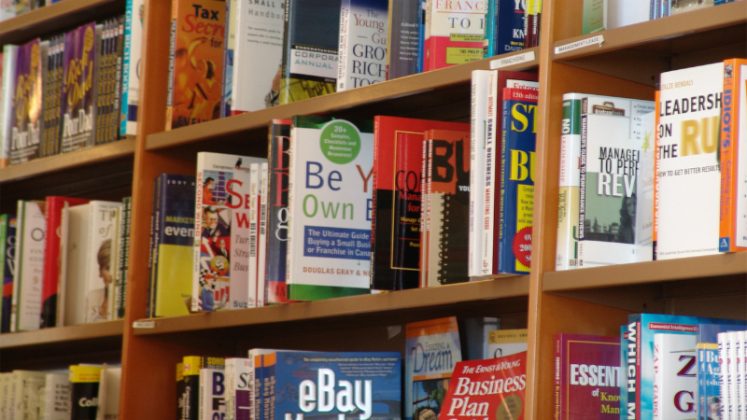 In the first signs of new life under the wing of Oracle, NetSuite has posted a blog written by Ranga Bodla, Head of Industry Marketing. The blog reveals the next NetSuite developments in the retail sector with a focus on apparel, advertising and a new micro vertical campus bookstores.
Getting stronger in Apparel
NetSuite already has a powerful ERP solution for the fashion retail sector. It has many customesr in the sector including Billabong, Beyond the Rack and Alton Lane. The solution delivers an integrated approach and provides retailers with the option of integrating the SuiteCommerce platform for internet sales. Last year Evan Goldberg demonstrated Intelligent Order Management that enabled companies to deliver goods to the right place at the right time for each customer using machine intelligence.
Partnerships with fashion retailers led to further developments in the software. NetSuite recently enhanced the software to meet the specific requirements of both footwear and accessories companies. These enhancements include preconfigured reporting and integration with social media platforms such as Instagram. That enhancement allows people to post using Instagram hashtags to show how a piece of clothing or accessory looks in the real world, straight from the retailers website. 2017 will see further integrations and other micro verticals added as NetSuite operates in an increasingly competitive mid-market.
Media and advertising
Bodla pointed out that NetSuite has a strong heritage in media and advertising companies. Its cloud-based ERP solution is used by global companies such as DWA, TubeMogul and MRM//McCann. There is nothing new in Bodla's blog. It will be interesting to see if there are any new product announcements this year.
Campus bookstores a great opportunity
In the USA alone there are 4,352 degree granting universities (Source@ National Center for Educational Statistics, 2008). There is a revolution in campus bookstores with evolving business models. The traditional model with new customers every 2 or 4 years, buying new sets of books is changing. It is a market where students are just as likely to buy digital books or even rent them. Shops are also diversifying into technology and fashion.
NetSuite has created software specifically to meet this market. It is not aimed at the large organisations such as Barnes & Noble College with its 771 bookstores or Follett with 1,200 local bookstores and 1,700 eFollett online stores. Instead NetSuite choose to look at the smaller independent stores. The initial target list should include the members of the Independent College Bookstore association and the National Association of College stores.
One customer already using SuiteCommerce is the Oregon Duck Store. Alexandra Lyons, Strategic Technology Team Leader at The Duck Store said of NetSuite, "A system that is technically so far beyond anything we'd ever had access to in our industry is a dream realized." Lyons is referring to functionality that allows a traditional bookstore to be transformed through the use of advanced technology. It allows them to add point of sale, textbook management, ecommerce, CRM and inventory management.
This evolution of ERP for the campus bookstore has a strong financial system at its heart and is transactional based. Duck Store now offers more than just books. The ecommerce platform allows it to sell clothing, technology, accessories and sports equipment. This campus bookstore solution is initially aimed at the US market. However, NetSuite is capable of supporting businesses across the globe. Will NetSuite internationalise the product and offer it in other geographies?
Specialised features
The campus edition has several features specifically designed for campus bookstores. Integration to Verba allows course adoption management. There is functionality to support a stores buyback of books at the end of the year. The stores can determine the quantity, quality and pricing to maximise revenues, but also ensure customer loyalty. The system also supports rental, a business model that has become increasingly popular among cash poor students. There is also support for reminders and associate charges.
Apple Device enrolment programs (DEP) are also supported. This allows wish lists to be managed at the customer level and there are integrations to other applications such as CEI, PubNet, Redshelf, eBooks as well as EDI Integration.
Conclusion
Since the Oracle acquisition completed there is little news flowing out of NetSuite. This is perhaps the first product announcement since October. The self imposed silence is due to lift shortly according to sources. This should lead to some very interesting news over the next few months.