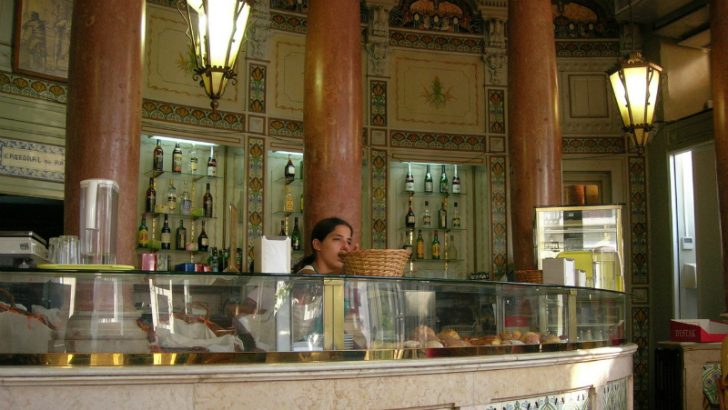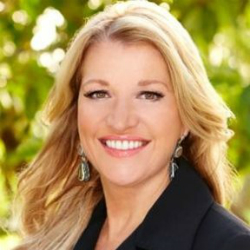 The NRF (National Retail Federation) Foundation has announced a new initiative, RISE Up, to train the next generation of retail workers. The NRF has worked with 21 founding members of the initiative to create the training initiative that also delivers credentials upon completion. The scope of the training includes expertise in areas for those working in distribution centers, call centers or stores.
The initiative aims to providing training for workers wanting to enter the workforce but are unable to do it due to lack of training. RISE Up (Retail Industry Skills & Education) provides a series of 15 modules that entry level retail associates can learn. Training is available through both a classroom environment  and online. It is non-discriminatory and open to all. This is initially being funded by a capacity building grant from the Walmart Foundation.
Mindy Grossman, HSNi CEO, outgoing NRF Foundation board chairman and incoming NRF board chairman commented: "The retail industry's greatest asset is the energy and talent of its workforce, and RISE Up will give more people the skills and knowledge they need to start successful careers in this dynamic field. RISE Up is a first-of-its-kind, industry-led solution that will help bridge the skills gap between job-seekers and the diverse opportunities offered by a career in retail, and I am proud to be a part of this game-changing initiative."
Preparing for a retail career
RISE Up commences with a 15 module course that is available through non-profit and public education partners. It delivers knowledge in areas that are fundamental for employees in the retail sector. The modules include such things as customer service, retail mathematics, inventory and interview skills. On successful completion of the final exam the learners will have a credential to add to their CV. They should also have greater confidence to take the first step in a retail career.
RISE Up begins with Retail Industry Fundamentals. This is a 15-module formal training program for entry-level retail associates in distribution centers, call centers or stores. It will give people a wide array of knowledge in areas like retail tools and technologies. RISE Up is available through non-profit and public education partner. Retail companies can also be use it to train and advance existing employees.
Courses
There are four courses listed on the NRF foundation site:
Retail Industry Fundamentals: $50 (includes access to the training and exam).
Customer Service and Sales learner's guide: $65 (also covers Advanced Customer Service and Sales content) .
Customer Service and Sales exam voucher: $55.
Advanced Customer Service and Sales exam voucher: $45.
The entry criteria for a student is 15 years old. The credentials last for three years. At which point they can retake the course and exams. This is sensible as skills required are likely to evolve over time.
Who is involved in Rise Up?
The retailers initially involved in helping to advise on the program included: Ashley Stewart, BJ's Wholesale Club, Brooks Brothers, The Container Store, Disney Store, The Home Depot, HSNi, The Kroger Co., L.L.Bean, Lowe's Companies Inc, Macy's, Neiman Marcus Group, Pilot Flying J, Target, Tractor Supply Company, Under Armour, Vera Bradley, Walmart, The Wendy's Company, White Castle and Williams-Sonoma Inc.
Greg Foran, president and CEO of Walmart US commented: "Retail is such a dynamic industry —  it offers great jobs, flexibility and the ability to learn new skills and grow a career. Walmart is proud to work with the NRF Foundation and other retailers to explore new ways to attract, train and retain talent. This is a critical time for the industry, and it's important that we all focus on giving our people the tools to succeed and the ability to move up."
Conclusion
The skill requirements for retail are changing rapidly. Companies need new employees to have mastered certain skills that are not always taught in standard public education. This will help individuals that want to develop a career in the retail industry. It is also attractive to those setting up their own company in a pop-up retail store. NRF President and CEO Matthew Shay commented: "Good jobs change lives, and retail doesn't just provide first jobs, but opportunities for lifelong careers. RISE Up helps the people who need it the most, and helps retailers address recurring talent challenges —  including reducing the time needed to hire and train new associates and decreasing turnover."
This initative may also help reduce the high turnover of staff in this sector. Individuals who take the course and qualify are showing a greater commitment to the industry than others. This is a welcome initiative set up by the NRF Foundation. It will be interesting to see how many centres of education offer the new course. NRF18 will see whether it is successful. The number of certifications delivered and the percentage of those in retail positions will determine its success.