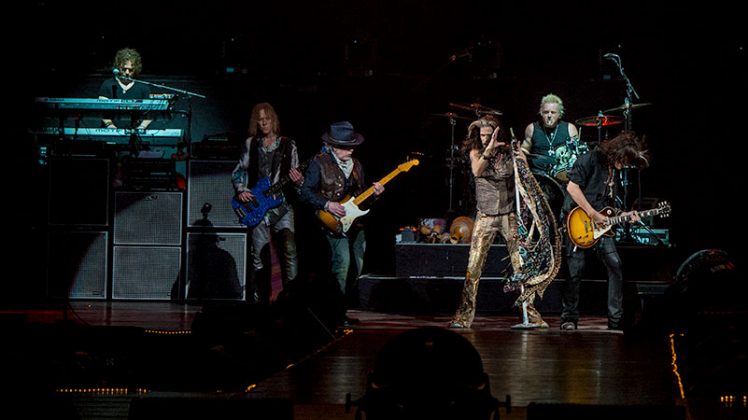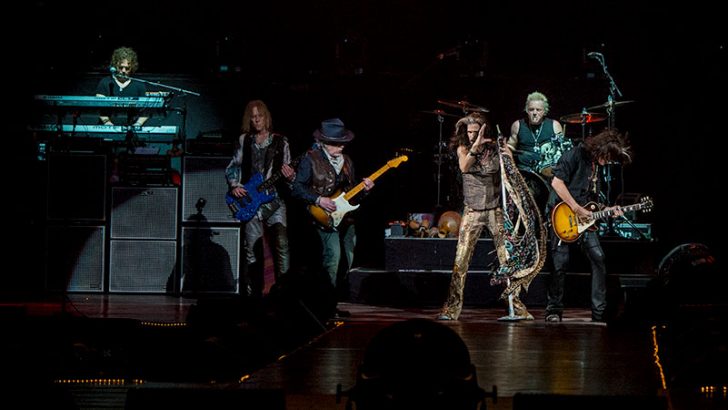 IBM and Sacem (Society of Authors, Composers and Editors of Music) have announced a 10 year project to develop URights. It is to be used to track and capture the value of online music for both creators and publishers. Last year Sacem tracked almost 982.5 billion download and streaming transactions. This is double the 2015 number and as music streaming services continue to grow, it is expected to double again in 2017.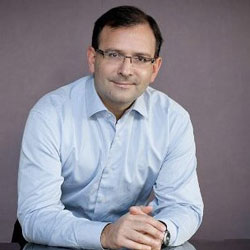 Jean-Noël Tronc, CEO of Sacem said: "Sacem is thrilled to partner with IBM, a global technology leader. We work constantly to improve our effectiveness and build on our leading position. We are pioneers in a rapidly evolving global marketplace, committed to maximizing the value of our members' rights in a fragmented online world – not just for music rights but also for audio-visual works.
"We are passionate about ensuring a sustainable creative future by using the latest technology to enhance efficiency in identifying the usage of our members' works – in any digital media, on any web platform. URights will enable us to better optimize collections and distributions to our members and for all the repertoires we are mandated to protect, in the most transparent way."
Streaming and downloads a major problem for artists
The news will be especially welcomed by smaller groups and solo artists. Many struggle to survive on the payments from streaming services which can be as little as €0.001 per stream. They are also suffering from an increase in music downloads. One of the goals of URights is to ensure that there is no under-reporting of streaming or downloads though better monitoring of the web.
Using the cloud to analyse music trends
URights is to be built on the IBM Cloud. It will use IBM BigInsights for Apache Hadoop to analyse digital sales data. This is to be provided by digital services providers. What is not clear is whether this will be just the services that are actively selling and distributing the music. The press release refers to trillions of transactions. With almost a trillion transactions recorded last year it could refer to that.
France has taken a hard line against media piracy. In 2013 it dropped the Hadopi law which introduced a three-strikes anti-piracy policy. This would have cut off the Internet for those convicted. With Internet access labeled a human right by the European Commission, cutting people off was seen as excessive.
It is possible that Sacem is expecting to get an increasing amount of data from ISPs, telcos and other service providers. This would enable it to more effectively track music piracy. The volume of data would need significant analysis to ensure that it was accurate. It would provide a more effective way of tracking and dealing with media piracy.
Sacem is also planning to use IBM Watson to find trends and patterns in the data. This is an interesting project. France has fairly strict cultural laws that have been adopted to stop what is seen as the Americanisation of film and music. Watson would allow Sacem to see how French performers in different categories compare to those from other countries. It would also be able to see which cultural markets are in decline and by how much. This will allow the Ministry of Culture to allocate funds to support key cultural areas.
Conclusion
Anything that can improve the tracking and reporting of digital music is important to the industry. While a very small percentage make large amounts of money from their creations the majority do not. Many musicians get paid very small amounts to perform so are heavily reliant on sales of their music. With illegal streaming and downloading paying them nothing they are losing out.
This move by Sacem will provide interesting data around the size of the problem. It is to use better analytics programmes to provide deeper insight into streaming and downloads. This will deliver a fuller picture of just how much is really being lost to piracy and who, in particular, is being affected the most.