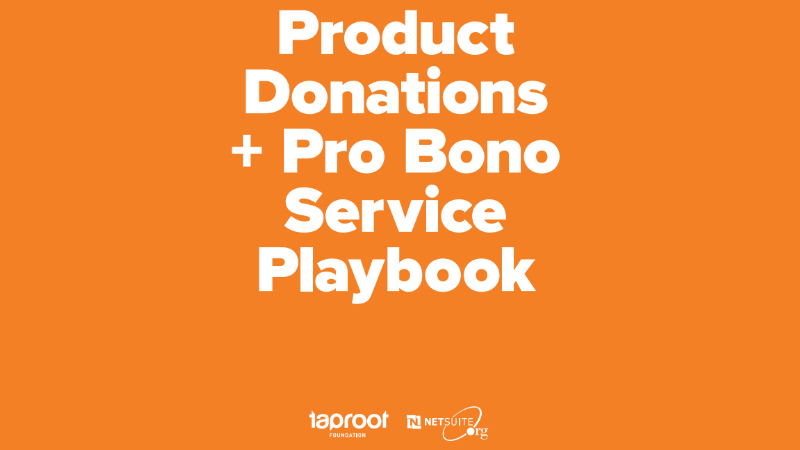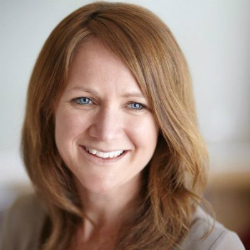 NetSuite has announced the release of a playbook on how to maximise the social impact. The news came in a blog by Teryll Hopper, Communications Manager of Corporate Citizenship at NetSuite. The book draws on the experience of NetSuite.org and the Taproot foundation that co-produced the book. The book is available for download here.
Simple steps
The playbook walks companies through how to develop software donation programs coupled with pro bono services. Those pro bono services include training and support for the software that leads to greater social impact from the software donations.
The book is divided into four chapters. It contains examples from NetSuite.org of successful outcomes and lessons they have learned. This is aimed at ISV's (Independent Software Vendors) but other companies could benefit from the short read.
The first chapter goes through some simple steps on how to check that your company can support such an initiative. It then offers three tenets for setting up the probono initiative:
Follow the business: Make sure that your pro bono strategy is aligned with your corporate one
Make the investment: Work out what investment should be made in terms of product, people (time) and finance
Structure the offering: Define the structure and method of the pro bono initiative
Simple but not always easy
The book continues by detailing some of the barriers companies will encounter. These are barriers that were met and overcome by NetSuite and others seen by the Taproot Foundation. NetSuite also offers an insight into the mistakes that they made and how, if given the opportunity, they would do it differently.
Finally, some success stories are detailed. This includes Ayurvaid, a group of hospitals that is a leader and pioneer in treating the root causes of chronic diseases with Ayurveda medical care. NetSuite donated software and staff helped configure and deploy the solution to assist the organisation. It significantly enhanced communication with patients for a better experience.
Conclusion
This book is well worth a read for CEO's and CSR leaders looking to set up a corporate social responsibility program. While it may not give all the answers for every corporate it does deliver some interesting insights into the process. The Taproot Foundation helps to design pro bono programs in the US. Their vision is of all organisations with promising solutions tackling social challenges.
David Geilhufe, Senior Director and General Manager, Nonprofits and Corporate Citizenship, NetSuite commented:  "We're thrilled to partner with Taproot Foundation to put pen to paper to share how NetSuite.org has enhanced our product donation offering with strategic pro bono support. We see this guide as a great conversation starter about how pro bono can enhance a product donation program and ultimately lead to greater impact and adoption among the social change organizations we are committed to supporting."