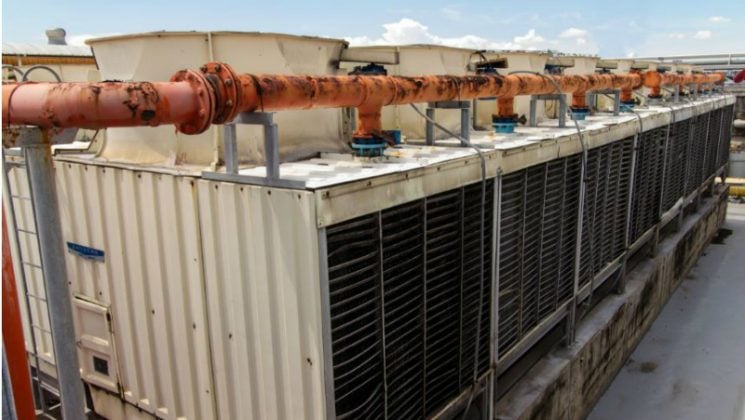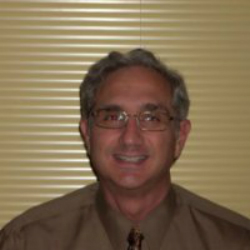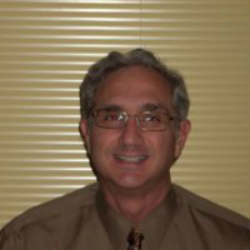 Deacom has announced that Diversified CPC International has selected their single-system Enterprise Resource Planning (ERP) solution. The ERP system will replace legacy applications at both Diversified CPC International and its subsidiary Diversified Pure Chem LLC. Both companies are rapidly expanding and have synergies that the two independent legacy applications were unable to leverage.
Paul Caponigri, CFO of Diversified CPC International commented:  "The investment in DEACOM will provide a platform to support our growth across both Diversified CPC International and Diversified Pure Chem with their rapidly expanding regional locations. Previously, the businesses worked on two different ERP platforms, limiting our ability to fully leverage the resources between the two companies. With Deacom's ERP solution, we will advance our collaboration, enhance data quality, streamline reporting, and strengthen process control throughout locations, while enhancing best-in-class financial reporting."
Expansion fuelled change
The two companies have expanded over the last couple of years. Diversified CPC International provides a range of gases and propellants for aerosols, alternative fuels, refrigerants, foam expansion agents and related products. In 2012 it acquired Pure Chem Separation (PCS) and renamed it Diversified Pure Chem LLC. Diversified Pure Chem LLC has opened three new US locations in 2016 to offer refrigeration buy back facilities. Based in Rhome Texas it now offers local buy back capabilities in Ohio, Kansas, Indiana, North Carolina and central Florida.
Deacom is a stand alone ERP product that does not rely on third party modules. This reduces the need for duplicate entry and the potential for data mismatch. It is not known whether the implementation is cloud-based or on-premises. This is surprising as with a multiple location organisation a cloud-based solution would have made sense. The intention is to replace both legacy systems with the single Deacom solution. Which modules and what functionality the implementation will include was not revealed in the press release.
It will allow subsidiaries to provide customers with disposal and reclamation of gasses. The product will track the sale of refrigeration gasses from the parent company to customers. The subsidiary is then able to track the lifecycle of the gasses and offer the customer access to its disposal and reclamation facilities once the gasses are finished with. This will leverage the two companies synergies better than the independent systems did.
Caponigri sees some additional, immediate advantages as well. He commented: "Deacom will help us instill stronger processes and procedures to propel our growth. By automating processes, streamlining truck routing, and eliminating manual inputs, we are able to reallocate valuable resources towards managing customer relationships and advance order fulfillment."
Conclusion
As 2016 draws to a close this is a good win for Deacom. It will certainly boost morale for the start of 2017. How the project pans out and how long the implementation takes will be interesting to hear. Diversified CPC International is a subsidiary of Sumitomo Corporation of Americas. Whether Deacom can leverage this relationship in 2017 to approach other subsidiaries on that group is something that their sales team might be wondering.