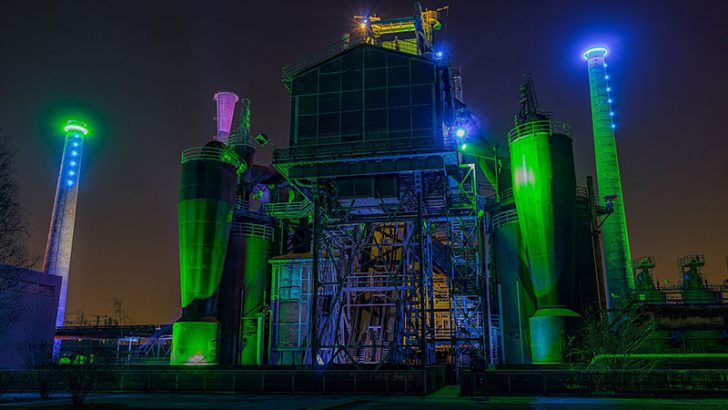 IFS has announced that DSI has enhanced its integration with IFS applications. DSI will leverage the scheduling optimisation components inside the IFS Mobile Workforce Management solution. In April 2016 DI purchased eNSYNC Solutions, Inc. One of the main reasons for that acquisition was ScanWorkX. This is a supply chain software solution integrated with Microsoft Dynamics and IFS for at least 16 years.
Announcing the acquisition Matt McGraw, President & CEO of DSI commented: "We have been impressed with the quality of the ScanWorkX® software and the strong emphasis the management team places on customer and employee satisfaction. eNSYNC is a great cultural and business fit for DSI as we continue to invest in mobile-first supply chain solutions that are certified for enterprise software"
This latest announcement sees DSI leverage the technology that IFS introduced at the beginning of this year. On January IFS announced that it had partnered with TomTom to improve the routing functionality of the service management software. This provides DSI with additional functionality in its mobile first digital supply chain platform. DSI Chief Revenue Officer Mark Goode said: "Customers choose DSI's mobile-first supply chain apps built on the Digital Supply Chain Platform because they equip their workforce with inventory visibility and execution in the field, whether connected or disconnected. The IFS scheduling, dispatch and route optimisation solution offers unique and powerful tools that will further enable our customers to be more responsive and agile than their competitors, securing an advantage in the market."
Not a new relationship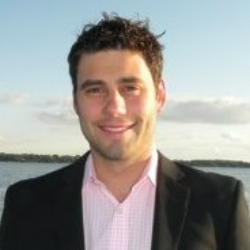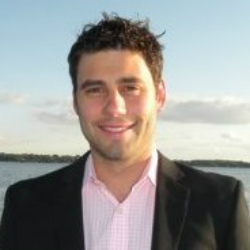 IFS Director for Partner Alliances, Parker Zanios commented: "IFS got its start in software used to service assets, and today is recognised as a leader in applications used to manage a dynamic, distributed service workforce. As a channel partner in the Americas, DSI will be a valuable addition to our partner ecosystem as we expand the reach of this powerful solution." Arguably this is not a new relationship but the continuance of the historic one with eNSYNC at the very least. DSI indicates that they have a long relationship with IFS and their software integrated to it.
It also means that the relationship is alive and well. What will be interesting is whether DSI renews some of the other ERP relationships it has on its website. It boasts integration with Oracle- JD Edwards, IFS, Infor, Microsoft Dynamics, NetSuite, Oracle and SAP. In fact on the IFS section of its website DSI claims to be the longest serving IFS business partner. The new partner status may also mean the formalising of the relationship between DSI and IFS.
Conclusion
This is the second announcement in the US that IFS has made in a month. The acquisition of MXI saw it invest in a Canadian company and see its workforce grow substantially in the region. This announcement might be another indication that IFS are serious about growth in the US. It will also bring the level of competition in North America for cloud ERP to a new level in 2017. With NetSuite, Epicor and Infor all looking to grab market share, and SAP and Oracle solutions protecting it, 2017 is going to be a big year for ERP.
This announcement could also be good news for TomTom. It should extend the reach for their software and routing platform. Like ERP, the SatNav is also in a state of flux at the moment. TomTom will hope that this announcement leads to increased revenue and solidifies their market share.