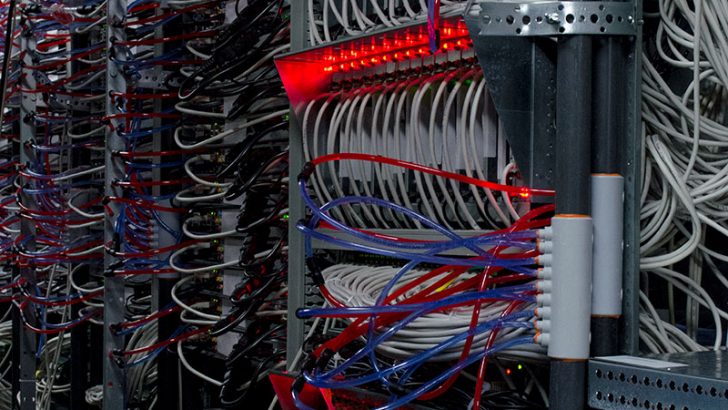 French cloud company OVH has announced its first German data centre. The data centre which will host around 45,000 servers will be located 100km from Frankfurt in Limburgh. It will have a direct connection to Brussels, Strasburg and Zurich initially. There will then be a second phase of connectivity adding Paris, Amsterdam, London and Milan. The go live date is April 2017.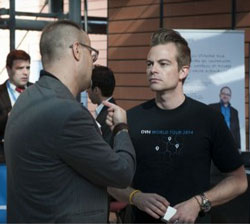 OVH has not said who it is targeting but the location and choice of direct links is interesting. This data centre would see all the major European financial centres connected with the exception of Dublin. UK financial businesses are already planning for moves to other European locations post Brexit. This move gives the company a key opportunity to bid for business from UK-based financial institutions.
According to Peter Hoehn, director of OVH's German subsidiary: "Both our customers and prospects are increasingly asking for a data centre located in Germany. There are many reasons for this: Germany's economic situation is good. Furthermore, the country has strict rules on confidentiality and a highly reliable electricity grid. Thus, the opening of this first data centre is a major step in the expansion strategy of OVH, the only global cloud provider that is not American, and therefore not subject to the Patriot Act."
OVH continues to push its global agenda
OVH has been aggressively building out its data centre capacity for some time. It already dominates Europe and calls itself the number one European-based cloud and hosting company. This is expected to be the first of several European data centres for OVH. It recognises the demand for data sovereignty in Germany and knows it has to be well represented there.
Its claim to be the only global cloud provider that is not American is questionable. Deutsche Telekom and British Telecom already lease premises outside the UK. Another major player, NTT NTT has far more data centres under its control through its global subsidiaries than OVH.
What does separate OVH from other players in the market is its decision to create a wholly separate company for its North American operations. This has been done to isolate the company from US laws such as the Patriot Act. The company says that is will not be possible for the US to force it to disclose information held outside the USA.
Unfortunately for OVH the US Rule 41 which came into force at the beginning of December could cause it real problems. The US Department of Justice is also going to the Supreme Court over the Microsoft case. Given the publicly stated views of the incoming president elect Donald Trump, both of these could cause problems for OVH. It will be interesting to see how the company deals with this.
Still no real push into Asia Pacific
OVH has hinted at an expansion into the Asia Pacific region for some time. However, it has yet to commit fully to this move. There are to be data centres in Singapore and Sydney but nothing in India or China. That delay could cost it. Its key global competitors are all building out their presence in the region. Unlike Europe and the US this is not an easy market to compete in. Companies looking to enter China need to find a partner to help them with the brand. The longer OVH prevaricates the harder it will be to find a decent partner.
Conclusion
This is a timely announcement from OVH and one that was promised by Octave Klaba at the OVH Summit in October. Getting involved in the key European financial hubs is a must. Irrespective of what happens under Brexit, some institutions will want to move their systems to a location where there is less risk of disruption. It will be interesting to see just how much business OVH can pick up from those companies.