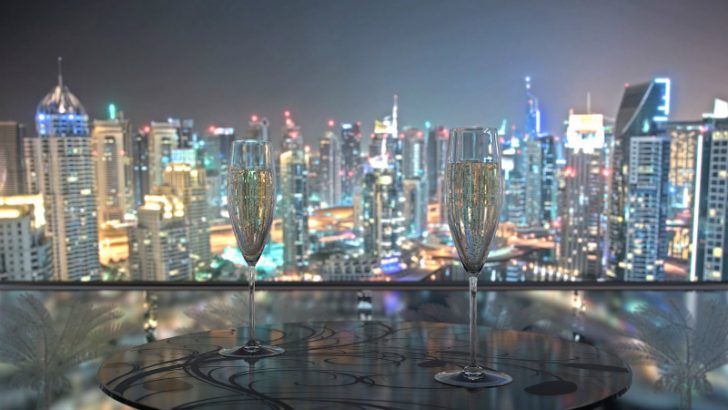 Ramco has announced another customer win in the Middle East. UAE based Horizon Hospitality Holdings LLC has chosen Ramco HCM and Payroll to replace their legacy solution. This comes barely a month after Bank Islam Brunei Darussalam Berhad (BIBD) selected Ramco for its Payroll and HR solution. Other wins in the region this year include the Danube Group.
Going mobile with HCM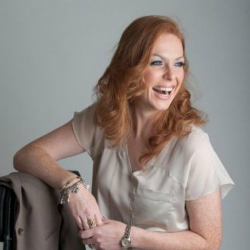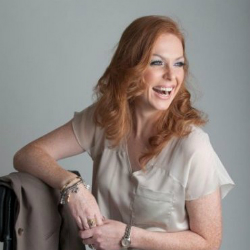 Horizon Hospitality will replace an aging legacy solution with global payroll and HR suite of applications. These include Core HR, Recruitment, Talent Management, Payroll and Time & Attendance. The web-based time and attendance function will roll out across more than 40 outlets. It will enable Horizon to improve visibility of staff attendance and thereby improve manpower planning and movement across the organisation. The deployment will use mobile apps that employees can access using their own and corporate devices. This will improve the efficiency of the process for both company and employee.
Carolyn Coe, Group HR Manager, Horizon Hospitality Holdings LLC, commented:  "As one of Dubai's leading hospitality operators, Horizon Hospitality has become synonymous with speed and quality of service. Ramco's cloud-based HR platform will help us streamline the outdated manual processes and equip us with exciting new digital toolset, freeing us up to focus on better service delivery, across our outlets."
The Dubai headquartered company operates seven food and beverage and entertainment brands including ABD El Wahab, Asia Asia, Vapiano, Lock Stock & Barrel and Que 43. In the hospitality industry staff turnover is often high. While the holding company has less than 50 staff according to LinkedIn, the total number of  employees across all brands is probably much larger. Those workers are often transitory and the Ramco system will help to administer this.
Ramco boosted
Ramco saw their shares boosted a little on the announcement. The shares are up 22.90 to 369.30 or 6.61% on the day. Whether the size of this deal merits such a filip isn't known. It is more likely that other factors are at play as Ramco recovers  from a fall earlier this year. The shares are still significantly down from the 775 on December 21st last year.
Virender Aggarwal, CEO, Ramco Systems commented: "Our win at Horizon Hospitality strengthens Ramco's foothold in the Middle East and consolidates our extensive track record as a global provider of user-friendly, mobile-centric HR software. This win further reaffirms our leadership in the Hospitality segment where we count brands like Kerzner International (Palm Atlantis) and JA Resorts as clients in the region."
Conclusion
Ramco will need to continue to win business in all regions to recover its share price. The acquisition of MXI by IFS will not help it in the aerospace sector where Ramco had several wins in 2016. What will be interesting is seeing where Ramco will concentrate its efforts during 2017.