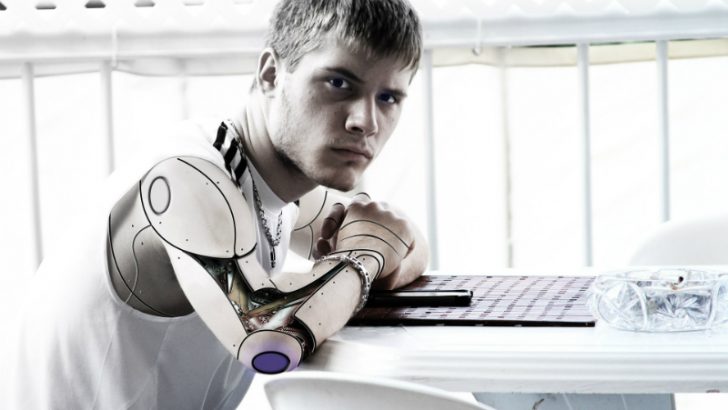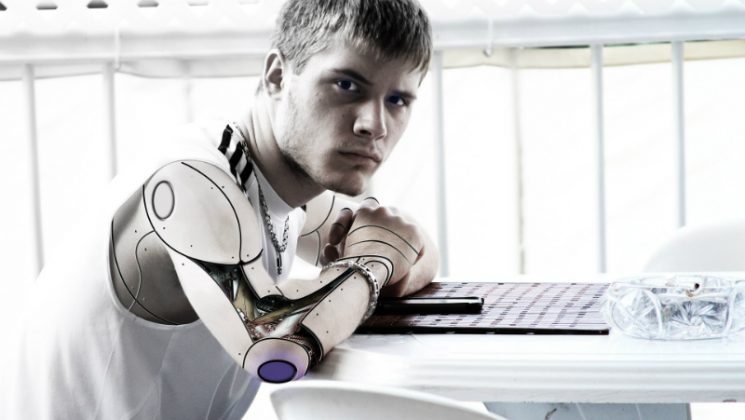 Salesforce has announced the general availability of LiveMessage for Service Cloud. This is not merely the integration of a new communication channel. Salesforce has added the ability for service agents to communicate using Facebook messenger and SMS/MMS. Like auto-attendants on phone systems they have also added integrated bots into the channel. Unlike the phone systems the bots are more responsive and improve the customer experience. Salesforce has delivered Service Cloud Bots and a BYOB (Bring Your Own Bot) capability.
Answering customer demand with LiveMessage
Customers are often frustrated by the auto-attendants on telephone. They see them as increasing the cost of calls which is often a frustration and also a cause for complaint. Increasingly service teams are moving to instant messages. The Facebook messaging conference says 80 billion messages are sent every day. That number will continuing to grow. Juniper Research says the number of messages is expected to double between 2014 and 2019. With this announcement Salesforce is enabling service agents to interact using messaging apps embedded into the CRM application.
Salesforce is bringing together multiple data streams in to a single stream for context accurate data around each individual customer. This means that as communication channels change there is a single flow of information. This allows sales agents to better understand the customer and how they are communication with the company. It also delivers the ability to audit and review customer interaction. Companies seeking to improve their customer service standards now have the ability to identify failings and address them. In addition, where a company is doing due diligence on an acquisition target it can now find hidden issues with customer service.
Live message is initially providing support for SMS/MMS and Live messenger. It will see support for other apps added during 2017. The integration of Skype for Business in Service cloud will be part of the Winter 2017 release. This is likely to lead to a wider support for Skype soon. Pricing starts at $75 per user per month for each communication channel. The service is available on Salesforce classic now, but customers using Salesforce Lightning need to wait until H2 2017.  This is disappointing as Salesforce wanted all partner apps at least Lightning ready by February 2017.
The bots are coming
Salesforce has also announced Service Cloud Bots. These automated service agents are deployed as part of the customer service experience. They will cut down the human agent time needed as they can capture details such as the customer's name, address, email and service issue. This can then be fed directly into the CRM systems. It means that the bots are able to deal with some interactions without the need to redirect to a service agent. Only when complex issues arise are calls forwarded to the agent.
For customers this speeds up the process compared to auto-attendants. It makes the interaction not just convenient but appropriate with instant responses. For Salesforce users it cuts the cost of service agents that no longer need to answer phones. Instead they can concentrate on dealing with more complex issues. Each case is directed to the right channel using the Service Cloud's omni-channel intelligent engine.
..and even more BYOB bots
Customers are also able to build their own bot, or integrate existing bots using the LiveMessage API for BYOBot. This allows industry or customer specific bots to be easily integrated into the Salesforce Service Cloud solution. The press release delivers an example of a hospital check in procedure or the ability to create appointments. Developers can even create a workflow so that the interaction is initiated from Salesforce itself.
Rebecca Wettemann, Vice President of Research, Nucleus Research commented: "Customers increasingly demand that service be on their terms, and messaging will be a critical differentiator. Salesforce LiveMessage is the first solution that makes messaging a viable and scaleable channel for service contact centers of all size. As bots get smarter and can do more, we will see more companies deploy messaging and provide better, faster and more personalized customer service while driving down service costs."
This LiveMessage API is not available until summer 2017. It is also likely that Salesforce users will be able to utilise Einstein to create specific bots for the interaction within Salesforce itself. The press release makes no mention of Einstein though.
Conclusion
This solution is a logical progression for Salesforce as they look to enhance the Service Cloud offering. With the increased use of chat through web browsers customers expect to use familiar tools. Facebook Messenger is widely used amongst consumers. Having the ability to launch a service conversation within your favourite app is welcome. For B2B interactions it will be interesting to see how quickly Salesforce add Skype for Business in LiveMessage. The addition of the bots cuts the costs of service by reducing the number of staff required to be online. It opens up the possibility of an out of hours limited service run by bots. Service agents can pick up the conversations later to complete the service requests.
Jeremy Barton, Messenger Partnerships, Facebook commented: "With over 1 billion people using Messenger every month, the Messenger Platform is becoming a go-to channel for businesses to connect with their customers and drive outcomes from raising brand awareness to providing excellent customer service. LiveMessage allows any company using Salesforce to seamlessly integrate Messenger conversations directly into their CRM, unlocking enormous potential for people to interact with brands they care about."