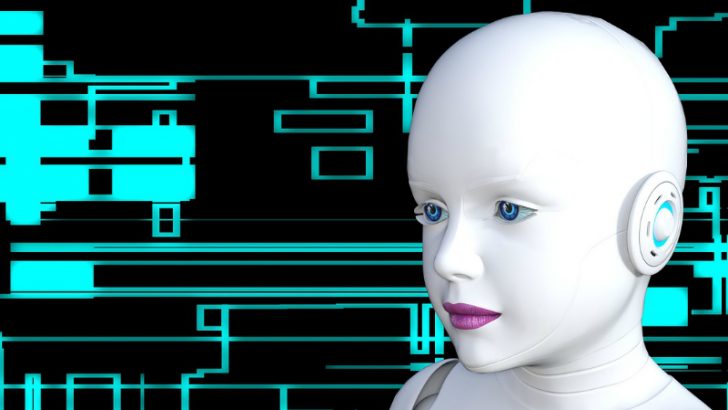 Microsoft Ventures has announced a round of investments. They also announced a from new fund dedicated to AI. Nagraj Kashyap, Corporate Vice President, Microsoft Ventures identified six new companies the fund company has invested in. This includes five companies based in the USA and one in Israel. These are all in addition to Element AI in Canada, the first investment the new fund made.
Partnerships highlighted
Kashyap also highlighted the organisations that Microsoft has joined. It believes that AI offers the promise to augment human capabilities and tackle some of the worlds biggest problems. Microsoft is not alone in positioning AI as a solution. Microsoft has recently announced a partnership with OpenAI. In addition, earlier this year Microsoft joined IBM, Google, Amazon and Facebook in the Partnership on AI.
The new investments
In fact Microsoft Ventures has funded a total of 19 companies in the field and in the last quarter has added the following six companies.
Conclusion
What is interesting is the number of companies involved in investment rounds. The investment market for Artificial Intelligence is very active. 2017 is likely to see more bots and other AI creations come into the market. Microsoft is sensibly investing in the future and is not going to stop the investment coming. Not all of the companies will be successful. If Microsoft pick just one winner and either acquire and realise a major multiple on others they will be pleased. Where these companies are in a year's time we shall see.
---
CORRECTION
Note the above article was corrected due to an error in understanding. Microsoft issued the following clarification : "Microsoft Ventures only invested in one company from the new AI fund – Element AI. All of the other investments announced Monday came from Microsoft Ventures, but not from the new fund."