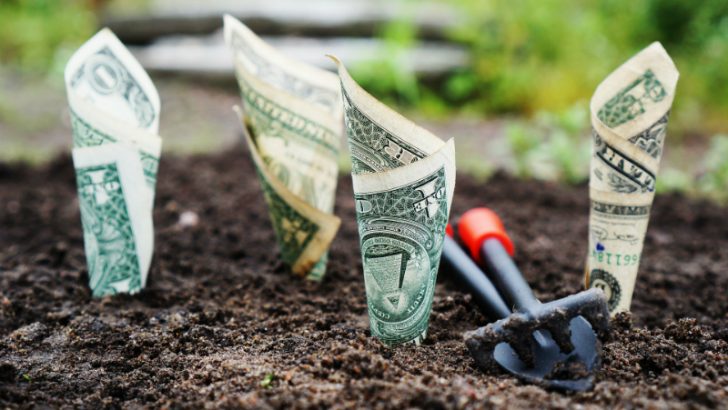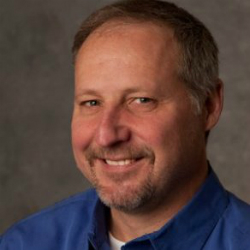 e2b teknologies has announced that it has integrated Anytime Collect into NetSuite cloud ERP. Anytime Collect is a well established accounts receivable management application. CEO and owner Bill Henslee of e2b teknologies commented: "NetSuite is one of the fastest growing cloud ERP solutions on the market, and Anytime Collect is one of the fastest growing B2B collections applications. The combination of our two products offers tremendous value to businesses to better manage their finances with improved access to working capital and increased cash flow."
It was demand from NetSuite users that drove the integration according to the press release. The solution uses automated email, invoice presentment, customer self-service bill payment and scheduled internal email alerts to assist the A/R account team to speed up collections from clients.
What isn't clear from the press release is what level of integration is supported by Anytime Collect. The solution supports three kinds of integration, scheduled sync, autosync and SQL integration. The first two rely on a data extract from the database. Autosync automatically uploads the file once it becomes available while SQL integration uses a live connection. One surprising thing to note is that Anytime Collect does not yet appear on the NetSuite SuiteApp store.
The software is already closely integrated with QuickBooks and Epicor. There is also further integrations into Sage, SAP, Oracle and others. It isn't clear if this integration is available for all the Anytime Collect products including the recently launched Anytime Collect Express.
Anytime Collect Express
The Express Edition was launched to meet the needs of smaller businesses. It aims to simplify the process and bring small businesses automation into their receivables process. Henslee commented: ""The idea behind the Express Edition is quite simple. To put accounts receivable on autopilot automating everything we possibly can so that smaller companies with limited staff can focus on managing exceptions instead of wasting time on mundane tasks that should be completely automated with today's technology."
Once set up the Express edition provides a fully automated process to chase down payments. This frees up staff to continue with other tasks. It relies on the workflow engine built into the cloud-based software. This automatically sends invoices and reminders, past due notices, collection dunning letters, account statements, and new customer welcome emails.
Benefits of collection software
The initial survey determines the parameters under which the software acts. This effectively adds a new member of staff to the small business. e2b technologies claims studies have shown companies using collections software recover their investment within a few months. Henslee added: "Most small businesses don't have enough time to manage their accounts receivable effectively. Anytime Collect Express Edition is kind of like hiring a professional collector since it automates everything up to the point that someone has to get involved to follow-up on severely delinquent accounts and it consolidates all of the information they need in one place so they have everything they need in one place to understand what's happened and what they need to do next."
At $99 per month the solution already offers integration for Sage Payments and merchant account providers such as Solupay. It also includes embedded training for new users to get them set up quickly. It gives users the ability to watch tutorial videos as well as chat with live support agents. They can also log calls and access the online community.
The concern for some customers would be the loss of customer service and the integration between sales and collections in some industries. Sending automatic reminders out to some clients at specific times often risks new business. Companies will need to consider carefully the risk to customer service when choosing the express edition over one of the more advanced ones.
Conclusion
With these two announcements e2bteknologies is widening their appeal to a wide range of companies. The NetSuite integration is timely with the Oracle acquisition of NetSuite reaching the final stages of integration. This may in fact be a cause for the absence of a listing on the app store. Internal processes at NetSuite have suffered as that integration process goes through its final stages.
For small businesses unable to cope with their A/R volume the Express edition is worth a look. The solution could recover the hours that are being or should be spent on chasing payments. PayStream Advisors stated that by implementing collection software they can reduce days sales outstanding (DSO) between 10%-20%. This brings benefits such as improved cashflow that cannot be ignored.