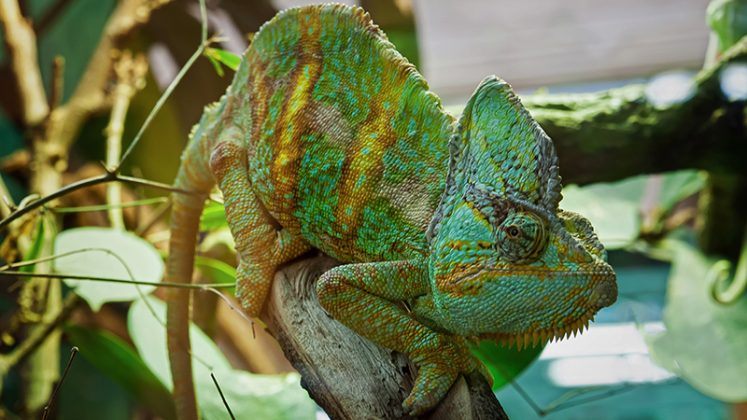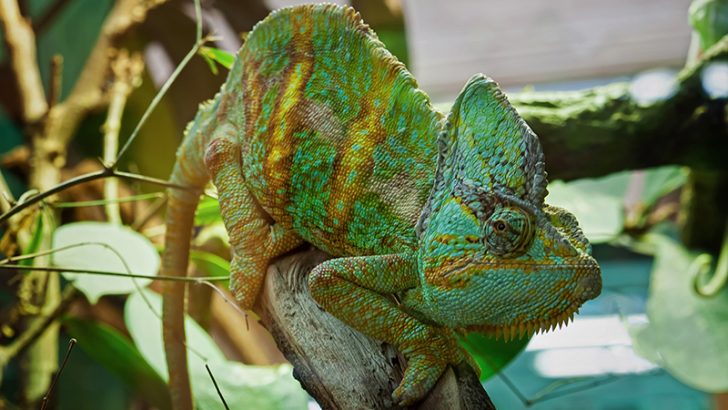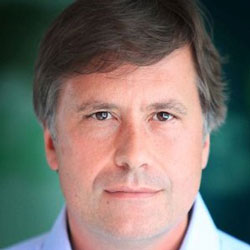 SUSE has acquired Hewlett Packard Enterprise's (HPE) OpenStack Infrastructure as a Service (IaaS) business. It is to be integrated into the SUSE OpenStack Cloud. SUSE is also getting the HPE Platform as a Service (PaaS) business as well. This is a serious boost for SUSE as it looks to enter the Cloud Foundry market with its own PaaS. The deal sees both assets, intellectual property and HPE staff move to SUSE. What is not yet clear is whether this will lead to job cuts or office closures.
Nils Brauckmann, CEO of SUSE said: "The driving force behind this acquisition is SUSE's commitment to providing open source software-defined infrastructure technologies that deliver enterprise value for our customers and partners. This also demonstrates how we're building our business through a combination of organic growth and technology acquisition. Once again, this strategy sends a strong message to the market and the worldwide open source community that SUSE is a company on the move."
A serious boost for SUSE
There is no question that this move boosts SUSE significantly. The value of the deal is not disclosed in the press release. However, it is likely that this is part of the HPE and Micro Focus deal announced a few weeks ago. In that deal Micro Focus paid HPE over $8.8 billion as its part of a merger between the HPE software business and Micro Focus. SUSE is wholly owned by Micro Focus and it makes sense to move the cloud assets to that business unit.
This deal also sees SUSE increase its engagement with the OpenStack Foundation. Given the size of the HPE and SUSE contributions already to OpenStack this makes them a dominant player. It will be interesting to see what new projects SUSE now begins to contribute to.
The bigger news for SUSE here is the Cloud Foundry PaaS components. It has yet to deliver its own PaaS. As a result of this deal it now has a solution that will enable it to compete with the other big PaaS players. It has already stepped up its engagement with the Cloud Foundry Foundation. It is now a platinum member and has a seat on the Cloud Foundry Foundation board.
Also boosting SUSE is HPE naming it its preferred open source partner for Linux, OpenStack IaaS and Cloud Foundry PaaS. It remains to be seen how HPE customers will treat this news. Some may start to look elsewhere for their cloud services. What they will want to see is confirmation that all existing contracts will be honoured. They will also be looking for an improvement in support for their cloud environments.
This is a good news all round. HPE has been all over the place with its cloud story. It was late into the market then seemed to not be sure about OpenStack or developing its own cloud. Now it has handed the assets over to a proper Linux vendor customers should be happy about the future. It will also accelerate the move towards containers for HPE customers and enable SUSE to deliver a long overdue PaaS environment to its own customers.
The one area that needs clarification is what happens with the HPE Eucalyptus assets. HPE purchased Eucalyptus with the intention of integrating it into HPE Helion. That has not happened and HPE has done limited development of the solution. Earlier this year it was still talking to analysts about the potential for integration and what it would mean for customers. Will SUSE take this on? It would be interesting if it did as SUSE has the ability to deliver a working product.