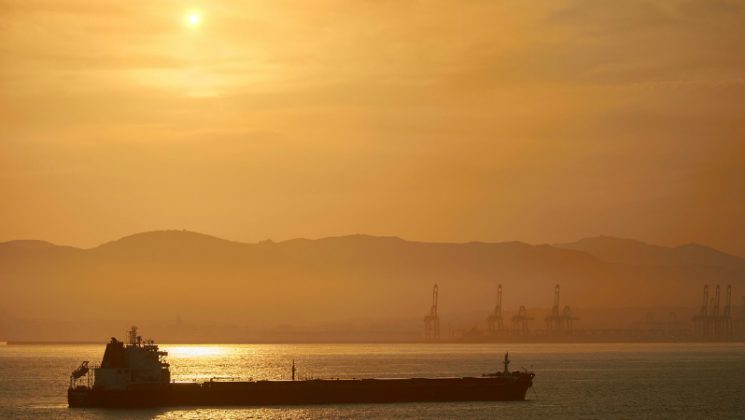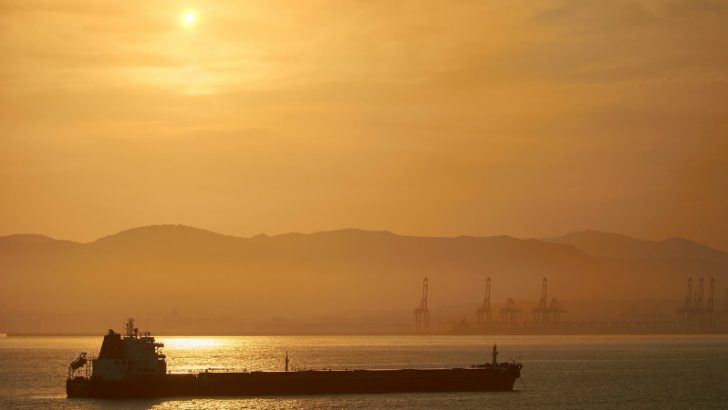 Sage has issued its full year results and shows steady progress on their transformation program. The challenge for Stephen Kelly is to maintain revenues and profitability while transforming what has become a fragmented and traditional software business. Organic revenue is at £1,567 million with an operating profit of £427 million, a margin of 27%. Sage has increased the dividend by 8% to 14.5p.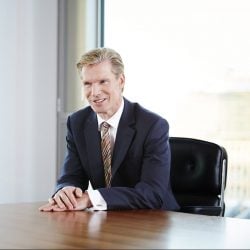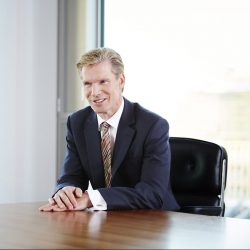 There are several highlights in this report which may concern some of its competitors such as Xero and Quickbooks. Organic revenue growth is 6.1% (FY15 : 6.01%). Recurring revenue growth is now 10%, the fastest for a decade. In the SMB market Sage One paying subscriptions increased by 81% to 313,000 over the year and revenues increased by 54%. Sage Live has finally gained some traction with 600 customers, 400 of whom signed up in the last 90 days. It will be interesting to see whether that growth continues. Some of that growth may have come after a successful DreamForce.
Stephen Kelly, CEO at Sage commented "FY16 saw Sage continue to deliver on the commitment made at our June 2015 Capital Markets Day to perform and transform. … The strategy is working – with customers embracing closer relationships with Sage, evidenced by a 46% increase in the number of subscription contracts and a contract retention rate of 86%.
"Phase one of the transformation programme has been successfully delivered. For phase two we have ensured that we have the core management team, processes and culture to deliver the best technology ecosystem for our customers – those business builders that drive the world's economy, creating jobs, growth and prosperity. Phase two of the transformation will continue to be non-linear and focus on driving more technology innovation with increasing focus on new customer acquisition as well as continuing to improve execution against the strategy for Business Builders. We are already starting to see Sage drive faster innovation, a more customer-obsessed DNA and colleagues making a difference in all of our communities through the Sage Foundation. "
We caught up with Kelly earlier this year at Dreamforce to talk about leadership and Sage
Geographic strength
Sage is also doing well internationally, with growth in Brazil and South Africa at 12% and 19% respectively. Both countries added 23,000 Sage One subscriptions over the year. The exception is Australia, where growth was only 3%. This is no doubt due to the momentum that Xero has in that market.
In the UK the story appears mixed, although Sage X3, the mid market ERP solution is doing well and increasing its share substantially. There is still revenue growth in the UK but the growth of Xero and the recent TV advertising campaign by Quickbooks must be impacting growth figures for some revenues. If Sage can reverse the flow of accountants and bookkeepers to its competitors it should recover well though.
Transformation program progress
Sage laid out a transformation plan to investors at the 2015 Capital Markets Day. It is on track, according to Kelly, to deliver against each of the five pillars it spoke about there.
Winning in the Market (New Customer Acquisition);
Like any traditional software company Sage has the challenge of maintaining its revenue base while investing and winning new customers in the cloud. What isn't clear is how Sage calculates new customers. Are they merely purchasing new cloud solutions from Sage and retiring on-premises solutions? Or are they really brand new customers to Sage? The Sage One and Sage Live figures are positive though and show that Sage is starting to deliver the growth in cloud that it needs.
Customer for Life (C4L);
The key metric for this is customer renewal and Sage estimates that this has risen by 2% to 86% (FY 2015 84%). Despite being small, this is a significant improvement and Sage will hope that the figure will rise further as they move through 2017.
Revolutionise Business;
Sage is at the forefront of technology in accounting. It launched the first accounting bot called Pegg earlier this year. Its creator Kriti Sharma joined Sage partly because she felt that Sage were willing to nurture a startup venture within the organisation. This is not something that would have happened before Kelly took over one suspects. Expect more innovations in the next year for the UK company.
Capacity for Growth:
To accomplish growth without increasing costs, Sage embarked on a rationalisation and cost cutting program. This is ongoing but progress is substantial. General and administrative (G&A) costs have been reduced as a proportion of revenue from 19% (FY15) to 16% (2016). Sage intends to decrease this further with more cost cutting initiatives planned. They have already identified another £50 million of costs they can remove in 2017. Part of this reduction is by reducing the property portfolio from 139 premises to 78.
One Sage:
Sage has made substantial progress with the operation of a company that was built through acquisition. Business processes have rationalised across the organisations towards a single operational model. In technology they are moving towards a single code base for Sage One. There is currently a northern hemisphere version developed in the UK and a southern hemisphere version developed in South Africa. Once the merger of the code lines has completed, investment in development no longer needs to be duplicated. Supporting its legacy software code bases is a major cost but in creating a single code line for Sage One will help to keep Sage competitive.
Conclusion
Looking forward to 2017 Sage is confident about its progress. Kelly commented: "For FY17, the second full fiscal year of our transformation, our full year guidance for FY17 is for at least 6% organic revenue growth and at least 27% organic operating margin. We will continue to front-load investment in growth in H117, consistent with our execution last year. Consequently, we anticipate stronger H2 growth and accelerating momentum as we exit FY17."
Kelly has a difficult task at Sage but with the journey well under way he seems to be managing well. The task must at times seem like replacing the engines in an oil tanker while it is also trying to change direction on its journey around the world. So far so good. The giant that is Sage is waking up, changing direction and the engine is almost in place. Whether it can complete the journey in first place we have yet to see though.
The market response to the results was diffident. Shares were down only 6 points (0.89%) to 669.5 pence so largely unchanged.