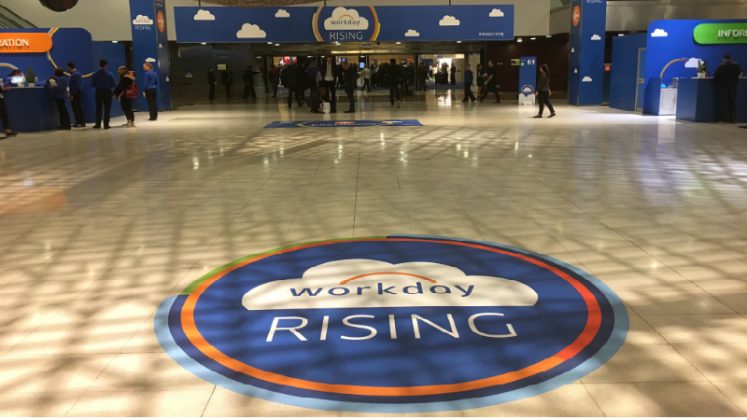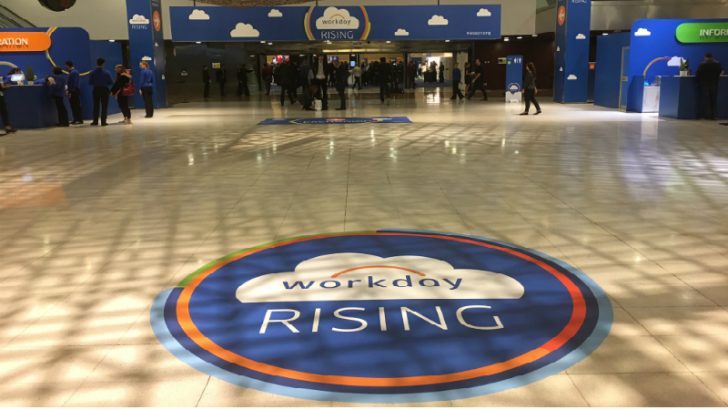 Workday Rising was held in Barcelona this year, hosted by Chano Fernandes EMEA & APJ President at Workday. The attendance was almost double last year with 1,240 people wandering through the vast convention centre. Over half the attendees were either existing or prospective customers. This demonstrates the progress Workday has made in Europe over the last year.
Expansion in Europe
Workday now has 12 offices across 8 countries in Europe, including Madrid which opened last year. Employee numbers and more importantly customers numbers have also grown. There are now more than 1350 customers globally with 170 of those headquartered in Europe. Use of Workday in Europe is higher than those numbers suggest. It has 500 customers in the UK, 350 in Germany and 325 in France.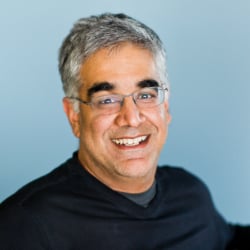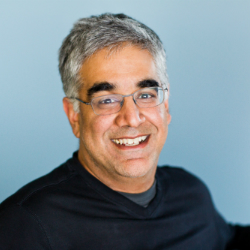 The market in Europe is getting exciting according to Aneel Bhusri, CEO of Workday. Customers are now going live and starting to leverage the platform in new ways. One of the most recent was ING Bank who went live with HCM on September 11th in the Netherlands. The deployment at Rolls Royce is now at 70% although there were no details on when this would be complete. French car sharing software company service BlaBlaCar went live on finance in under three months.
TomTom is another company that has recently gone live with Workday. We spoke to Arne-Christian van der Tang, senior vice president of group HR, TomTom back in April about the project. He spoke about the three reasons for selecting Workday as "Employee centricity, simplicity of process, and user experience."
In a press release issued by Workday he recently commented: "Our goal is to ensure that HR within TomTom fully supports operational effectiveness and aligns directly with company objectives. With more than 4,600 people working across 37 countries, TomTom looked to Workday to help deliver the best HR experience possible, replacing a mixed bag of systems that connected to one another with varying degrees of success. With one system and source for HR data, we are able to optimize everything from recruiting, to onboarding, to day-to-day people management. As we continue to hire and develop the world's greatest talent, it's crucial to have tools like Workday in place to create the best possible experience for candidates and employees."
…and beyond
During the keynote Aneel Bhusri also spoke about the potential use of public cloud. Whether this will be a deeper relationship with AWS or Microsoft is not yet known. Workday reaches across the globe at the moment from its three data centres in the US and two in Europe. There are concerns about data sovereignty that Bhusri was unable to expand on when questioned. Instead he said: "We are in our quiet period, you will learn a lot more in a couple of weeks when we have our earnings call about our plans for the public cloud and how that might affect our global data footprint."
Conclusion
This was just the opening salvo at Workday Rising. Bhusri would go on to explain the culture at Workday, that many customers find is a key reason for adopting the solution.  Further keynotes and updates about the product followed.  What was clear is that Workday is on the cusp of major expansion in Europe. The revenue guidance for 2017 is $1.5bn but it will be the guidance for 2018 that will really show how successful Workday has been in disrupting SAP and Oracle in the large enterprise market.