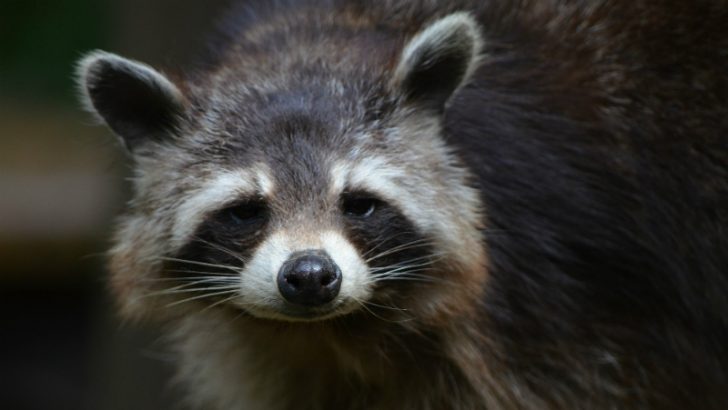 ATA – Raccoon has implemented its Infor Syteline ERP across four new locations following a merger. The new brand, ATA  – Raccoon was created following the merger between RACCOON s.r.o (also known as Raccoon doors) and ATA Technik s.r.o on 1st September 2016. The challenge they faced was to unify their IT systems as quickly as possible.
Raccoon first implemented Infor Syteline in 2014 with the help of Infor Czech partner ITeuro. This became their main business application. A year later they upgrade(d) to include the Syteline Service capabilities to improve their after sales service to customers. ATA-Raccoon manufacture and sell revolving doors, industrial doors, garage doors, security entrances, fire doors and grilles.
To date they are very satisfied with both the software and Infor partner. Tomáš Krátký, Managing Director of ATA – RACCOON commented: "Today, after two years of using the Infor system, we have to say that our implementation of Syteline was a good decision and a successful step towards better future of our company. Global technology from Infor and local support from ITeuro has significantly helped us in smooth expansion of our business to the new operations."
The recent expansion saw the solution installed across the four new locations that included Praha (Prague), Plzeň (Pilzen), České Budějovice and Hradec Kralove. Breaking the project into several phases allowed new users to undergo initial training on the Syteline system. This allowed them to get an understanding of Syteline. They then helped set up the solution adding their products and business processes. All the data was migrated from their historic systems before the system went live. Infor Syteline is now live in all of the company's locations. ATA- RACCOON is hoping that the solution will reduce costs, streamline processes across the organisation and improve customer service.
Conclusion
The implementation and roll out of the new software appears to have been rapid for what is almost a new implementation. It would be interesting to see what impact the solution has on the company after six months as they should have realised their cost savings by then.