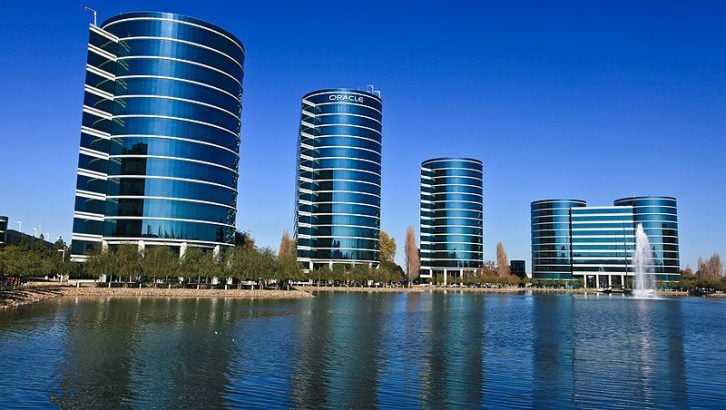 Oracle has announced that it crossed the threshold of shares tendered to complete the acquisition of NetSuite for $9.3 billion. There were no doubt a few cheers in the Oracle offices last night once they knew that the finishing line was crossed. The line was only just crossed though with approximately 21,775,553 unaffiliated Shares, or 53.21% of the total unaffiliated Shares tendered. That was enough though. With the shares held by the Ellison's, the other affiliated shares and other tendered shares Oracle now has 77.65% of NetSuite. This will allow them to complete the acquisition on November 7th.
The rumours at NetSuite is that the reaction is a little more mixed. Many are happy that they have returned like a prodigal son to Oracle. After all Larry Ellison is a co-founder of the company and NetSuite is already powered by Oracle. Others are rumoured to be less happy although it is likely that many will wait and see what Oracle has in mind for NetSuite.
Who got second place in this race
T. Rowe price will be disappointed that they didn't manage to convince more investment firms to hold out for a higher amount. However $133 per share did seem ambitious. They now have the option to pursue Oracle for the difference, but that might not be so easy. On 4th November T. Rowe Price filed a Sec 4 form to confirm the disposal of 47,000 NetSuite shares at a value $89.27. For a company looking to gain $133 dollars per share who would have received $109 for waiting just a few hours more, this was a slightly strange action. It is likely that they were merely holding the shares for a client and were instructed to sell.
The good news for T Rowe Price is that they still have 14,344,800 shares valued at $109, that Oracle will buy. This is probably not the end of this acquisition but it has now reached the final phase. The question is what will happen next?
NetSuite under new ownership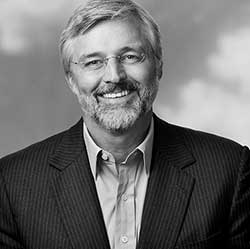 NetSuite now has knew owners but there are a lot of questions yet to be answered. There are also some concerns in the channel and among customers about the acquisition. The letter that was sent out to customers said business as usual didn't allay fears and omitted several key questions.
Is Zach Nelson be staying on as head of NetSuite?
Is Evan Goldberg be staying on as CTO?
Will the NetSuite brand stay or will it be subsumed by Oracle?
Which verticals will Oracle invest in and how much will get invested?
The Oracle acquisition team are rumoured to have been working with NetSuite since July so some changes may happen quickly. The big question is whether they will keep the NetSuite culture. Some staff are already looking at the exit door, several were seen at Dreamforce recently making enquiries.
They may just be the naive few. NetSuite under Oracle has huge potential. The question is can they realise it? Ironically if it works then the T Rowe Price valuation may eventually seem low with hindsight. The problem is that previous ERP acquisitions by Oracle have not been seen as wholly successful..
The difference is that NetSuite were always destined to return to Larry Ellison at Oracle. No one else was likely to buy them. Oracle also got the timing right after a year of a stagnant share price. With the US election looming there was also likely to be volatility in the market. It may be that which persuaded the other investment firms to take the cash now.
There will be some welcome changes. The Oracle channel will now be able to learn about and sell NetSuite to their customers. This is something that they have been eagerly waiting for. It will open up new markets for many of them, especially among mid-sized enterprises.
Conclusion
This is an excellent buy for Oracle that might just see it back in the race to $10 billion cloud revenue. It is a race that Salesforce was looking likely to win just a few days ago. This deal opens the race back up again. Oracle will be investing heavily in development at NetSuite. It is likely to accelerate the development of new verticals and especially integration with some of the other Oracle products.
Attention will now turn to Infor with its acquisition priced at $10 billion approximately it isn't the end of ERP sales.