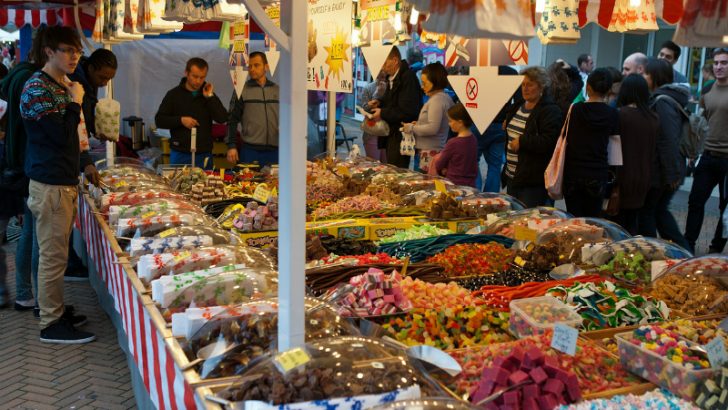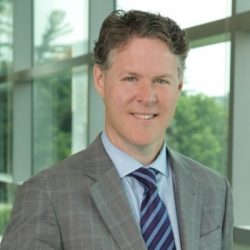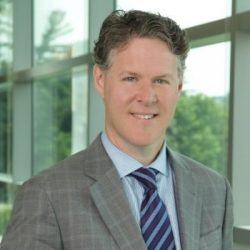 Infor has announced the availability of the Infor Services Marketplace. The website enables customers to request consultancy services direct from Infor.
Darren Saumur, Executive Vice President, Infor Services commented: "Customer satisfaction is of the utmost importance to Infor and Infor Services strives to locate and solve pain points for customers. With that goal in mind, we have created the Infor Services Marketplace to help bridge service gap requirements and help customers enlist skilled resources for their projects.
"We understand that every project is important to our customers, and we strive to deliver the best outcome for every circumstance. We continue to evaluate how to deliver the best level of service to our customers to help them achieve the optimal value of their technology investment."
So what is on the Infor Services Marketplace
Infor is making it easy for customers to select from five services. These are:
Advisory Services : This is business consulting rather than technical consulting. Infor has a vast depth of experience in working with major businesses across the globe. The services offered include business consulting, value engineering and organisational change management.
Deployment Services: This is probably least surprising of the services listed. Infor have always helped to deploy their solutions into customers. The service can be broken down though with consultants helping to solve specific issues such as upgrades, data migration, testing, performance issues as well as implementation services.
Education Services: This makes available several facets of education and training for companies. Infor has a deep understanding of their products and can train on all aspects of it. The offered training include classroom and virtual training as well as education subscription. This potentially competes with the LMS solution that Infor provides notably the agreement with Learnquest. It will be interesting to see whether these services get integrated into the LMS platform as well.
Managed Services: These services aim to support the in life experience of Infor customers. The breadth of services are wide and include including service desk, system administration, capacity planning, facility management, service pack/hot fix, maintenance, backup, recovery, and archiving.
Support Services: This service seems similar to the Managed services option but more holistic and contract rather than project based. This appears to differentiate itself by supporting technology and provide cloud services support. With three levels of support offered: essential, premium and elite.
Proven on M3
The new portal was beta tested using Infor M3 customers across North America and Europe. It is now rolling out across the globe. This new services is in addition to the recent extended support desk that Infor are offering its channel partners. This solution is directed specifically at end users and is a way in which Infor clearly hopes to increase its services revenue. Infor has more than 5300 skilled resource with an average of at least 9 years of experience across three centres of excellence as well as contacts in 28 countries. The three centres of excellence already support customers across 128 countries.
Customers need to add a request into the portal, putting details of the project they want help with. Infor services team with analyse and respond in what they hope is a timely fashion. Liz Woolfrey of IDEX Health and Science LLC commented: "I submitted my incident at 5 p.m. on a Friday and got a response almost immediately. We were able to resolve the issue, and it kept me from worrying the whole weekend."
Conclusion
While some customers will want to go direct to Infor for services there will still be a place for channel partners to provide support. Whether channel partners will see this as competition or something to extend their service offering with is not yet known. What it does mean is that it will give Infor the opportunity to engage directly with customers.
This may enable Infor to persuade and help move them from legacy on premises solutions to the cloud. Additionally, it will help them utilise their services personnel and increase revenue. It could be a smart move by Infor for these two reasons. The risk is that they take revenue away from channel partners who need it. That could result in them moving too the channel of competitors.