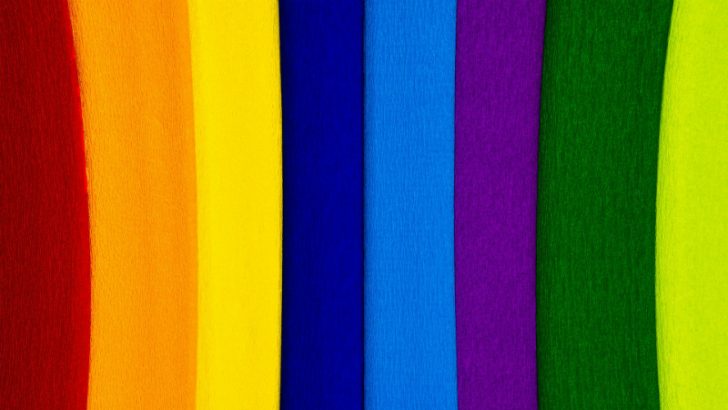 Paint manufacturer Jotun is expanding and upgrading its investment by moving to IFS Applications 9 ERP solution. Jotun first implemented IFS in 2006 and has seen constant growth in the business since then. In 2015 they had revenues of NOK 16.3 billion (US$1.97 billion). This latest deal sees Jotun investing NKr 17.7m (US $2.14) in licences rather than a cloud solution.
It is surprising that Jotun have elected to continue an on-premises model rather than use the IFS cloud solution hosted in Azure. Jotun has 37 production facilities and a presence in more than 100 countries. They have recently opened a factory in Brazil and are building three more in Oman, the Philippines and Myanmar. The new Philippines factory is due to open in Q1 2017. They also broke ground in August 2016 for a new headquarters and research centre in Sandefjord, Norway.
Jotun will take advantage of several areas of functionality provided by IFS. These include strategic purchasing, warehouse barcode scanning, mobile work order management, and smartphone apps. They will also use a training tool designed to help Jotun staff upgrade their knowledge and understanding of the new platform. Jotun will roll out the solution to 3200 staff across more than 200 sites globally.
Accenture carried out the initial implementation in 2005/06. There was no mention of them delivering this project though. It may be that Jotun will carried out the implementation themselves with the help of IFS. Jotun CEO Morten Fon said  "Having worked with IFS for many years, we are convinced that IFS Applications 9 is the right platform to power our global expansion. By investing in additional features we will be able to empower our large and global workforce with modern and intuitive tools that can drive profitability."
Leveraging IoT in paint
One of the interesting features of the Jotun implementation is their use of IoT. Jotun's Hull Performance Solution has two key components, a high tech paint and a suite of sensors that cover the hull. These measure drag coefficients on the hull to identify when the boat needs re-painting. They recently measured its success when Gearbulk's Penguin Arrow vessel, a 36,000 timber carrier was in dry dock. Over a five year period the fuel saving and CO2 emission reduction amounted to USD 1.5 million and 12,055 tonnes respectively. Importantly the vessel was also able to travel faster. The speed loss over the five year period was only 0.5%. This compares to an industry average of 5.9% and the Penguin Arrow's historical loss of 6.4%.
Conclusion


This is good news for IFS as it sees one major customer renew their licensing. It is also surprising that Jotun did not take the opportunity to migrate to the cloud. They may be taking it one step at a time though. Upgrading their current solution to IFS Application 9. Then migrating to the Azure platform as it will be the same version that they are running.
IFS Scandinavia CEO Glenn Arnesen said: "We are pleased to see global top-tier enterprises like Jotun leveraging IFS's products and services, and this deal is testament to the expertise IFS has in the vertical industries where we focus – process manufacturing in this case. This agreement offers further proof of IFS's good traction among global businesses with multi-site operations and large workforces that are looking to enhance efficiency and accelerate growth."