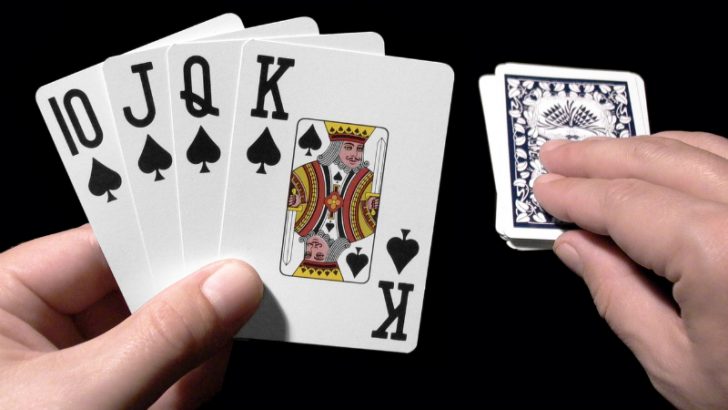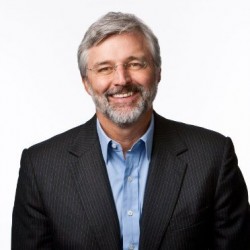 The cards are now on the table, but is there a hold out? According T Rowe Price NetSuite is worth $133 per share or around $11 billion rather than $9 billion that Oracle (at $109 per share) that Oracle originally bid. This was revealed in a letter to Ms. Renée J. James, Chairperson, Special Committee of the Board of Directors at Oracle. The letter contained an endorsement of the NetSuite management and their ability to grow the company. However it also included: "we have doubts as to whether a comprehensive assessment was undertaken before the NetSuite board accepted the Oracle offer of $109 per share".
Our previous article on the acquisition raised the challenge for T Rowe Price to make an actual counter offer. They have now done so but what prompted this? From the letter it appears that they sought a vision of the future from CEO Zach Nelson. A future that is after the dust settles on what they appear to assume is a failed bid. NetSuite declined to respond. From this one can surmise that the NetSuite hierarchy want the bid to succeed.
Realistic valuation or not?
What is surprising is the actual value that T Rowe Price put on the company. While NetSuite is still in its growth phase and is starting to accelerate in both Europe and Asia, it is way short of $133 per share. In fact earlier this year it dipped to almost $50 per share. T Rowe Price has put a valuation on the company that is on the optimistic side of potential. Unless that is one looks more than a year ahead.
According to the Financial Times, analysts put a 12 month target for NetSuite around the $109 mark with a high estimate of only $120. In their leaked acquisition list, Salesforce put an enterprise valuation of NetSuite at below $7 billion. The question is whether Oracle will be willing to pay what amounts to a high price for the cloud-based ERP solution.
T Rowe Price have raised the stakes and do not appear to be budging at all and neither do Oracle. In an interview on CNBC's 'Closing Bell', Mark Hurd stated that Oracle has made a fair offer of $109 per share. If rejected they would look elsewhere for an investment.
According to Bloomberg, that might see Oracle making an offer for Advanced Micro Devices Inc. (AMD), the chip manufacturer. This would boost the IAAS tier of Oracle's triple play. It is an acquisition that would see them start to play even more seriously on the hardware stage. AMD shares close on $7.2, up 1.27% on the day. This would be good news for AMD but Oracle's track record of making hardware acquisitions work is not good.
The Dangerous game by T. Rowe Price
T Rowe Price is playing a dangerous game. There is no doubt that NetSuite is in a strong position in the mid-market. With companies looking to move to the cloud for their ERP solutions they are likely to grow substantially over the next few years. That growth may have been boosted by an acquisition by Oracle, but it is not a sure thing. Oracle acquisitions over recent years look successful, but that has not always been the case and NetSuite operates below their normal target market. On their own NetSuite is facing growing competition from other players as they sort out their own cloud offerings as well.
One interesting line in the letter is "We have confidence in NetSuite's ability to create significant value as an independent entity over the long term." From this one suspects that T Rowe Price feels that this is a five plus year investment and hopes to see NetSuite grow to become a much larger company than it is now. In five years it is hard to speculate what the value of NetSuite will be. By that time with the advantage of hindsight T Rowe Price may well be proven to have made a shrewd call.
The final element that T Rowe Price seems to have forgotten is the strength of feeling amongst the NetSuite board themselves. In blocking this deal they will not be popular with the board. The fact that Nelson doesn't seem to have returned their calls is an indication of this. There is likely to be some ill feeling and while they may be shareholders, they are not the largest.
Conclusion
Friday 4th November will see the expiry of the Oracle offer. It now seems likely that this will pass without a deal being made. There is no sign Oracle will open negotiations with T Rowe Price to see whether that $133 is flexible. Hurd's CNBC interview is either continuing the game of chicken or a line in the sand. This is probably not the last twist and turn in this game and the coming days will be interesting.
Oh to have been a fly on the wall of Larry Ellison's office when the letter was read. He might have exclaimed "They want how much?" Alternatively there might just have been a wry smile on his face as he realises that someone else recognised the true value of one of his technology children.