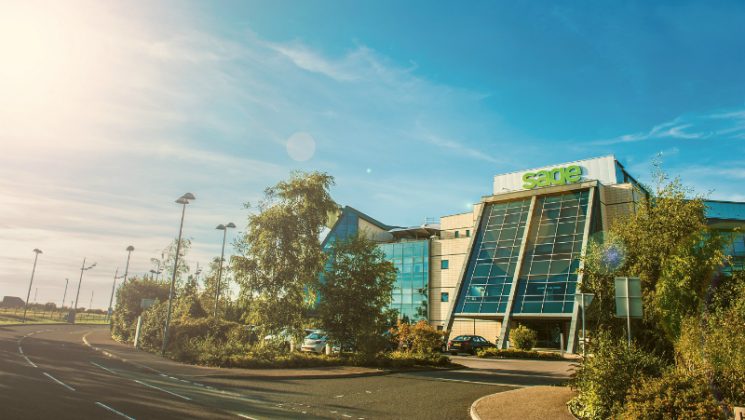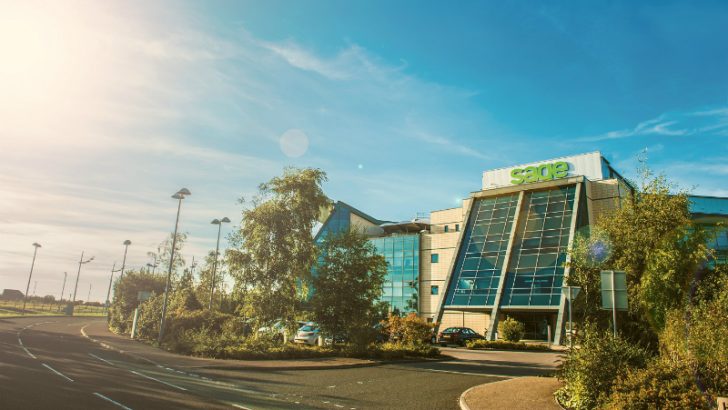 Sage has announced the addition of two integrated modules to its product line for Sage 200. Excelerator for Sage 200 has been developed by Sage partner, Codis. It integrates between Excel and both Extra and Extra Online. The second is Sage Inventory Advisor, a cloud based solution that works with Sage 200 Extra. It aims to deliver visibility of inventory levels providing quality forecasts and optimised replenishment quantities.
Excelerator for Sage 200
This module has already sold more than 4000 times by Codis. With Sage adopting it as an "official" module that number should soar. The solution supports most versions of Excel from 2010 through to the Office365 on-premises version only. There is no obvious support for Sage 200 online. This means that it is only existing customers that are likely to want to deploy it. As Sage and Codis look forward one wonders how long it will take for them to deploy this into the cloud fully.
The compliance question is one that always hovers around Excel. Codis gives users a single signon capability. This controls what data they have access to. The security matches Sage 200 and is therefore down to field level. The enterprise edition of the solution also includes an audit trail of data saved back into Sage. This is likely to be of interest to auditors especially if users are accessing financial data.
Companies can use Excelerator for multiple use cases across the business  because of its extensive integration into Sage 200. Sage estimates that data processing alone can achive a 50% time saving. In total there are fifteen modules available within the application. These are: Cash Book Payments, Cash Book Receipts, Customers, NL Journals, PL Pay Allocation, Purchase Ledger Invoices, Purchase Orders, Sales Ledger Invoice, Sales Order, Sales Quotation, Settlement Discount VAT Credits, SL Receipt Allocation, Stock, Supplier Price List and Suppliers.
Keith Brown, Head of Technical services at YHA said"
"Amazed at how easy it was to install and use. We achieved a time saving of ten days within the first month of implementation. Excelerator is a 'must have' for any organisation using Sage."
The solution includes a spreadsheet designer that allows users to rapidly design templates with relevant field for rapid integration. For example, stock Information can be exported into the template. Users can rapidly be updated it through Excel and then import it back into Sage.
Sage Inventory Advisor
The Sage Inventory Advisor is a product developed by NetStock and white labelled by Sage. It is a cloud-based product that integrates with Sage 200 Extra. It aims to deliver three objectives once implemented.
In reducing excess inventory it frees up working capital. This is achieved by ensuring that stock is not over ordered. This not only ties up cash through its purchase but also expensive warehouse space.
Managing stock levels accurately also reduces the chance of a stock out situation. That can lose sales and more importantly reduces customer satisfaction, who may go elsewhere for future business.
Inventory advisor also produces recommendations for replenishment in minutes not the hours or days it can take in businesses with lots of SKU's.
Helena Coertzen, Ideal Cycle & Toy commenting on the issues they faced prior to their implementation "We were buying stock based on intuition rather than based on accurate inventory information, with the result that we frequently ran out of stock on some items and overstocked on others."
A survey carried out with Sage Inventory Advisor customers revealed that 15%-20% of cash tied up in inventory was freed up following implementation. A lack of cash flow is a significant risk to the business. Freeing it up can make a significant difference to its survivability
Conclusion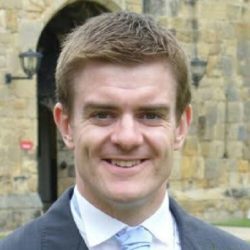 This announcement allows Sage to develop its product without spending its development resources on developing its on-premises solutions further. It frees up those resources to develop the cloud-based solutions that it is staking the future on. For existing customers though it is welcome news. They are able to improve their existing solution without running the risk of implementing a completely new solution that might not fit their existing processes as well.
Richard Pryer, Product Manager at Sage, said: "This is the first of a range of modules we've been collaborating on with our partners to introduce enhanced products – that customer want and need – to the marketplace. We're constantly working to deliver solutions that help business owners do what they need to do in the most effective and efficient way so that they can concentrate on what they do best – growing their empire.Sage 200 uses smart technology to simplify, automate and speed up business support tasks, making business information and processes more accessible on the go, wherever the business needs to access it. This will help them focus on being more strategic and responsive to changing customer needs, which in turn will help make the business more profitable."
What is interesting is that Pryer is indicating that there will be more product like this coming out in the future. What Sage appears to be doing is almost building a platform of products for Sage 200. Will Sage 200 gets its own Marketplace soon? Sage announced a Marketplace for Sage Live and Sage One earlier this year. Once the number of tested and integrated applications achieves double figures they might  and probably should consider creating one.