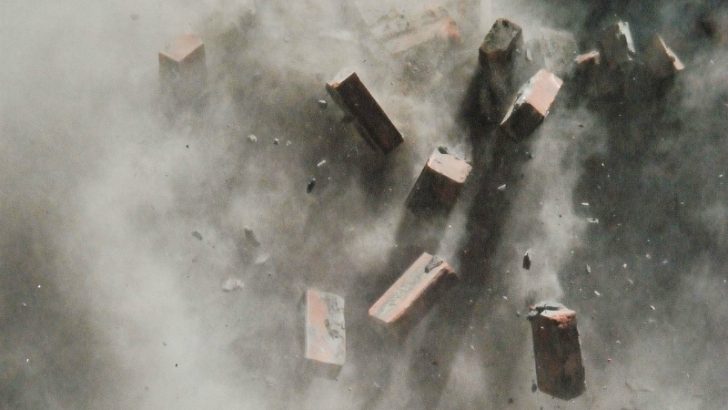 Have you ever wondered why you have so many items still sitting there in your deleted Items folder no matter how many times you exit Outlook? Yes, they are still there until you either delete them yourself one by one, or have them deleted for you when you exit Outlook. What is more, your mailbox is getting fuller and fuller because you still have these unwanted emails taking up space. That is also probably why you run out of space every so often.
To delete Items in your deleted Items folder manually
Select your deleted Items folder.
Check that the items that are in there are really for deletion.
Right mouse click on the folder.
You're done.
To delete all messages in the deleted Items folder on Exit
To do this select File in the tabs.


Select Options at the bottom of the list on the left.

In the Options Dialog box Select Advanced.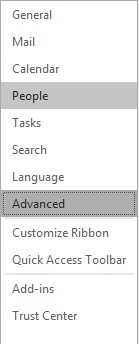 In the third section Down select the box to have a tick in it next to "Empty Deleted Items folders when exiting Outlook."

Now every time you exit Outlook you will be presented with a message in the centre of your screen that asks you if you do want to delete all items in the deleted Items folder. Your answer could be no, once in a while but on the whole it should be Yes.