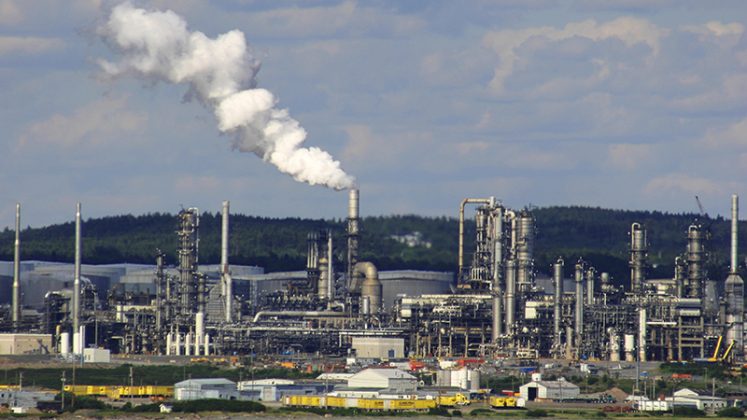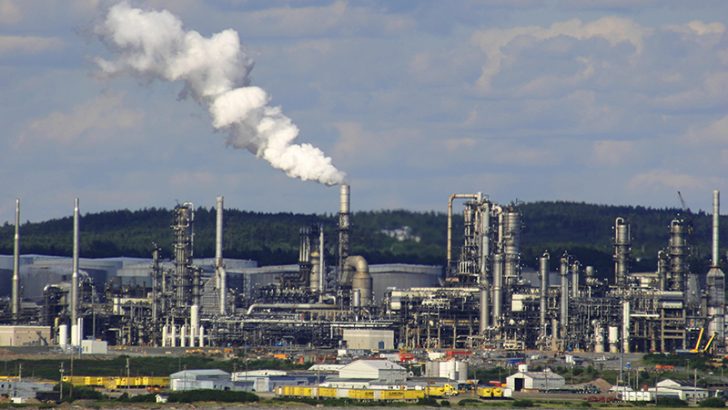 Waterfall Security Solutions has announced it is to protect LogiLube customers from cyber attack. The deal will see Waterfall Unidirectional Security Gateways (USG) deployed to LogiLube customer sites. Waterfall says its USG employ an impassable physical barrier against all external online attacks flowing back into industrial control systems. LogiLube intends to integrate the Waterfall USG with its predictive analytics to provide customers an early warning of cyber attacks.
According to Bill Gillette, CEO of LogiLube: "We selected Waterfall's Unidirectional Security Gateway technology so we can provide a premium level of cybersecurity to our midstream natural gas clients. We chose Waterfall's Unidirectional Gateway product because it enhances LogiLube's innovative predictive analytic solutions with the highest security to mitigate risks associated with cloud and Internet connections. It complements our innovative predictive data analytic solutions for the oil and gas and other industries."
LogiLube delivers its real-time analytics to customers via its cloud-based SmartOil solution. Its decision to collaborate with Waterfall comes just days after Waterfall announced the launch of its Unidirectional CloudConnect solution. This solution is aimed at users of Industrial Internet of Things (IIoT).
Waterfall is targeting companies wanting to connect their IIoT devices to the cloud in order to gather data for analytics. As a unidirectional solution it allows data into the cloud but no downstream access to the IIoT devices. This protects the IIoT devices and stops hackers using them for large scale cyber attacks as has happened recently.
Conclusion
One of the major concerns for IIoT users is cyber security. Over the past six months there a number of cyber attacks using hijacked IoT devices has occurred. Owners of industrial plants, such as oil and gas, are concerned that their devices are at risk of being taken over. However they also want access to the benefits that better analytics can provide for them.
Waterfall has stolen a march over other cyber security vendors who are not yet fully engaged in this space. As a result, It will be interesting to see how quickly it can grow its market share. Especially among IIoT users who want access to the cloud.