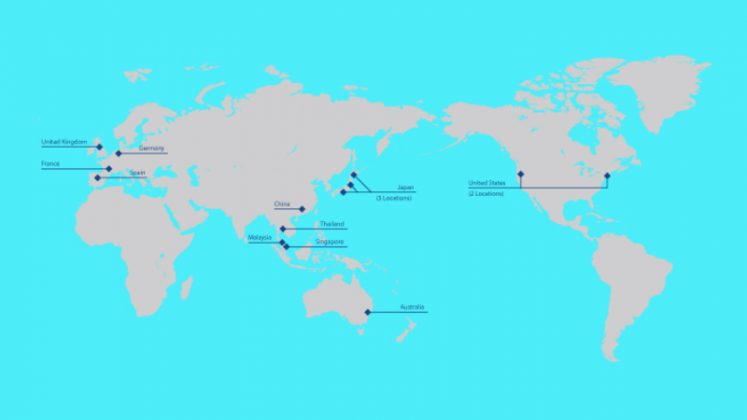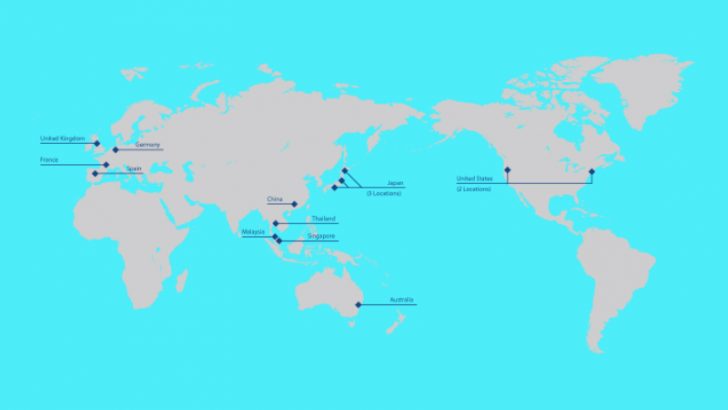 Mirantis and NTT Communication have announced a fully managed Private OpenStack as a service. The new service will be available across the NTT Com Enterprise Cloud. There was no mention of whether the NTT subsidiary Dimension Data infrastructure is included. The partnership is a first for Mirantis and one wonders which other data centre services partners it can lure in.
Mirantis Managed OpenStack will be offered in NTT Com Enterprise Cloud's Metal-as-a-Service. It will see NTT Com increase its competition with the likes of AWS. Mirantis is not the only OpenStack player making joint announcements. Linux and OpenStack vendor RedHat has signed a deal with another telco, Ericsson. This is more of a technology partnership than the Mirantis/NTT Com deal. It will see the two companies working together to deliver a production OpenStack solution.
The solution will offer customers the ability to build off premises OpenStack solutions rapidly. Hideki Kurihara, VP of Cloud Services, NTT Com said: "OpenStack is an essential component of tomorrow's private cloud architectures, and Mirantis has industry-leading technology and processes in its OpenStack software and services, enabling them to manage OpenStack infrastructure as code. Our technical and go-to-market collaboration will enable true experience of operationalized OpenStack, delivered as a service globally."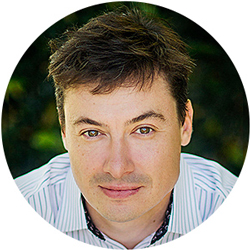 The solution will be supported by Mirantis. They offer a 24×7 service with 99.99% SLA for customers using the MIrantis open source solution. The NTT Com backbone, one of the largest in the world, offers 10Gb connectivity between its own data centres and the Enterprise cloud solutions which offers the same 99.99% SLS.
According to the NTT data sheet Enterprise cloud service is available in eleven countries and fourteen data centres across the world. This includes locations in the US, Asia and Europe. There was no mention of how many locations this new service is launching from though. Most likely it will be the two US locations, San Jose and Sterling.
Mirantis sees NTT as offering them a global footprint without the requirement for overreaching themselves. Boris Renski, Mirantis CMO and co-founder said: "With direct presence in 87 countries and regions, NTT Group commands the largest data center footprint in the world. Through this partnership we'll be able to deliver instant-on, hands-off managed cloud experience for our global customers with compelling economics."
Mirantis were originally intending to launch an initial public offering in 2016. That IPO is unlikely to happen this year it now seems. Will this deal deliver a significant increase in customers for Mirantis within the NTT base? If it does, it will be good news for the company and its potential share price. For NTT this allows it a close relationship with a company intrinsically tied to OpenStack. It will be interesting to see whether Dimension Data, also announce a similar relationship and service this week at the OpenStack summit in Barcelona. Dimension Data acquired Nexus, an OpenStack consultancy in 2014. It does not seem to be offering any Mirantis OpenStack solution(s) as part of its portfolio.
Conclusion
This is a good deal for Mirantis as it looks to expand its footprint across the globe. The OpenStack summit is about to start in Barcelona this week. Expect more OpenStack announcements this week. It will be interesting to see what announcements both NTT and its subsidiary Dimension Data make this week too. The Private OpenStack as a Service is a new offering, as a result it might also signal OpenStack is becoming more mainstream.