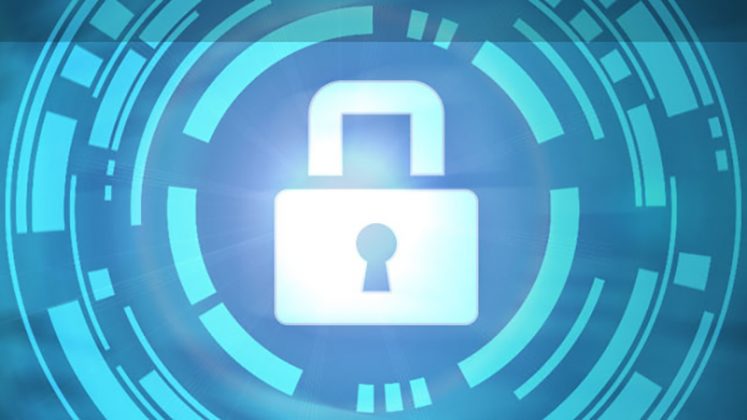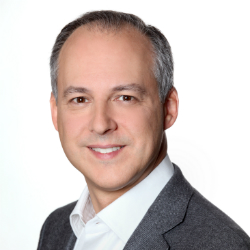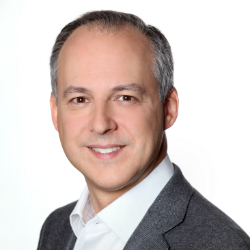 Security vendor Trustwave has just announced a cloud-based secure web gateway service with a zero malware guarantee. There are several vendors offering secure web gateway services. However, Trustwave claims it is the first to do so as a cloud-based solution. It has also included the zero malware guarantee from its existing secure web gateway product.
Trustwave Chief Executive Officer and President Robert J. McCullen said: "Because our cloud-based secure web gateway is so effective at blocking unknown malware, we can offer the industry's only Zero Malware Guarantee. Our delivery of the Trustwave Secure Web Gateway Cloud protects roaming users, remote offices and headquarters from web-based threats unlike any other service on the market."
How does it work?
Trustwave is using a number of security engines to determine what is going on when a user visits a webpage. It looks at each component to see if there are any indicators it is trying to redirect users to another IP address. This is often the point where malware is then pushed to a users' computer.
It is also using threat and behavioural intelligence from its own SpiderLabs security research team. Trustwave is a member of several industry security intelligence programmes. It is using that data to help refine its analysis of malware. For many organisations that lack their own security teams, the biggest bonus here is access to Trustwave managed security service.
Can it really guarantee no malware?
It's a valid question. Trustwave has allowed test organisations to put its secure web gateway through tests. The most recent of these was in August 2016 by Virus Bulletin Web Review. It achieved a 95% success rate against exploit kits. Not the zero malware guarantee it says on the box but close.
It is worth looking at the methodology used for the test. The authors admit that there is a risk some tests were compromised by their being detected by malware engines. It is also notable that they didn't test targeted attacks but concentrated on drive-by downloads.
This is important detail. It shows that there is a place where Trustwave are highly effective. What is doesn't show is that it is equally effective in the growing area of targeted attacks and against all malware.
Conclusion
This is good news for small to medium-sized enterprises. They are the most at risk from weak security due to a lack of skills and knowledge. Many will be attracted by the zero malware guarantee which despite the review cited above, is still the best on the market.