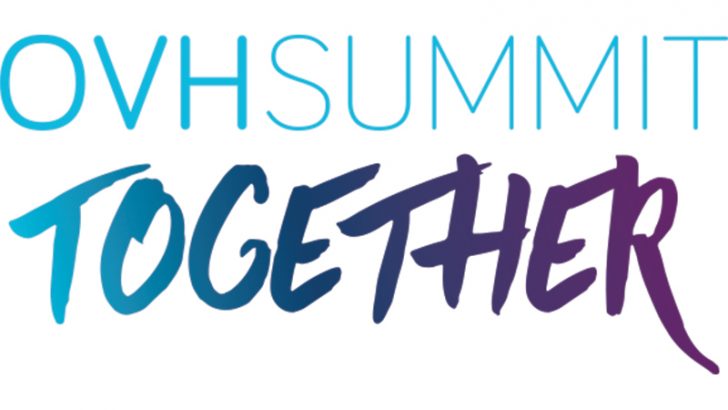 At the OVH Summit in Paris, Octave Klaba, co-founder and CTO, OVH formerly opened three new data centres. The data centre in Singapore, Warsaw and Sydney were opened in true OVH style. Rather than cut a red ribbon or have a champagne reception, Klaba simply pinged them. All three came online at the same time which drew applause and cheers from the audience. This is just the start of OVH's plans to become a major player on the world stage.
Europe wins big but US gets two data centres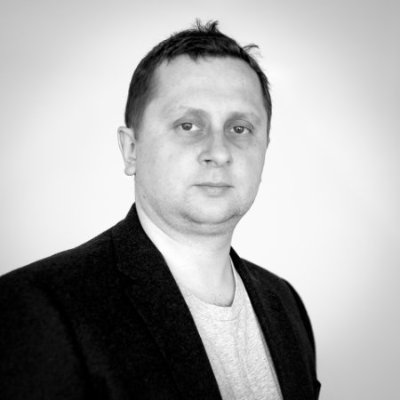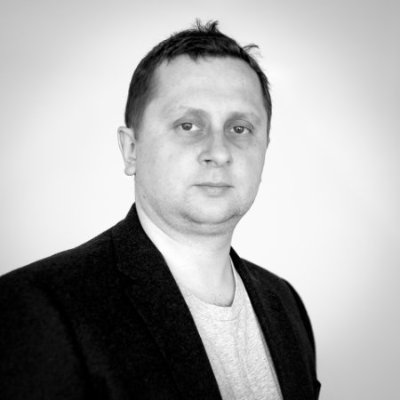 Over the next year OVH will open eight more data centres around the world. The bulk of the data centres will be in Europe. The UK (London), Germany (Frankfurt), Switzerland, Italy, Spain and the Netherlands will all getting their own data centres. At the moment the cities where most of these will be located are not yet public. These data centres add to the 17 existing facilities that OVH has across Europe which adds to its boast to be Europe's biggest player in this market.
The USA will get two data centres. One will be on the east coast at Vint Hill, Virginia which is the heart of the US data centre industry. It will also open one on the west coast although its location has not been announced. Klaba amused the audience by saying: "The delay in our west coast data centre is due to an unexpected competitor. We are in competition with marijuana producers. All the major buildings with installed energy have disappeared from the market." This brought the expected laughter from the audience.
Surprisingly there was limited engagement around Asia. Sydney and Singapore are a good start but there was no mention of China or India. It may be that these will be part of the next wave of expansion that Klaba said would be announced next year.
Green power not key to OVH success
When asked whether OVH would buy green energy for its data centers Klaba was cautious. He said: "Our data centre in Canada already uses green power. Four to five years ago we invested into wind power and some R&D for new technology. That is still ongoing and we will see how that goes. At the moment there is no specific strategy on green power for data centres."
This is a surprise. The last two years has seen a trend, especially in the USA, for companies to announce investment in green energy when launching new data centres. A lot of these deals are about energy offset. The data centre operator commits to buying a given amount of power in one part of the USA to offset what they are going to use. For states like Idaho this has driven a massive investment in wind power in particular.
Klaba did say that part of the problem for OVH was cost. He pushed the issue back to customers saying: "It is a cost issue and we will see if that is something that customers will want to pay (for)." There has been a steady move in boardrooms to be seen to use green energy over recent years. However, OVH has a very large small to medium sized enterprise market. This is a group that is much more cost sensitive and therefore are not at the forefront of those calling for green energy.
However the tide is turning. Start-ups are much more eco-aware and have a different view on life when compared to larger companies. As OVH continues to build out its customer base here, it is likely they will push it to change its position. Of course, much will depend on the wind project that Klaba referred to. If that is due to come to market soon, OVH may find itself outflanking its competitors by owning the technology that makes it green.
The company already has a history of this. It doesn't use fans in its servers and it has long prided itself on its home grown water cooling technology. As Klaba said: "We are good in power consumption, we have our own servers with no fans inside so consumption is 50% less than other data centers when you look at the power you need to run the servers." The question is, will customers pay a small premium to get rid of that remaining 50% of power usage.
Conclusion
OVH is looking to explode out of Europe as a global player in the data centre and cloud market. To do this it needs improved visibility around the world. By announcing a number of new data centres it is making it clear to customers that it has a global play. As it moves up the revenue stack from SME's to larger enterprises, this global approach will be well received. The only fly in the ointment appears to be the growth of the marijuana business in the USA.
Disclaimer: OVH paid for my fuel and Eurotunnel ticket so I could attend the event