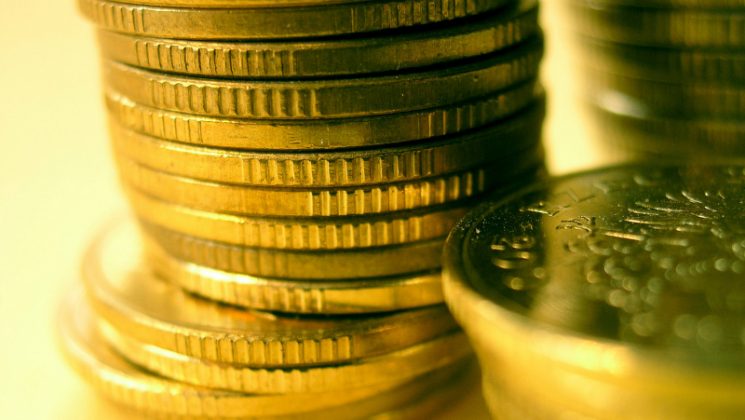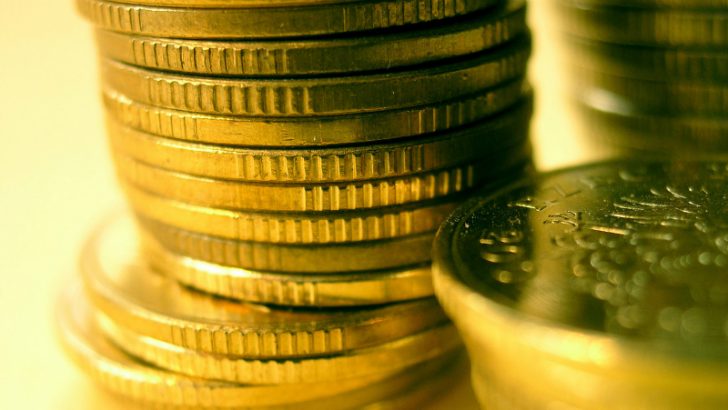 Sage has announced that it has created an API for Sage Payments ahead of Dreamforce 2016. This is another step in its evolving strategy to open up its systems to greater integration. The new Sage Payment Developer Portal will enable Independent Software Vendors (ISV's) to create applications that can connect to Sage Payments. The first version of this portal is only available to developers in North America.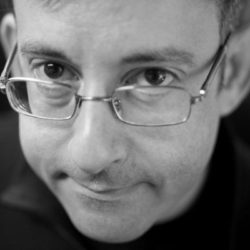 With this latest announcement Sage has built, if not a platform then potentially the start of one for its solutions. Powered by Apigee, the API is an integrated portal with a self-service platform. This enables developers and partners to track, collect and analyse data from the Sage payments. Sage will be hoping that this will help drive potential new innovations within different industry verticals.
With developers able to promote their own integrations and applications, there should be a growing awareness of what is already available. This will reduce the risk of too many companies creating duplicate apps. Instead, Sage will look for them to identify opportunities for new apps and services. Using the platform they will then be able to develop and market them to the Sage customer base. This iterative generation of new applications is something that Sage hope will come about. That innovation is something that Apigee feel can happen. Ed Anuff, Senior Vice President of strategy at Apigee commented: "At Apigee, we believe APIs are changing financial services. The Sage Payments Developer Portal is an excellent example of the industry's digital transformation, and we are proud to help Sage open their APIs to partners and developers. By creating a new digital ecosystem, Sage can help fuel long-term payment innovation."
Sage is standing still
There are already several components on the platform that developers can take advantage of including:
Payments.JS – A simple fully mobile and web optimized PCI compliant hosted payment form. Gabby Colarusso, Senior Software Engineer at Fortress GB, a Sage ISV partner says (she) has already been using this. She commented: "The Payments.JS platform has removed all the complex logic, making it quick and easy to use. The JavaScript API is simple to handle and gives us flexibility to integrate the technology to enrich our own customer facing platform. We have complete control when integrating Payments.JS, meaning we improve our platform without forfeiting style, functionality or usability."
Sage Exchange Virtual Desktop – Is a PA-DSS certified on-premise Windows (.NET) application.
Direct API – The Sage Direct API provides the full suite of products and services Sage Payments has to offer.
Sage has also indicated that there is more in the pipeline for the new platform. There are going to be a set of Mobile SDKs. These will be packaged drop-in mobile libraries for iOS, Android, and Windows. The last is slightly surprising with the Microsoft mobile experiment all but dead.
On the security side they will be introducing some advanced fraud API's. What this will include is not mentioned but their aim is to "Simplify your fraud detection and improve bottom line profitability." It is disappointing that there is not more information about this on the payments site. Sage could be ahead of their rivals if they bring this to market quickly and include biometric API's. Another area they might include is leveraging big data. If Sage is able to collect data around fraud transactions, they might be able to pinpoint likely fraudulent transactions.
Conclusion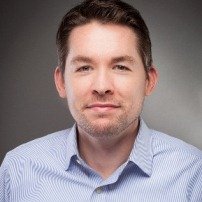 Sage is continuing to haul itself into the present with these announcements. While there is nothing revolutionary about these announcements, it is progress. If Sage can continue to deliver, it will enable them to keep the startup in the market at bay. Joseph Smutz, Director of Product Integration at Sage commented: "The Sage Payments Developer Portal proves our commitment to developing best-in-class payment technology that allows partners and developers to integrate into Sage Payment Solutions and create a seamless payments workflow."