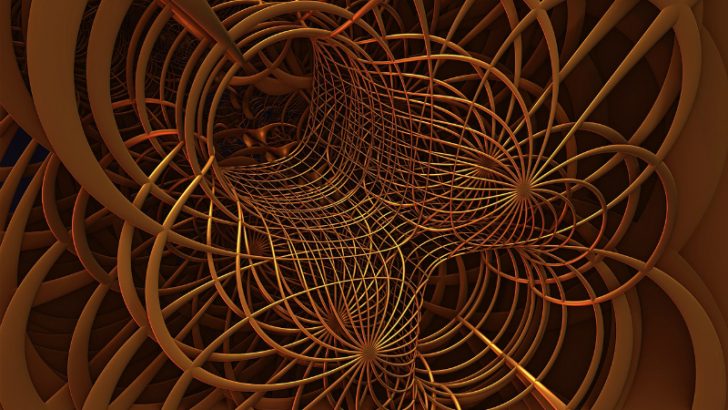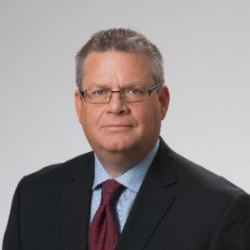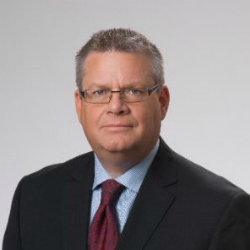 Modern ERP solutions are not just about increasing functionality of the core software. It is now all about the platform and NetSuite is one of the companies leading the way in this regards. At SuiteConnect Australia they announced the latest iteration of the SuiteCloud platform, the SuiteCloud Development Framework (SDF).
NetSuite already provided several tools that help developers rapidly create applications to enhance the NetSuite core application. These include SuiteCloud IDE, an eclipse based IDE SuiteBuilder a graphical customisations tool as well as several other tools designed to help developers create and deploy applications. Paul Farrell, SVP of Product Marketing commented: "Since its inception, the NetSuite SuiteCloud Platform has been a pioneer in cloud development, giving our customers, partners and ISVs powerful tools to extend the leading cloud ERP software. With this latest release, we're providing developers with sophisticated controls to meet the demands of the new cloud economy."
Extending the developer tools in SDF
As NetSuite is targeting larger customers the new features increase the maturity of their developer platform. The new features include:
Collaborative cloud development. There is now a separate dedicated developer environment which allows developers to collaborate directly between one another. This lets developers manage their customisations and applications better. Delivering more control and autonomy than before.
Direct deployment. Once created, developers can now deploy applications to the development environment, sandbox or production accounts. For both ISV's and customers, this delivers greater control for the developers. It also simplifies the deployment capability of the NetSuite platform.
Software development lifecycle support. NetSuite announced that developers can manage their cloud source code more easily. However the press release is light on what this actually entails. The inference is that the current "live" source code is easily identified. Once an application has been created in a specific version, all customisations, extensions and SuiteCloud applications are carried forward automatically when the core product is updated.
Platform Ambition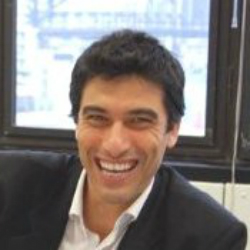 What NetSuite is attempting, is to bring their platform in line with on premise development platform. This delivers at least two benefits. Firstly, the creation of NetSuite applications becomes easier, allowing ISV's to create applications faster and have a greater chance of being certified as "built for NetSuite". Secondly, developers, used to sophisticated development environments are potentially enthused by the NetSuite developer platform.
One recently created SuiteApp is by Paycorp, badged 'Paycorp for SuitePayments SuiteApp'.  John Caliguri, Managing Director at Paycorp commenting on its creation said: "Our partnership with NetSuite provides what Australian businesses need to drive their global omnichannel commerce and enhance their customer experience. We're delighted to deliver the critical payments element to NetSuite's cloud service, bringing out uniquely integrated payment service to this market, enabling B2B and B2C merchants to have the ablility to manage omnichannel payments via any currency within one single integrated system. The powerful and flexible SuiteCloud Development Platform and its continuous innovation including the SuiteCloud Development Framework, enable partners like Paycorp around the world to innovate and extend services that make NetSuite customers thrive."
Conclusion
While many ERP vendors talk about API's, few truly have a platform environment. One that allows companies and ISV's to actually create applications that are within their ERP  platform. The advantage is that built for NetSuite applications stay built, regardless of the upgrades released by NetSuite. For ERP solutions that offer API's there is a risk during upgrades that add-on applications break. There are more details to be discovered about this update, many NetSuite developers will welcome it.