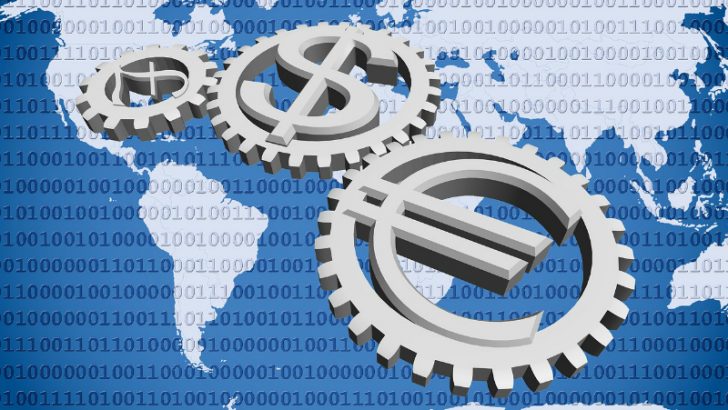 Klarna has implemented the SAP Smart AFI solution in just three months. It was founded in 2005 and headquartered in Sweden. It operates a payment solution in 18 markets and has 10% of the Northern European ecommerce market. The company handles around 400,000 transactions each day from 65,000 merchants who service around 45 million customers. In order to help with its expansion further it needed a solution that could cope with multiple GAAP policies simultaneously.
They chose to implement SAP's Smart Accounting for Financial Instruments (Smart AFI). This solution provides a financial sub ledger for financial instruments, seamlessly integrating into the accounting documentation chain. This enables the sub ledger to add documentation within the workflow from a GAAP perspective. Documentation still flows into the general ledger. For reporting purposes this means that all the information for GAAP held in the sub ledger is available through a standard interface.
The solution provides logical processes that need completing in sequence to enable the GAAP reporting. These processes include day end, month end and year end. It is also possible to report on quarter end and other key period information. The new smart AFI functionality forms part of the SAP Bank Analyzer set of applications, 9.0 release.
Klarna turns to SAP for growth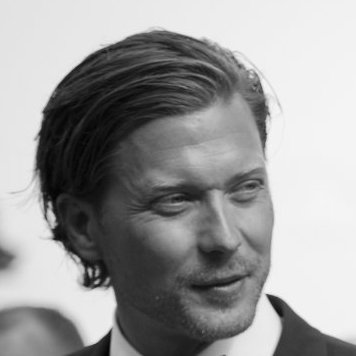 The online payments market is fluid. New entrants to the market deliver innovative solutions that threaten Klarna's current market share and growth. Klarna is successful in its European markets but wants and needs to grow aggressively over the next few months. It therefore needed its accounting solution fully compliant in all target markets. It wanted to meet both the International Financial Reporting Standards (IFRS) and U.S. GAAP standards while maintaining a centralised control.
Max Fischer, vice president, Klarna explains: "Our growth necessitated a centralized accounting system, one that gave us visibility across regional lines of business. We were concerned that getting that visibility would take a substantial amount of time and resources, but with SAP we were able to do it in only three months and with zero lag time in operations. It's had a positive impact on our business."
Rapid deployment of smart AFI
The project took only three months to complete. This included building the accounting rules, data integration and setting up the SAP HANA database environment that powers smart AFI. The project methodology used by SAP was a "banking factory" approach. This brought both business and technical experts together to collaborate closely in what appears to be an agile approach. Klarna has used smart AFI to simplify its business processes across the regions, reduce data volumes, and speed up the whole accounting process.
Conclusion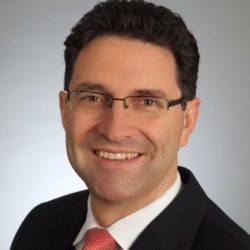 Klarna has not revealed how much cost savings they achieved through the implementation of smart AFI. The costs of implementing the solution are also unavailable. However, the migration from the classic AFI solution within SAP Bank Analyzer appears successful. Markets are increasingly globalised. Companies need to meet the compliance challenges this presents. Hence, the smart AFI solution offers a way for finance teams to reduce the often complex workload of international reporting requirements. This is one complexity that Klarna will not have to flag so high on their risk register any longer.
As a result, for SAP it demonstrates that rapid deployment of complex finance solutions is possible. One suspects that Klarna were instrumental in that success, delivering resources that other companies looking for a similar outcome will need to consider. Reto Sager, global head of services for Financial Services Industries, SAP commented: "The opportunity to partner with Klarna on this work was incredibly exciting for us.
"We now know that good business outcomes don't always have to be tied to multiyear, multi-million dollar projects. We learned that monumental change can happen in a short amount of time when there's trust, close collaboration and a commitment to delivering the best technology and expertise."